Five years ago, Alexey Vorobyov got into DPT, after which he had a stroke. As a result, the singer was half paralyzed. But judging by his photo on Instagram, Vorobyov now does not climb out of the gym and leads a very active lifestyle. Therefore, not everyone believes in the story of a stroke.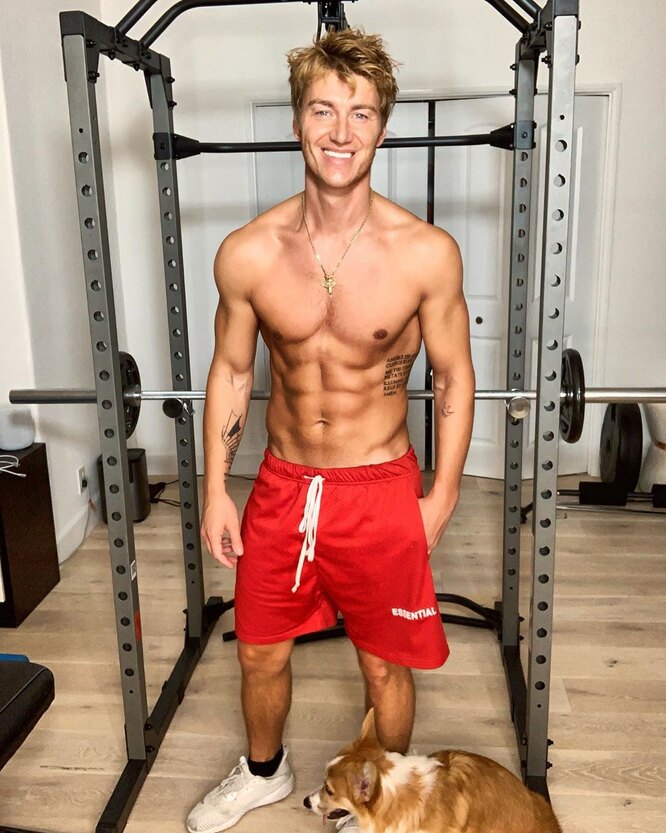 However, Alexey himself assures that his life has changed.
"I live a full life, I limit myself only to where there are strong pressure drops, this, unfortunately, the doctors strictly forbade me. Let's say, it's better not to go to the extreme amusement park, which I love very much. preparations, taking them daily, it has already become a routine. I reasonably distribute the load during fitness classes, drink vitamins and lead the most healthy lifestyle, "Vorobyev said in an interview with Cosmopolitan.
He claims that he does not like to remember the time when he was weak, but for some reason he regularly does this in interviews.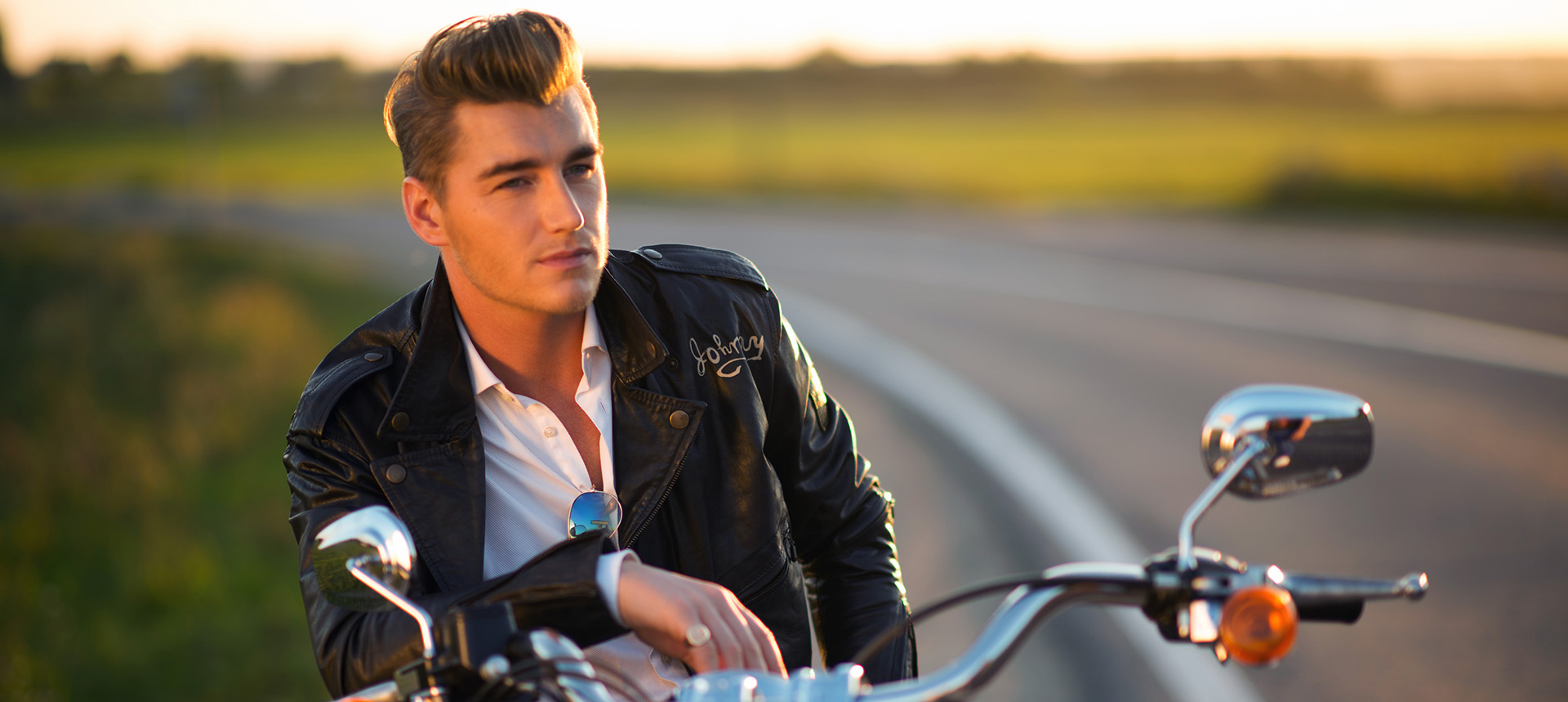 Article Categories:
Show Business