The other day, Alana Mamaeva called Sasha Kabaeva a pathetic copy from Aliexpress.
In response, Sasha said that the opposite was true – she repeated it after her, and posted a cute picture with her current chosen one.
"I let go of the past and am happy in the present. And I advise everyone else! " – Sasha writes under a post on his Instagram, where next to her is her current young man – Dynamo hockey player Yegor Zaitsev.
Fans interpreted this phrase as a reference to the recent scandal with Mamaeva. As they assume, this is how Sasha wants to end the conflict with her.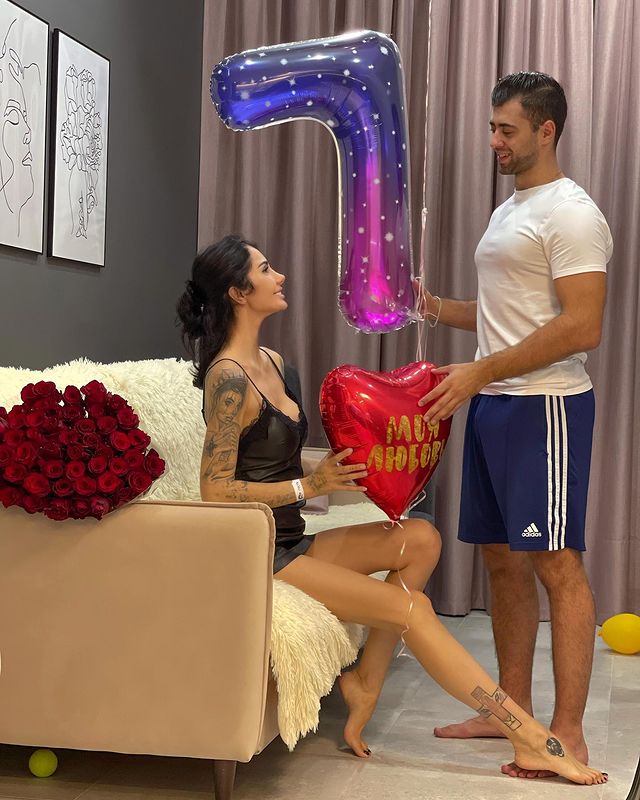 "This time I don't want to share the details, I'll just say: I am happy to love and be loved …
… you need to learn from the past, and not be afraid to try to trust again, or rather, the person next to you will prove himself that he can be trusted, "Kabaeva added about her past relationship.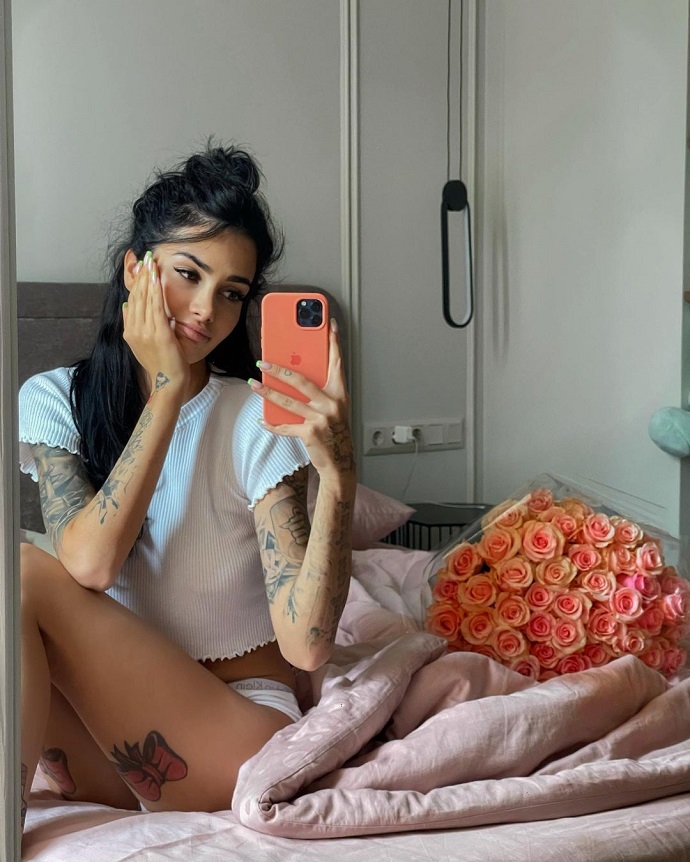 Article Categories:
Show Business