About six months ago, Elena Proklova announced to the whole country that when she was 15 years old, she was harassed by a well-known and now deceased filmmaker. This confession made a lot of noise, fans, and colleagues, wondered who this "bad" person was, who persuaded the innocent Proklova to have sex.
By the way, we recall that the actress said that this relationship was long: for several years she periodically slept with this artist, who, moreover, was married. And then, at all, the lover, allegedly, intended to divorce and marry Elena, but something went wrong.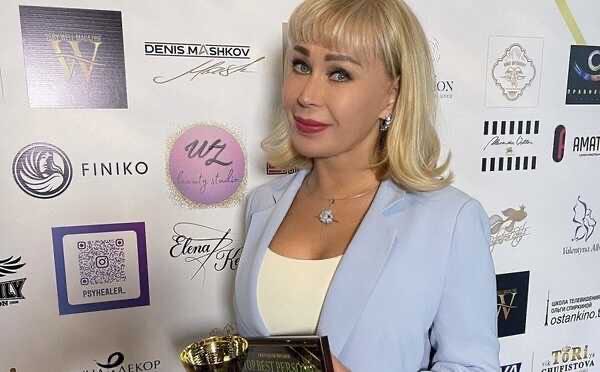 Many have come to the conclusion that this mysterious "murderer" was Oleg Tabakov. Proklova herself refuted these arguments, but refused to give her name. But Olga Spirkina is sure that it was Tabakov that was, she knew very well about this connection.
"I think this is a disgrace: to wait for his death, and then take it out on him and make yourself a PR. Everyone guessed, of course, who was the subject in Proklova's confession. For example, I knew about their romance, but I also know that he helped her very professionally, she did not tell about this. I think we should keep silent about such things, "said the actress.
Spirkina herself was a student of Tabakov and considers him a genius no matter what.
"It is one thing to talk about it in court, and another thing for the sake of a scandal. Revenge? He's dead, you won't hurt him. Whatever Tabakov is in my life, I love him, "Olga Spirkina summed up.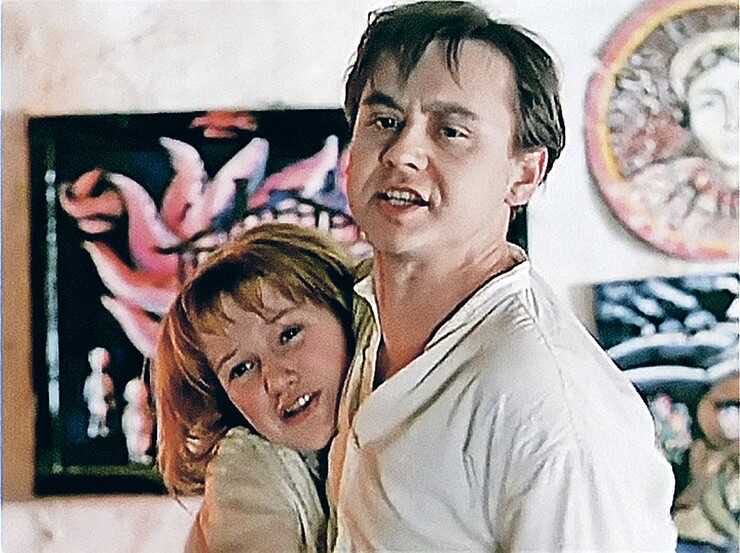 Article Categories:
Show Business