For the sake of Valery Nikolaev, the actress left her first husband, but new love did not bring her happiness. The actor did not even hint to his beloved about a long relationship and did not think about serious intentions, twisting affairs on the side. As a result, the union brought Poverennova a lot of suffering. In spite of everything, when Nikolaev decided to finally leave Daria, she hoped that she could return him.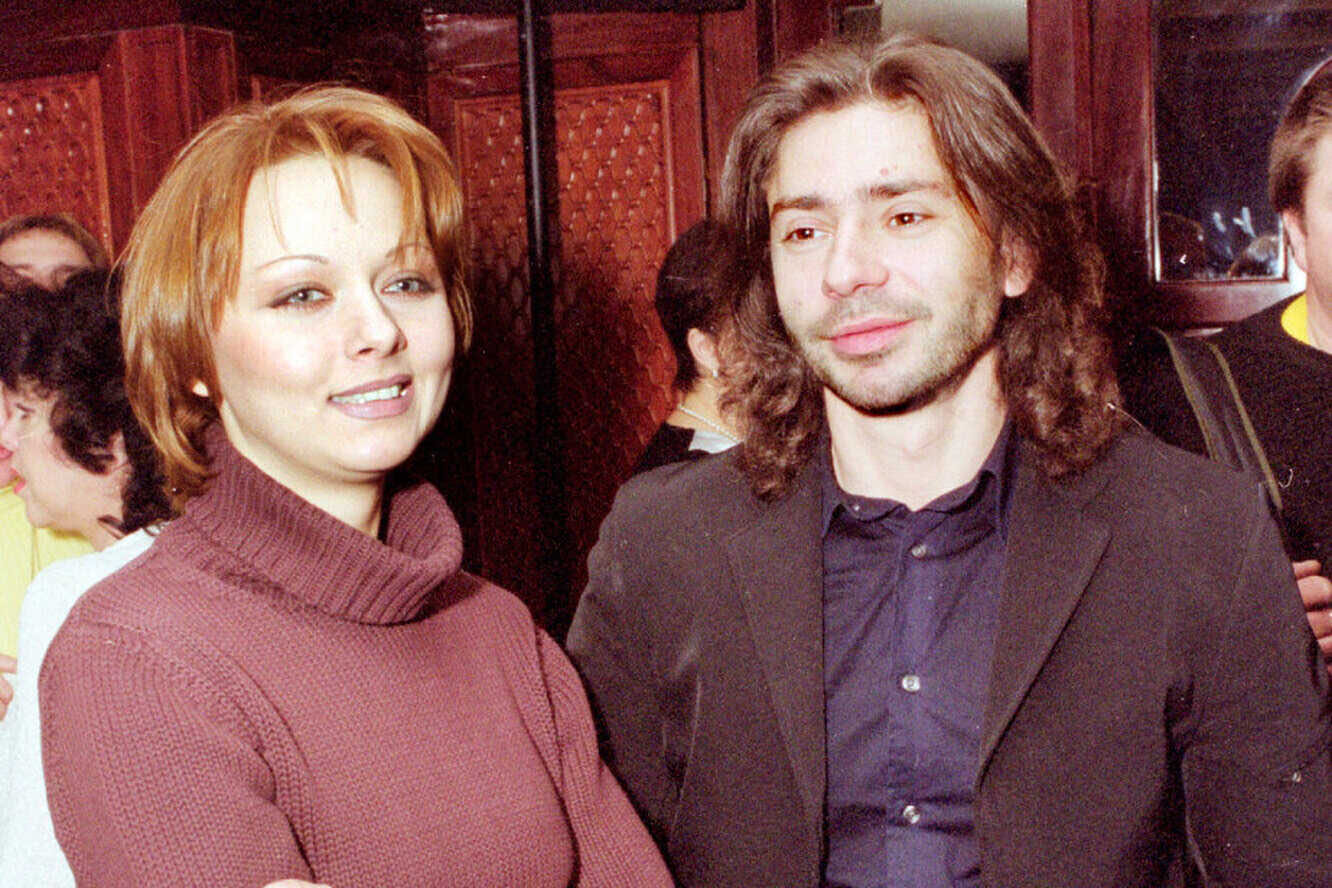 "I was in love and everything seemed cloudless to me. Alas, I got out of this "happy" relationship very hard. I did not want to listen to anyone and courageously went through a period of pain and depression. I didn't go to specialists either, I cried into my daughter's waistcoat. At some point, I got tired of suffering. All the time I was waiting for Valery to come for things, which was another reason to see each other. Hoped to come back. But I was able to look at the situation from top to bottom, and understand that all this is empty. Having got rid of the connection with Nikolaev, I sobered up and became an adequate person, "Poverennova said.
Now the actress is happy in a relationship with businessman Andrei Sharonov, whom she recently married.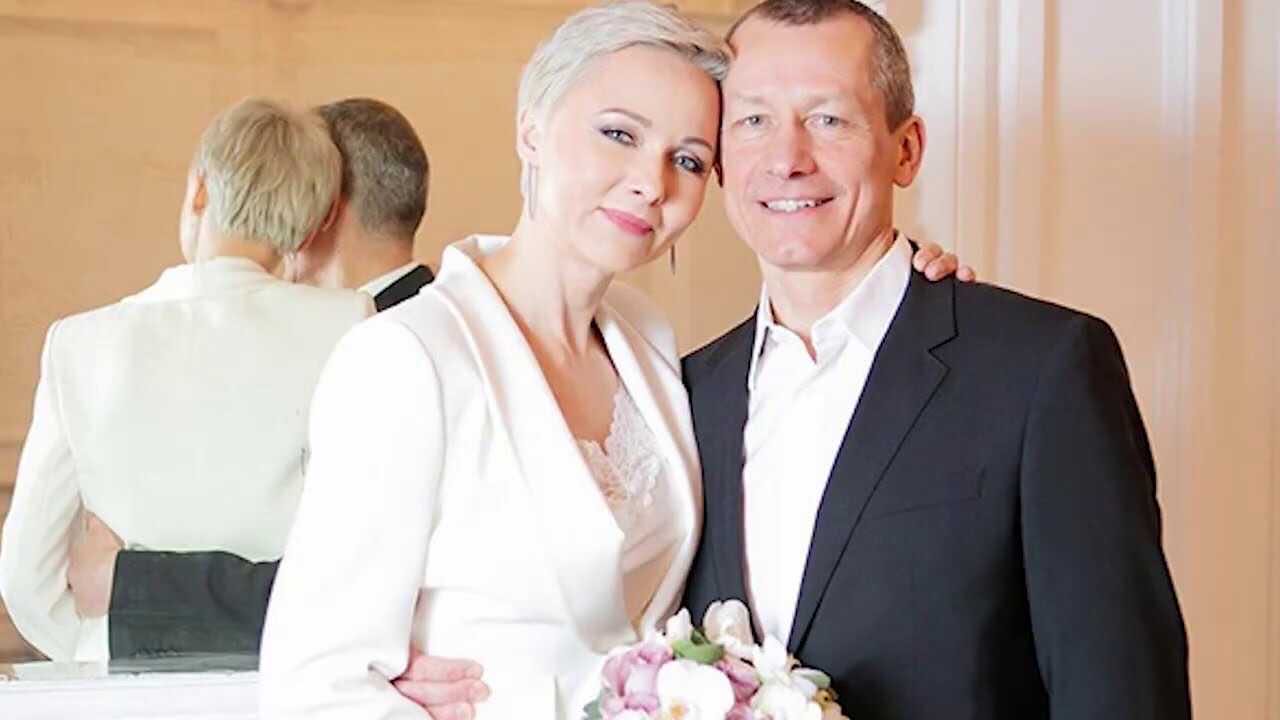 Article Categories:
Show Business