Poor director Sarik Andreasyan again fell under the distribution. If recently he was outraged by the unflattering words of Lera Kudryavtseva, now an expert on maniacs Ksenia Sobchak ran into him. And all because Andreasyan said that he was filming a series about the victim of the Skopinsky maniac, the very one whom Sobchak recently interviewed.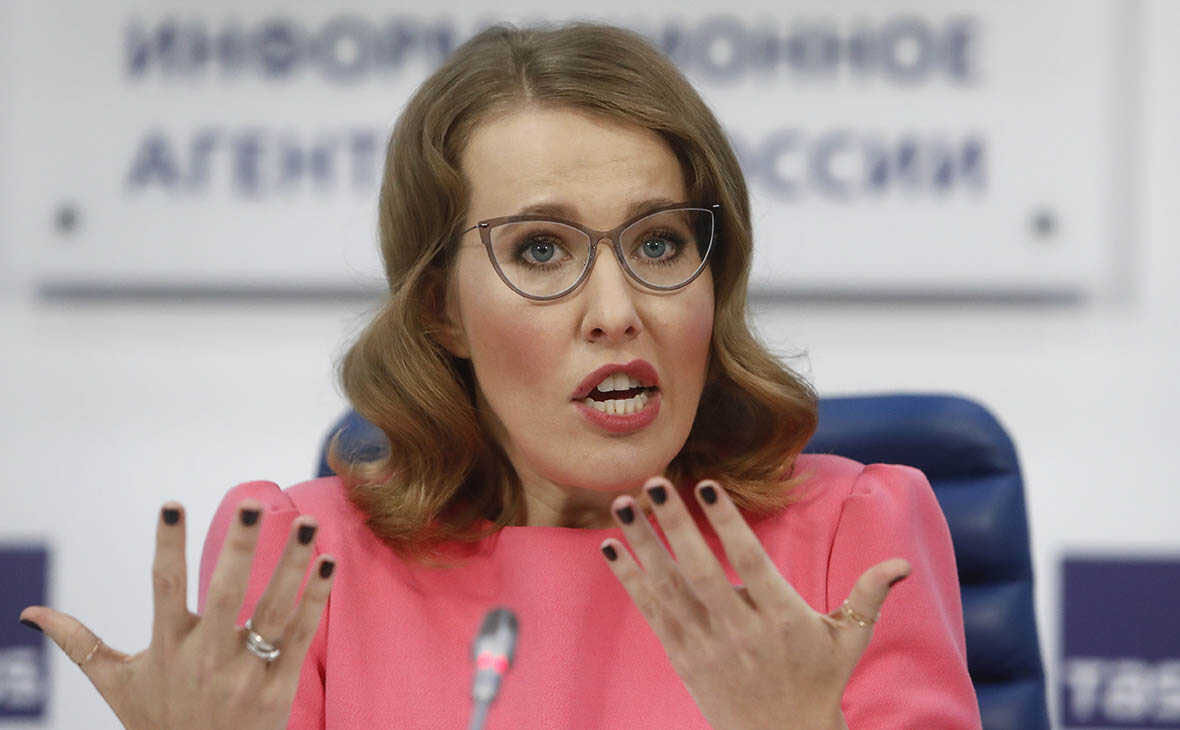 According to the director, Ekaterina Martynova herself, who was a captive of the rapist, asked him to make a film about it, being impressed by his talent after watching the picture "Earthquake". Ksenia Sobchak gloatingly declared that she did not believe Andreasyan.
"According to Sarik, Martynova herself offered him to film the book, because she liked his films" Earthquake "and" The Unforgiven ". And here I see the first implausibility. Because I have not met living ardent admirers of his work. If you have become a victim of sympathy for Sarik Andreasyan's films, or it happened to someone from your acquaintances, please write to us. We promise to help you with links to the films of Visconti and Averbach, "said the journalist.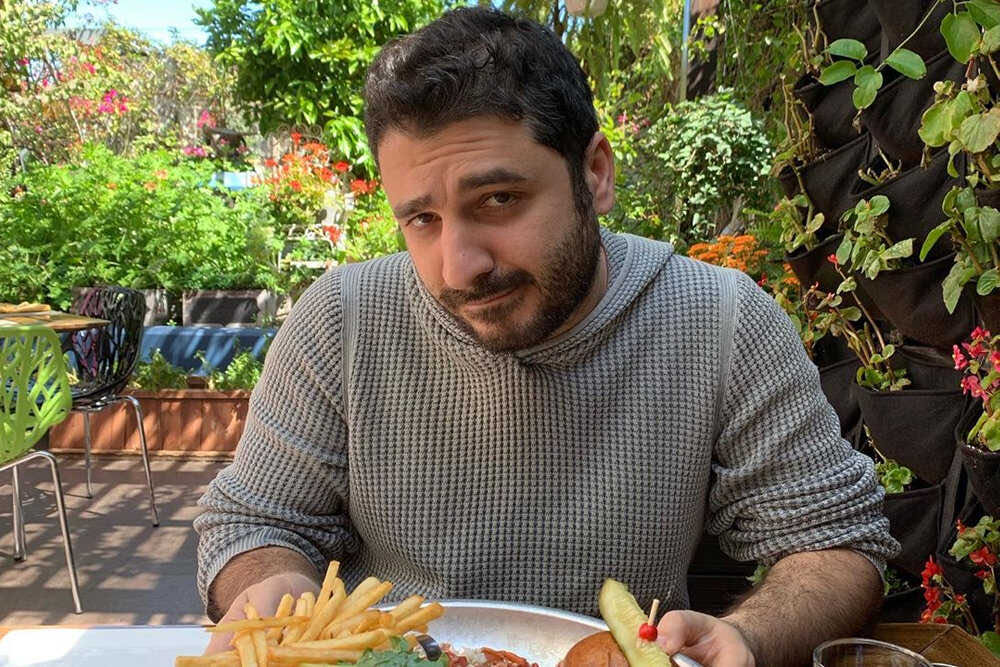 Article Categories:
Show Business