While the whole country, following the call of Grachevsky's young wife, prays for him, he decided to snap back. A few days ago it became known that on the eve of the New Year, the director received an unpleasant gift – a positive test for coronavirus.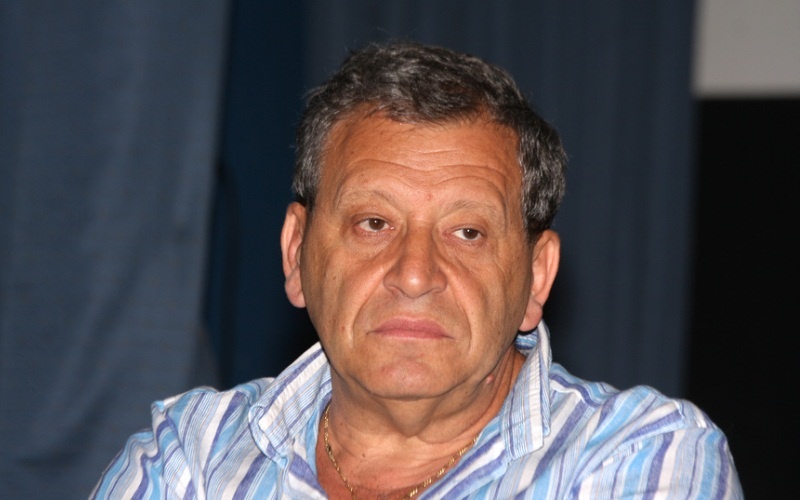 At first he was humorous about this, but today his condition has deteriorated sharply. Fans worry about the creator of "Yeralash", but it seems that attention to health is only annoying. Grachevsky went online and wrote in his blog a rather harsh message: "I have no time for you now … Everything is fine with me. Enough, that's it."
Users express concern, because the newly minted 71-year-old father is at risk for coronavirus and hope that he will get out.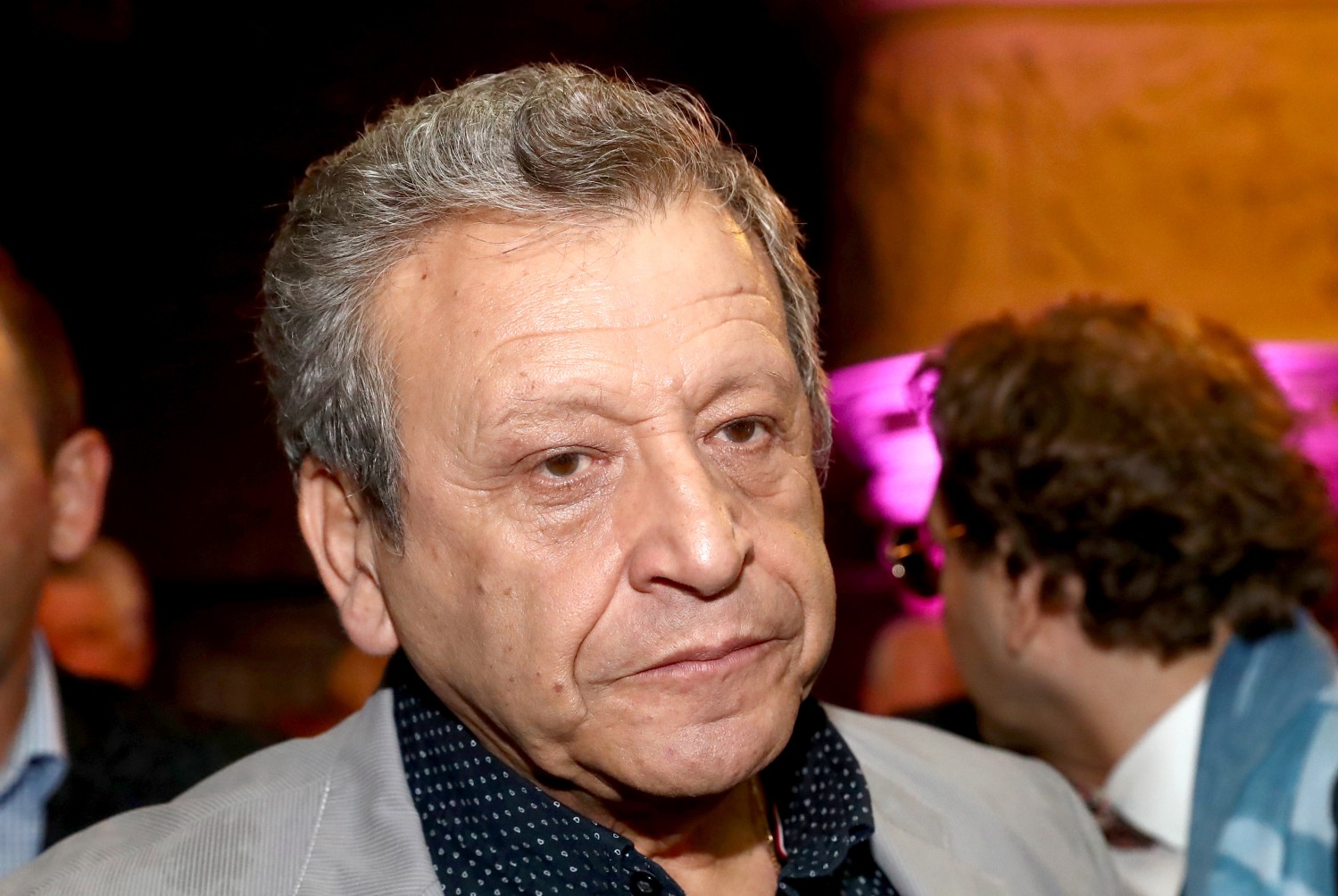 Article Categories:
Show Business