The musician's arsenal includes a fit with Asammuell and rotation on the most popular radio stations in Russia, but no one really knows who this RADJO is.
To clarify the situation at least a little, the artist gave an interview in which he spoke in detail about how his career began, which artists inspire him and about his creative plans for this year.
Radjo, hello!) Tell us, how did your creative path begin? Have you always wanted to be a musician?
Hello!) I have been in music since childhood, as my father often sang, played musical instruments, I think this influenced my development as a musician.
Then the hobby gradually grew into something more, and after the 9th grade I entered the Smolensk Pedagogical College, the department of "Variety Art". Then he began to write songs and off we go.
Are there musicians who inspire you? What kind of music do you usually listen to yourself?
I listen to completely different music, I have no genre restrictions. Of the contemporary artists, I can single out Basta and Alexei Chumakov, but in fact the list is much more extensive!
You have a very cool fit with ASAMMUELL!) Tell us how this song was born? Was it difficult to work in a duet?
Yes, there is one). To be honest, I have a lot of respect for Asammuell's creativity and consider her to be an extremely talented person.
As for the song itself, I wanted to fit with Asammuell, listened to her songs and wrote the song with creative inspiration. Then the track was sent to her for audition with a proposal to make a fit. She really liked the idea, she wrote her verse, and we recorded it. Now you can listen to it at all venues!)
Are you planning to do feats with someone else? This is very popular now.
Yes, of course, by the way, the next release will be a duet one. But for now I am not revealing the secret with whom the track will be. You will see everything for yourself!)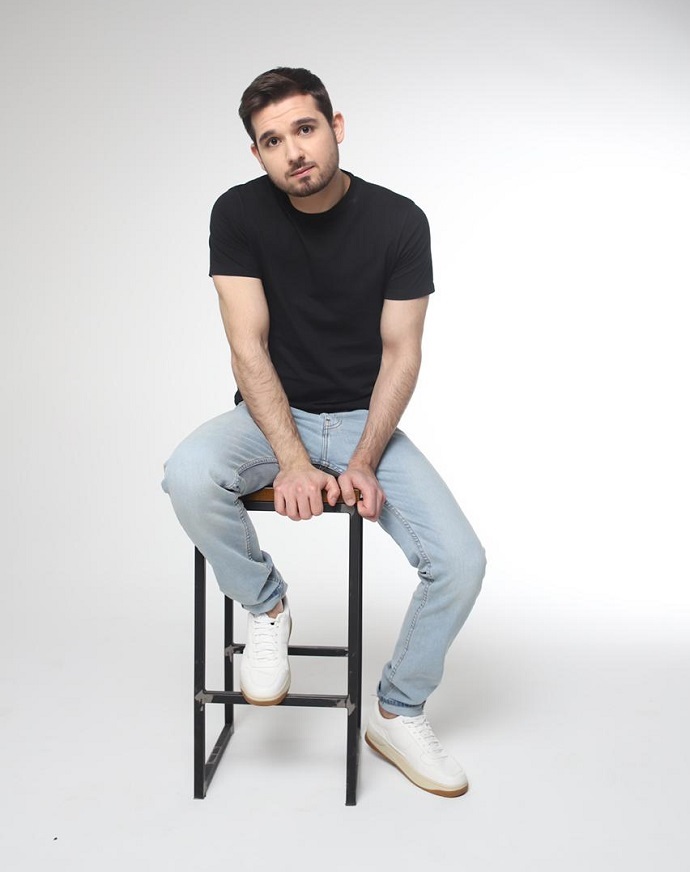 You participated in the New Star project. Tell us about your impressions, was this competition difficult for you?
It was not particularly difficult, although in some places it was very exciting. In general, I have the most fond memories associated with this project, it was a very cool creative experience in my life. So I am grateful to the New Star project both for the emotions I experienced and for the people I met there.
How is your music usually made? Is this a long and painful process of bringing to perfection? Or is everything born in the moment?
In different ways, sometimes you can write a song in 20 minutes, sometimes you can't finish off a couple of lines for months. It all depends on inspiration, like many artists)
Nowadays, many artists are increasingly leaving for TikTok with their creativity, because this platform provides tremendous opportunities for promoting music. Are you planning to develop in TikTok? How do you generally feel about this site?
Indeed, TikTok is the strongest platform for promoting artists, but not everyone can curb this social network, you also need to be able to grimace talentedly. I don't plan to go there yet, but maybe everything will change soon.
Tell us, what are your creative plans for this year? What can your fans expect?
The plans are, first of all, to develop professionally musically and write new material as often as possible, so wait for new songs friends!
As for the "fans", I don't have any, I have Dear listeners!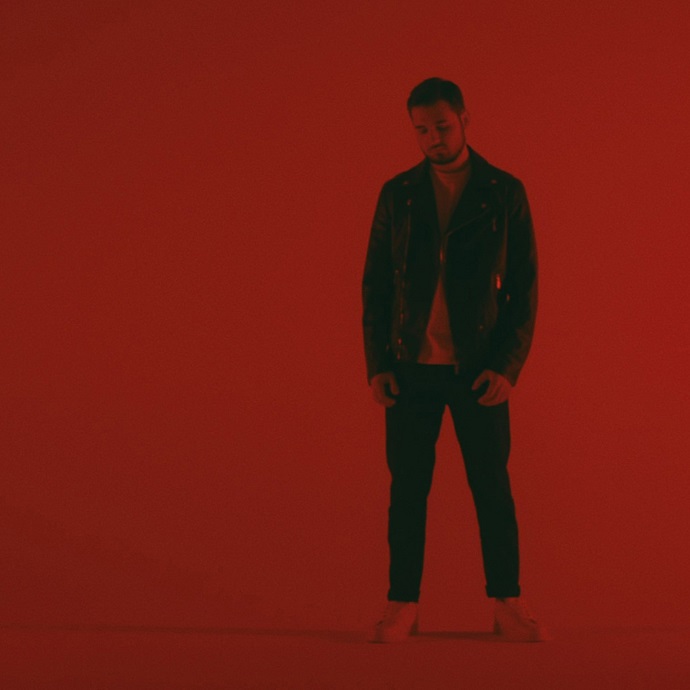 Article Categories:
Show Business