Every day Alexandra Pustovit tries to delight her audience with sincere stories and natural photos without makeup.
Sasha maintains her blog in her native Ukrainian language and became the first to gain a million subscribers.
The other day, the girl talked to reporters and told how she manages to stay so real when the number of her followers is approaching two million, how she tries to be the best mother for her sons and how she learned to dream big.
How did your blog come about? Did you get any inspiration from your husband, Igor, who was already a blogger at that time? If so, how?
It all started five years ago. I just posted photos with architecture, took selfies, like many girls at that time. Then she got pregnant, published photos with a tummy, wrote about her feelings, shared moments of pregnancy. Gradually I began to see feedback from the girls, it made me very happy and at the same time surprised. After some time, when my audience increased, I already had my first loyal and regular subscribers. Then Igor made me a surprise and ordered an advertisement! It was a huge push to grow and move on. My husband was very supportive!
You have surpassed Igor in popularity. How do you in your family feel about this? No rivalry with each other?
We have no rivalry with Igor. It is obvious that a women's blog is much easier to develop. The female audience on Instagram is larger. My blog for me is just like my third child. Igor takes this easier.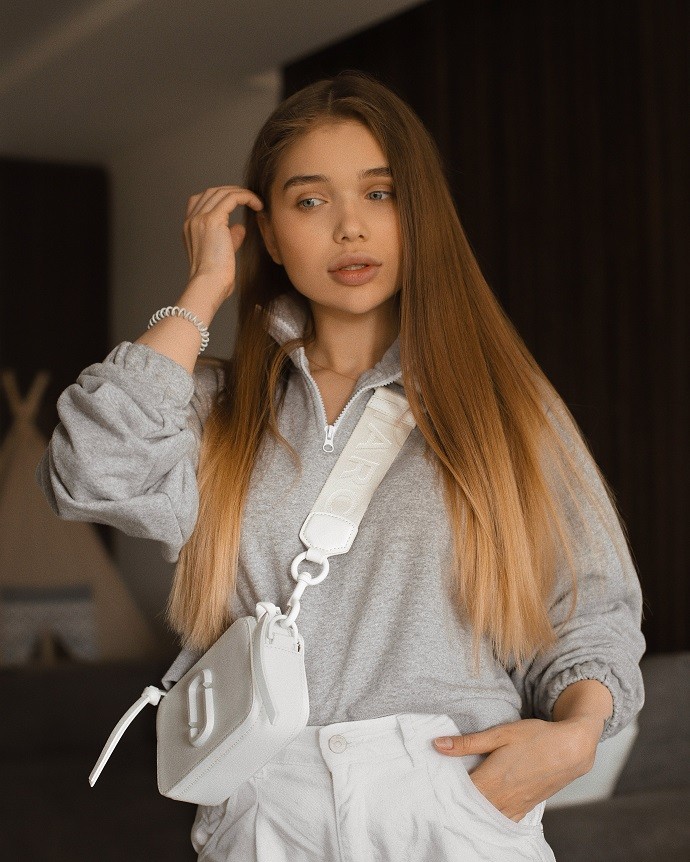 On the blog, you write a lot about motherhood. How do you see the image of an ideal mother? What is she like?
My mom is a great example for me. I am still amazed at her wisdom and patience in raising children. By the way, I have already begun to move away from the topic of motherhood in the blog. The kids have grown up, I opened a salon and now the topics of business and beauty are closer to me. I am a calmer "mommy". I can let the child lick the toy off the floor and kiss the dog. The main thing for me is for my sons to grow up in warmth and love.
Article Categories:
Show Business