With the help of her husband-businessman Pasha (Pavel Kuryanov), his wife, singer Hannah (Anna Ivanova), became a businesswoman. In addition to beauty salons and dance studios in Moscow, Ivanova has recently been the owner of a salon in Miami. Due to the pandemic and the absence of an American visa, the singer has not been to the United States for two years and her friend, who lives there, runs her business. In the absence of the hostess, the partner felt at ease.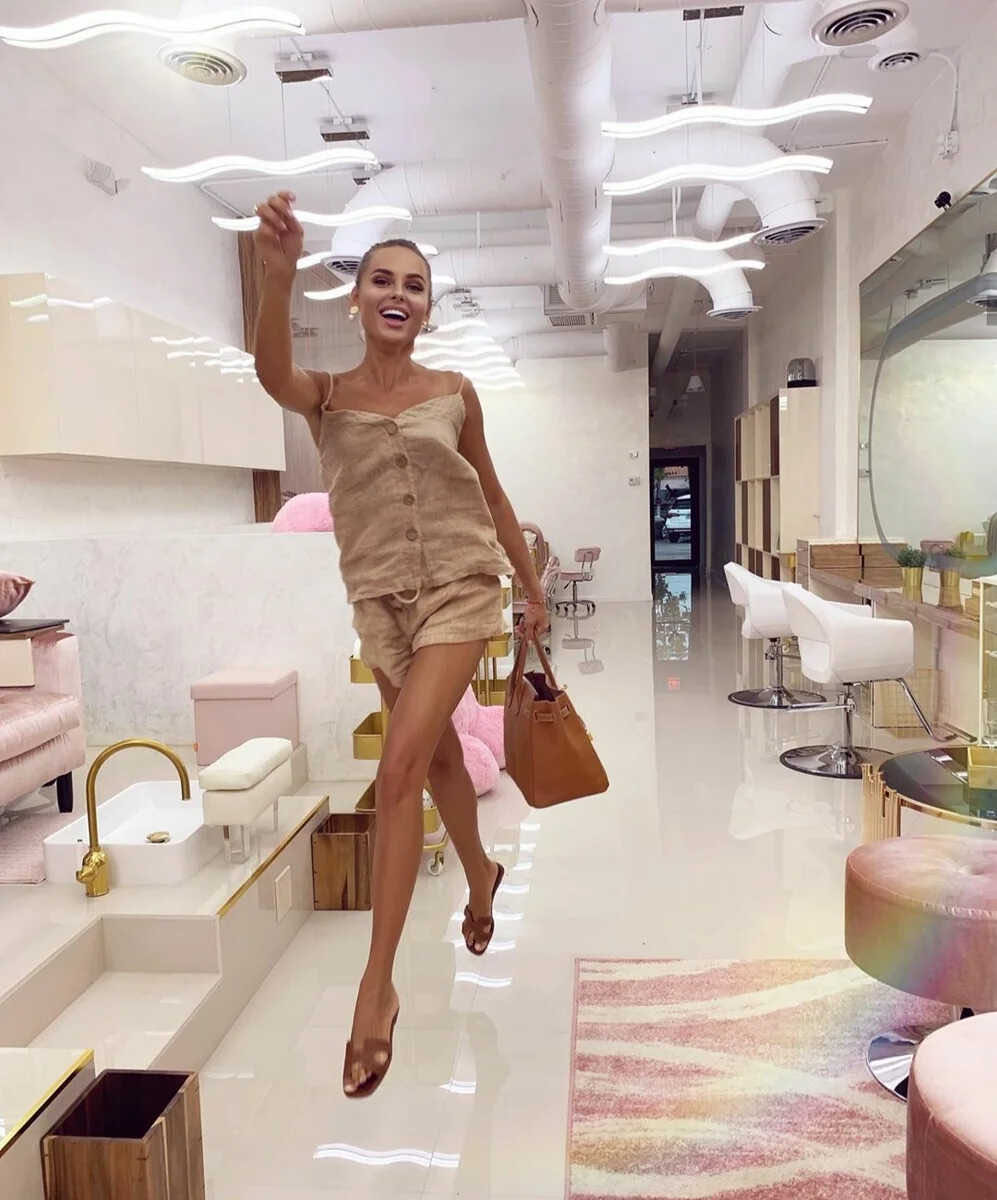 "For the last four months I have watched the number of craftsmen decrease and the revenues have fallen. There were all sorts of arguments, but most likely the answer is obvious. At one point, she submitted a report with a shortage of $ 3,500 and did not see a problem in this, "the artist shared on her blog.
Later, Hannah found out that her partner was already working in another salon in America, managing to get a salary in a new place and from his wife Pasha. And yesterday, the singer's friend left to rest, turning off the phone.
"I, of course, will not just leave this situation. I think that when people treat you meanly, you need to put them in their place, "Hannah summed up.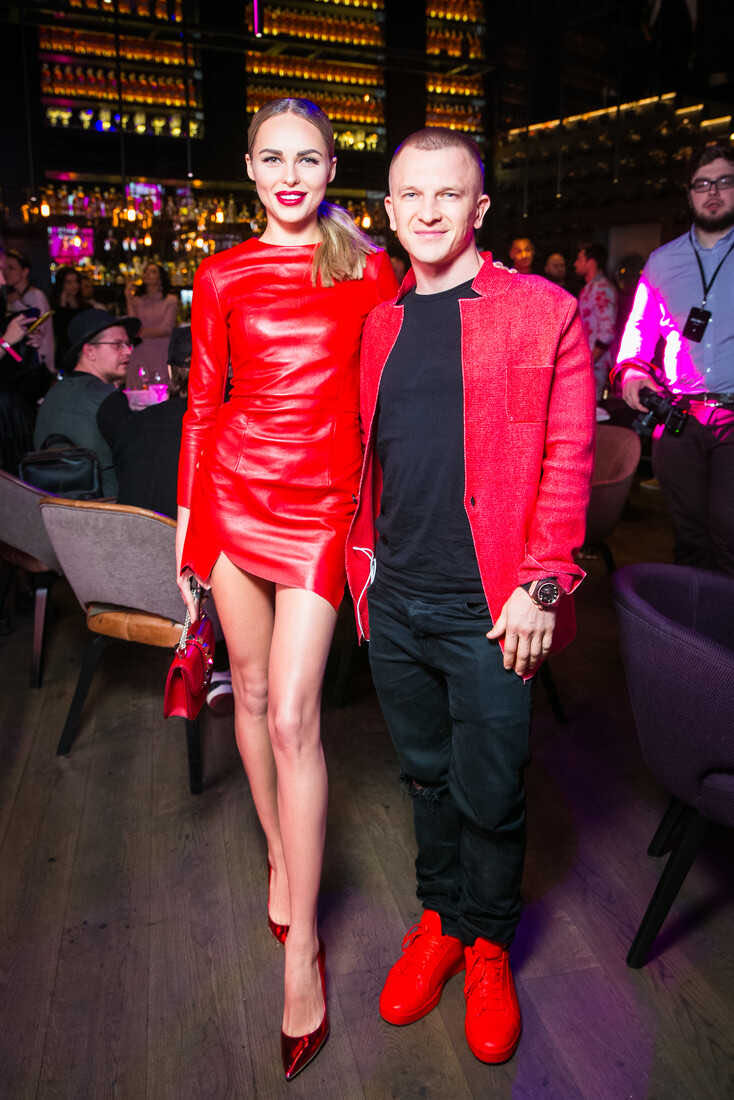 Article Categories:
Show Business