In the personal life of Ani Lorak (Carolina Kuyok), everything is unstable. More recently, she divorced her Turkish husband Murat Nalchadzhioglu, the ex-spouses even tried to build new relationships with other chosen ones. But recently they were noticed at one of the parties together, probably they decided to try to save the family, given that they have a common daughter. Recall that the discord in the relationship occurred due to the betrayal of Nalchadzhioglu.
Former producer and lover Lorak, Yuri Thales, believes that the couple did the right thing, and Kuek is a wise woman, for the sake of a child, you can endure betrayal.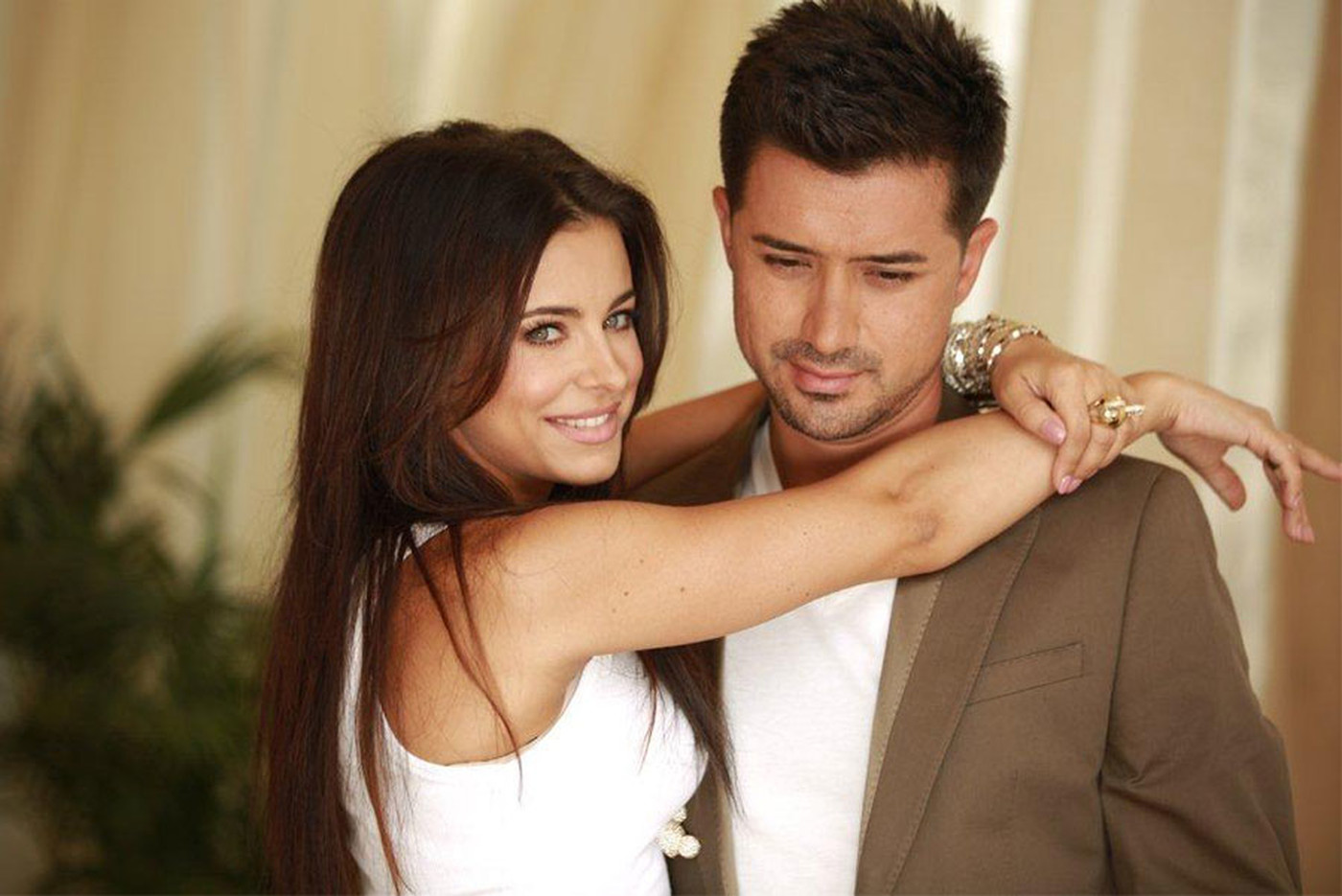 "I think more than 50 percent that this is good, because they have a common child. I think for the sake of my daughter, infidelity can be forgiven," says Yuri.
At one time, he himself fell into the singer's love networks and even left his wife, which he now regrets. When Thales saw Carolina at a music competition, she was 13 years old and she conquered him. The man immediately offered the young artist to work with him and their relationship grew into a romantic one. But I had to hide it, since Yuri was married, and for Lorak's career it was important to maintain the image of a free girl.
"I had to divorce, share my two children with my ex-wife. My son stayed with me, my daughter stayed with my mother. I already understand that it was a big stupidity. And then Carolina and I had work in the foreground, we had to plow," – recalls the producer.
The romance of the producer and his ward ended in nothing, but Thales was able to survive it and went headlong into work.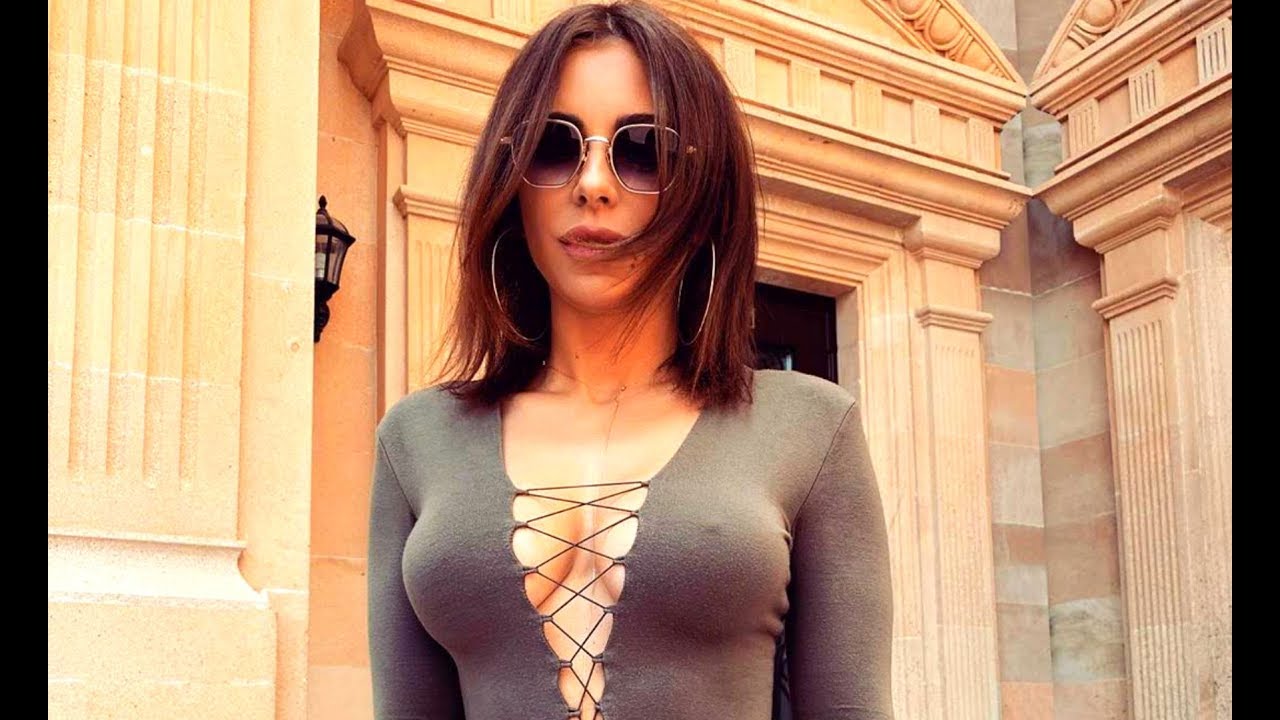 Article Categories:
Show Business