Over the past three years, Anastasia Kostenko gave birth to two daughters, and now she is pregnant with her third child. The model admitted that she was very tired and felt constant pain in her body.
"All three pregnancies are different for me, especially with girls. Now, in general, I feel myself in the body of a very elderly old woman. But I'm very funny. Every time you don't know how the body will behave, "Kostenko told the fans. It is worth noting that the expectant mother of many children also complained of pain in the whole body in June 2021 …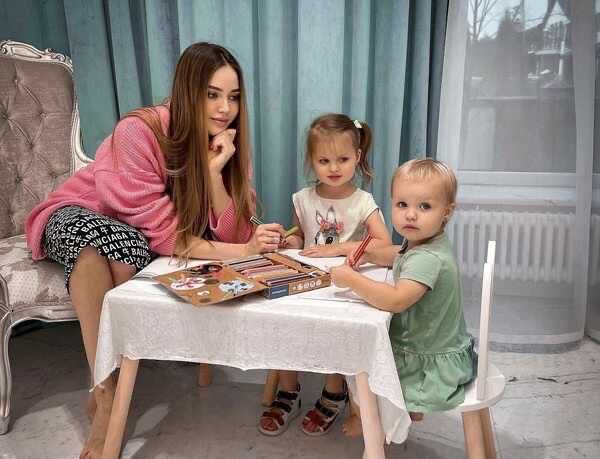 Once again, Anastasia's subscribers noted that Dmitry Tarasov could feel sorry for his wife.
"Yeah, and all this is in order to please the peasant", "Tarasov just wants to promote the blog like Dzhigan and Samoilova, and this requires children", "Diman does not care about his wife's body, he said" to give birth "means to give birth!" "We could have waited three years until the third, otherwise Nastya is like a cat already," they argue on the net.
Kostenko herself always justifies her husband, noting that she herself dreamed of a big family.
By the way, recently the model told how many kilograms she gained during pregnancy, and this amount seemed suspiciously small to subscribers.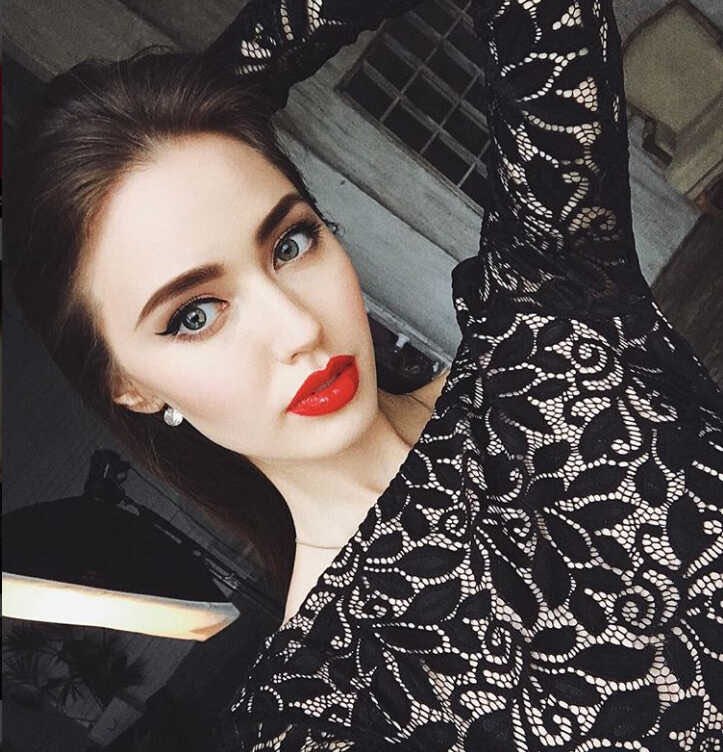 Article Categories:
Show Business