It must be assumed that there are only a few people who really believe that another nude photo of Aiza Dolmatova got into the story by accident, but it's interesting to listen to Aiza's version.
So, if you believe Aiza herself, then everything happened because of love for a distant foreign lover, for whose sake all this was done.
She sent him a video, but then she forgot to turn off the phone, which CAM filmed it all and posted it to the story by CAM. Well, just artificial intelligence.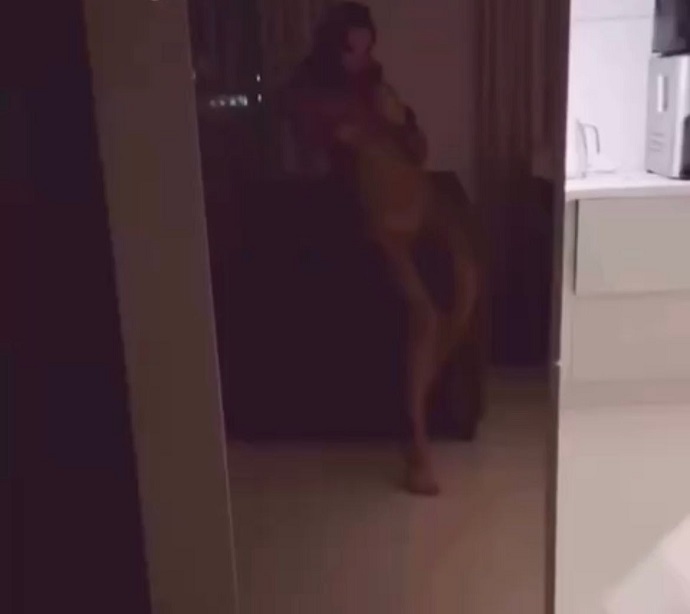 Well, now Isa continues to promote this topic, ironically that "love at a distance is not hers" and she "feels like Britney Spears."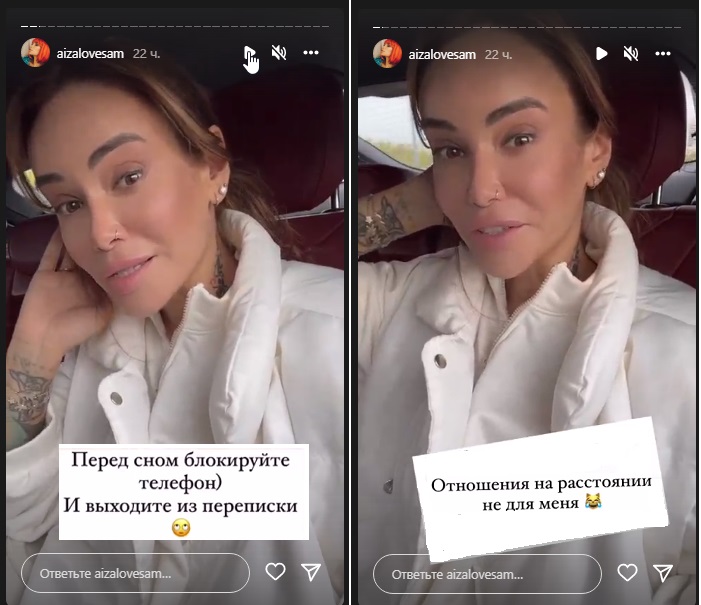 True, Britney does not tell anyone that all her nudity got on her page by accident, but Isa, such a comparison is nice and now she wants a professional photo shoot, because she has "nothing to post".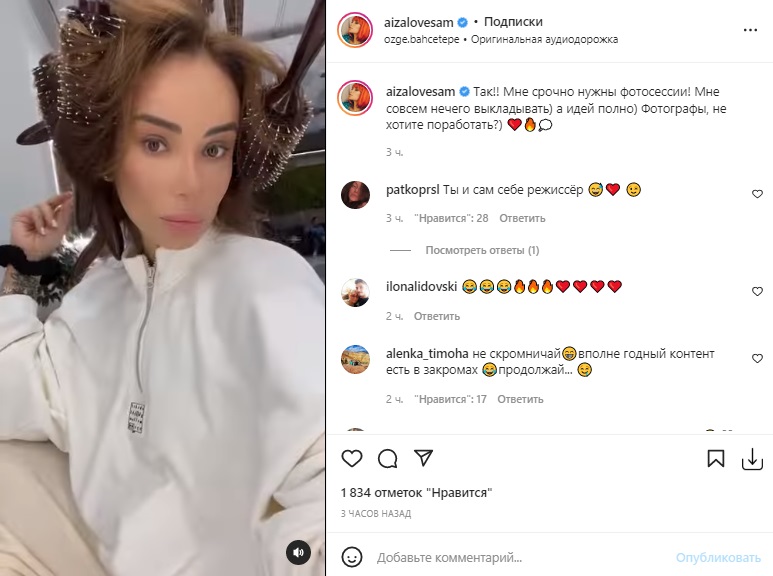 Now he
Article Categories:
Show Business