Rita Dakota has been in a relationship with Fedor Belogai for about two years. The lovers live together, so the clip maker spends a lot of time with the singer's daughter from his marriage to Vlad Sokolovsky.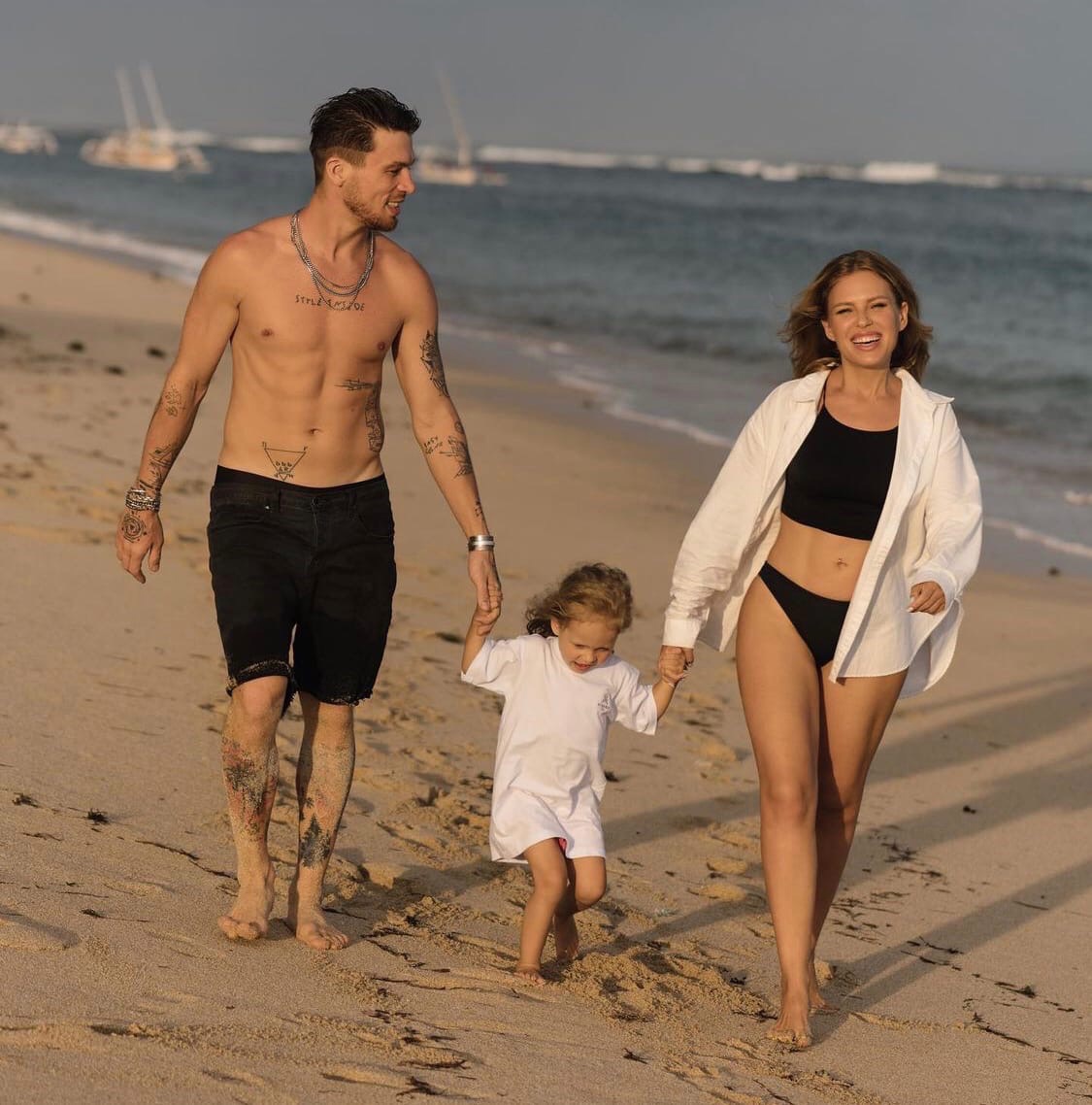 "I dreamed of a second dad for Mia when I divorced the first one," Rita admitted.
But soon Dakota realized that her daughter already had a father, and Fedor was not trying to replace him.
"An ideal stepfather for my daughter. In general, I do not like the word stepfather. Somehow it is prickly, unpleasant. Mia says:" Fedya is my friend. And so we all like it, "- said Dakota.
She claims that Belogay does not bring up her child, but teaches by his correct example. Only, according to some sources, he was hiding in Bali due to problems with the law at home …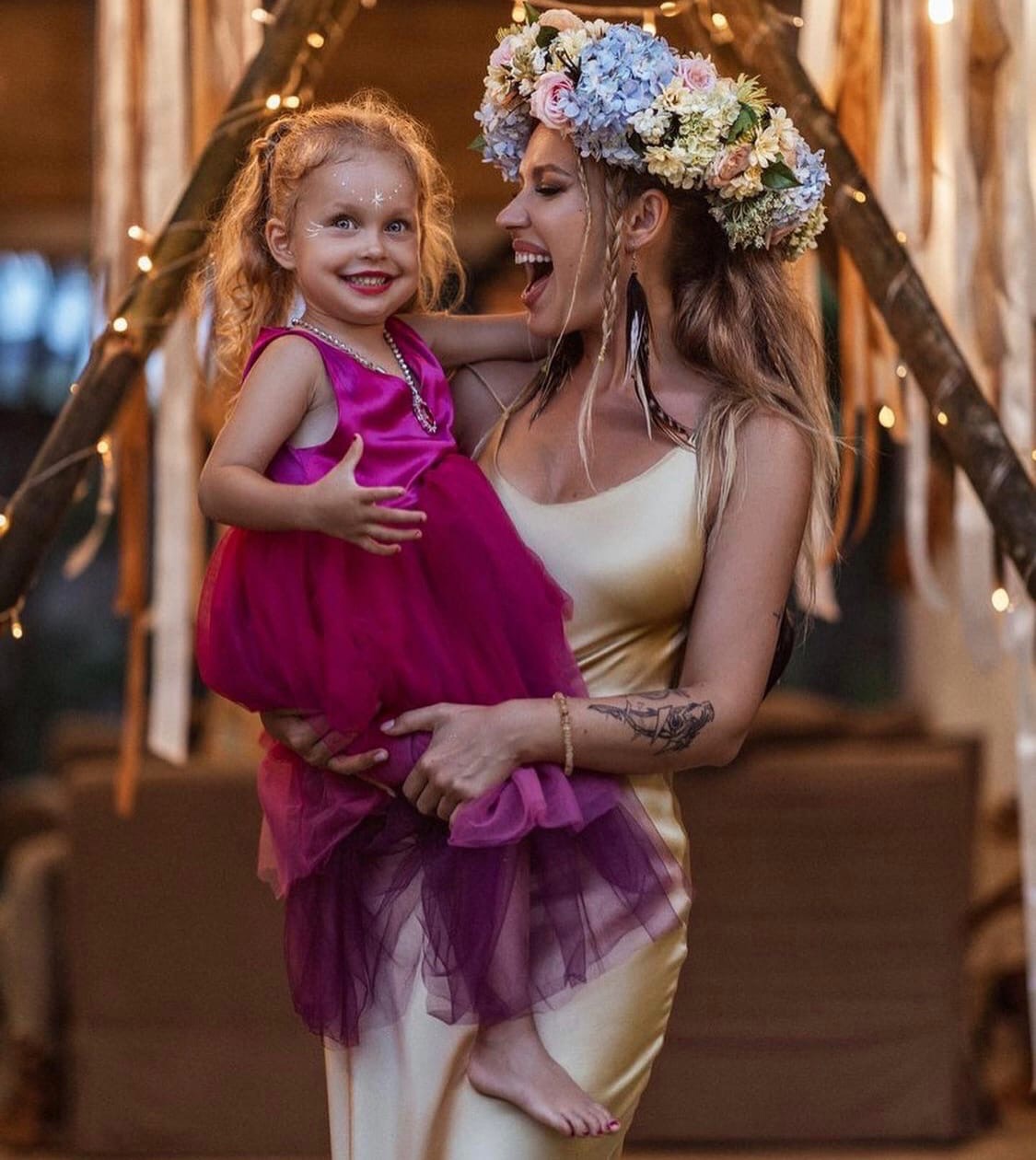 Article Categories:
Show Business