Due to the pandemic and the cancellation of filming and performances, the actress lost most of her earnings. However, Elena does not intend to put up with this, believing that her hard work should be adequately paid and she does not want to live like all other citizens.
"Everyone will shout:" Yes, half of the country lives on 30 thousand! " But this does not mean that everyone needs to align. We must, having resigned, all exist on little money? No! I do not want to live on 30 thousand rubles! I want to work, move my paws, do a lot, a lot of things. Now I was filming in Krasnoyarsk , I went to the festival in Blagoveshchensk ... And if it seems that this is such a wonderful life, then I will explain. You fly out at nine o'clock in the evening, land at seven in the morning and immediately go to the site, and then the whole day, 12 hours in a row, you are filming . It turns out that you have a 40-hour working day ", - complained the artist.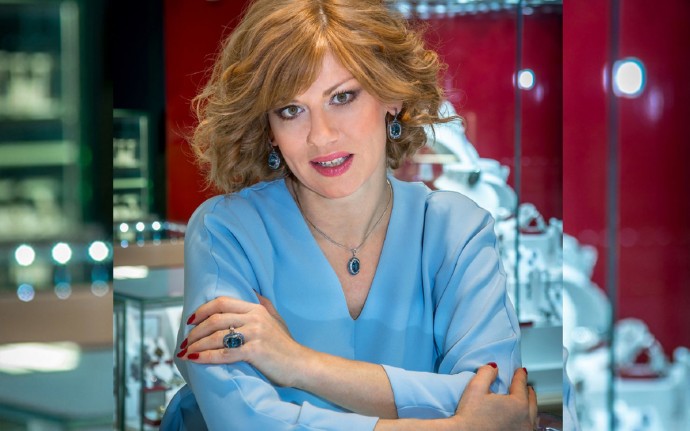 According to Elena, she, in principle, cannot boast of huge earnings, despite the fact that she is very popular, and the whole point is in Russian cinema, where the work of an actor is not appreciated.
"Popularity should bring you a huge amount of money in order to outline the circle of freedom, to outline the boundaries so that no one enters your space. And in Russian cinema you are paid three rubles, and we have no rights," Biryukova complained.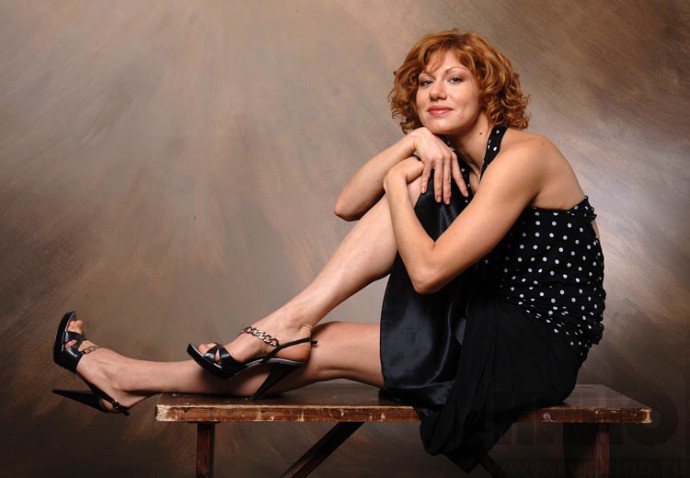 Article Categories:
Show Business