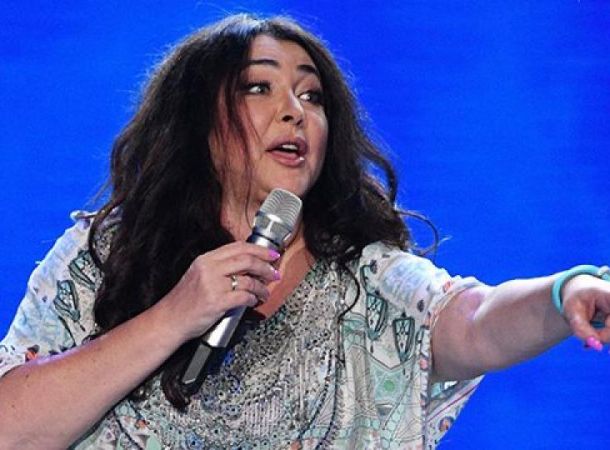 Lolita Milyavskaya once again raised the topic of relations with her new lover, whose name she still keeps secret. The actress honestly admitted that she was in no hurry to legitimize relations with her new chosen one.
Just a couple of weeks ago, Lolita completed an official divorce with her previous man, her sixth husband Dmitry Ivanov. Until a certain time, it was a happy marriage, but after the announcement of the divorce, Lolita began to speak out about Ivanov extremely negatively. Now Milyavskaya regrets that she let Dmitry into her life, because, in her words, he turned out to be the wrong person for whom he was impersonating.
It is possible that it was the experience of relations with Ivanov that ultimately influenced Lolita's reluctance to organize the sixth wedding. Lolita herself explains this simply: she does not want to burden herself with relationships in marriage, as she now values ​​her freedom very much. The singer, no matter how trite it sounds, does not want to stand by the stove and do household chores. At the same time, Lolita has already outlined her priorities to her man, and he treated her position with understanding.
"Freedom is a very good word. Family is an obligation. I don't want to get up at the stove, so I'm not going to get married yet, "the star shared on the program" You won't believe it. "
Earlier Sergey Zhorin declassified how much he earned ex spouse of Lolita.
Article Categories:
Show Business