Several years ago, there were many rumors about the TV presenter's novels. Now, in her personal life, Malinovskaya is completely calm, for more than one year she has been raising her son alone. The artist gave birth to an heir named Miron in 2011, he is a certain Chechen businessman, with whom he does not maintain any relationship.
In a conversation with a journalist, Masha admitted that by her nature she is a very insecure person, in relationships with men she always needs proof of love, and in quarrels with her lovers, she always left first, in the hope that they would run after her. Malinovskaya does not disdain to ask for gifts and money from the chosen one.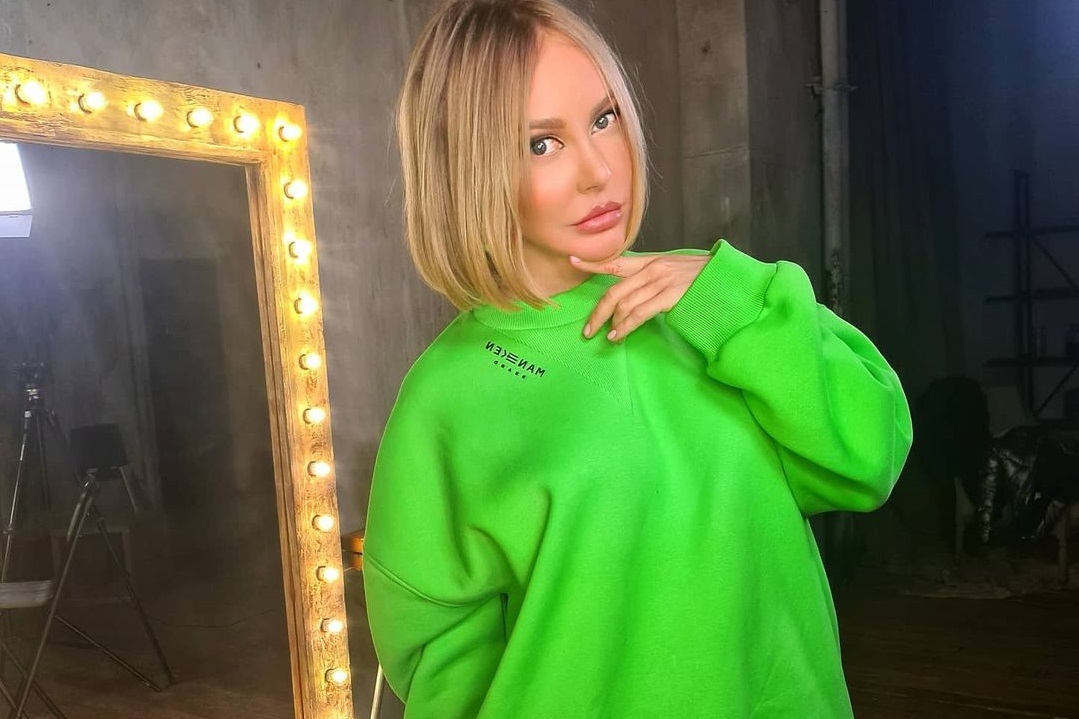 "I do not belong to the category of women who are uncomfortable to ask for something. I do not understand how so? It terribly annoys me. Of course not! Why? I don't need to go to the salon, I don't need to do a manicure, epilation. I just I wash my face with fresh dew collected on the windowsill, and here I am. A new dress? Yes, Lord, why? He is only 15 years old. He is still worn and worn. Of course, material attention, gifts are all an indicator for me. If a man is nothing does not do for you, it means that he treats you like a consumer and does not take seriously. I do not want to be fucked – I want to be loved. And if a man does not do this, then he intends to do the first ", judged Maria.
Also, answering the question of how to survive the separation, she admitted that she had not had a relationship and intimacy for a long time.
"I have not parted with anyone for three hundred years. The last time I had sex was somewhere in 2003. I eat buns and without parting. I lie down, eat ice cream non-stop, watch Bridget Jones, even completely without parting with anyone." I'm just a complete pervert in this sense, "- admitted Malinovskaya.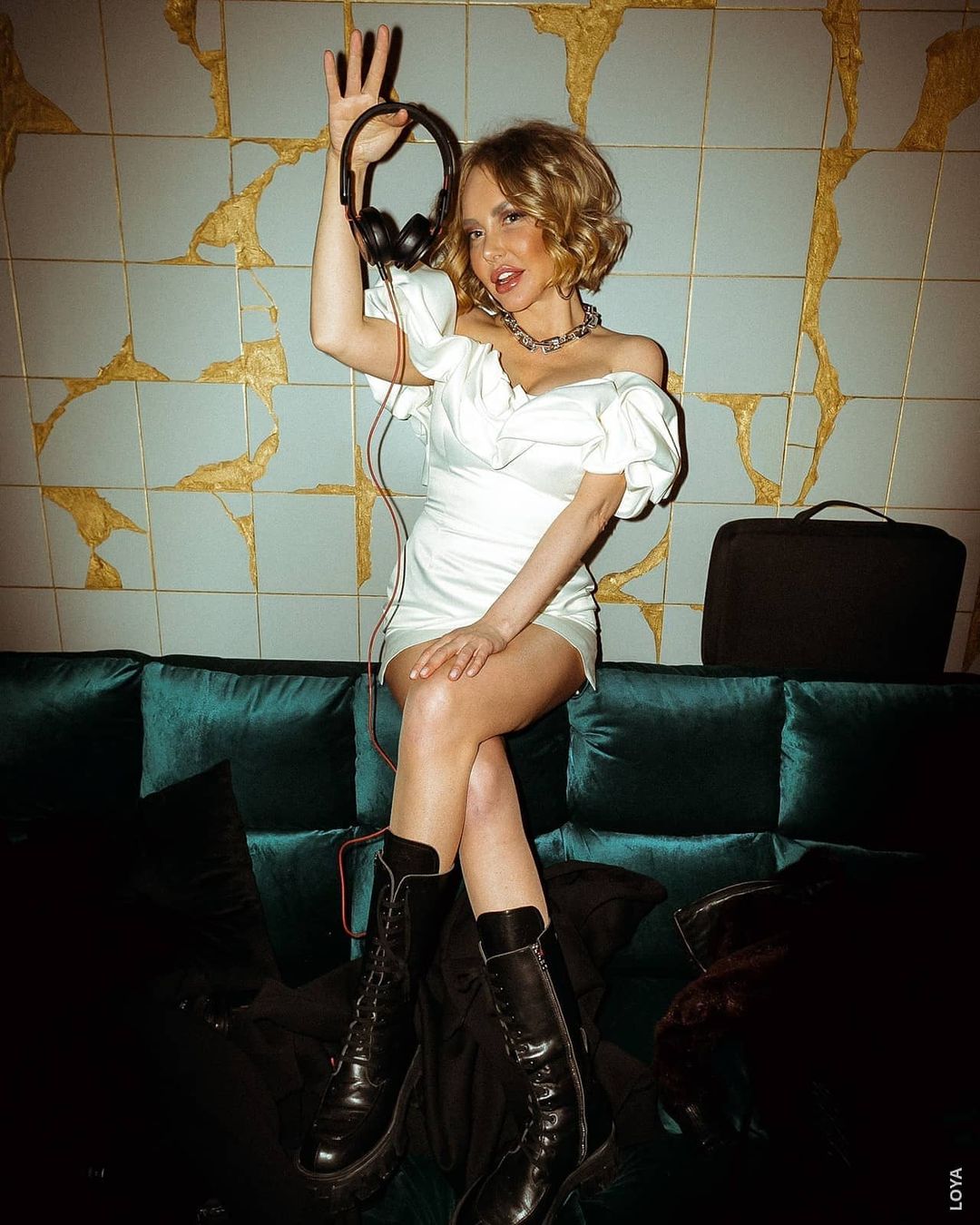 Article Categories:
Show Business