Yesterday it became known that the mysterious man from the construction team, who was lucky to become the boyfriend of the Russian actress, is married and has four children. The name of his beloved Makeeva is Roman and he came to Russia to work from Slovenia, where he has a family.
The actress herself reacted sharply to the news about Malkov's marital status. Stating that his children are not her business and in general, she intends to marry the builder and nothing else interests her.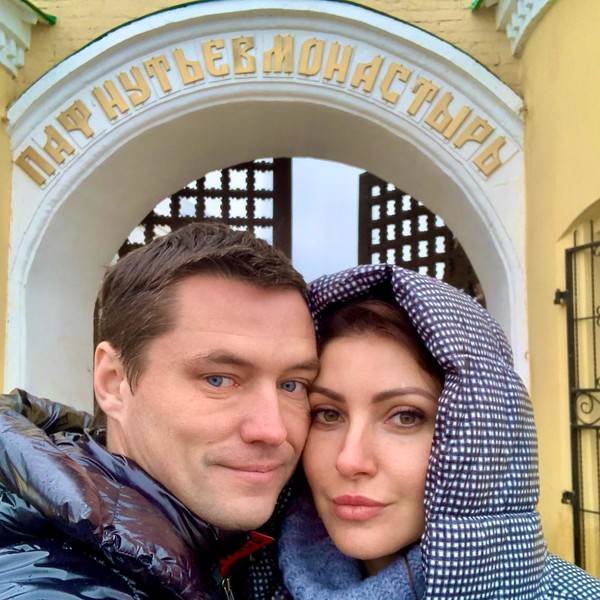 The journalists tried to talk to Roman himself, maybe he will answer, how does this happen? But, following the example of Anastasia, the man sharply declared that he did not know any children and did not understand at all who he was talking about.
"This is not so. I don't even know who it is and what you are talking about. Maybe you made a wrong number!", Said Makeeva's boyfriend. It is very strange, because until recently he knew his wife and children very well and he himself shared on the network joint pictures of the family idyll.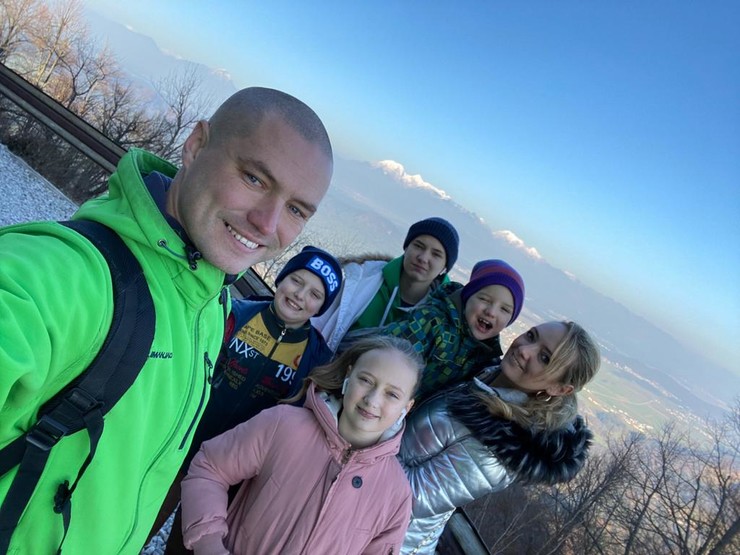 Below we suggest recalling the erotic photo shoots and bed scenes of Anastasia Makeeva in the cinema. We suggest starting with Makeeva's photo session with daisies. In the next photo, the actress will pose without a dress: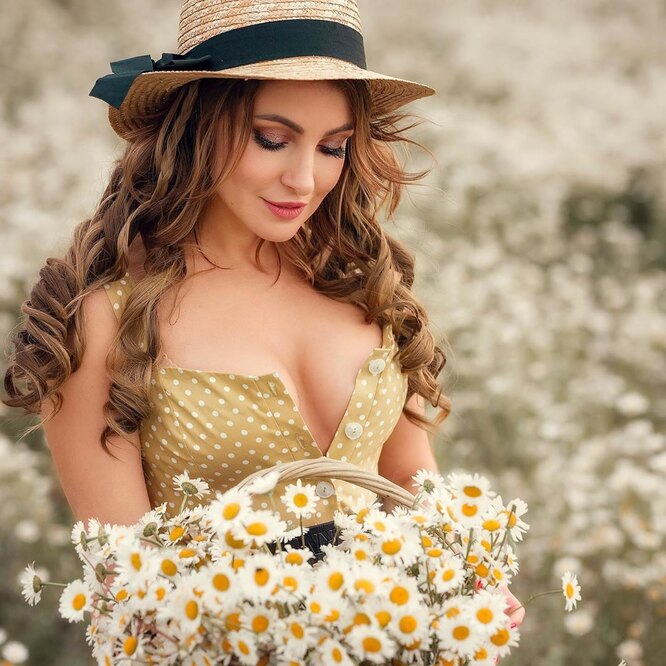 Article Categories:
Show Business