Maria Kulikova has many roles in Russian TV series behind her shoulders. Her face can often be seen on the Russia-1 channel, where she is constantly filmed in melodramas, so the role of a suffering woman, a positive heroine overcoming life's difficulties, has already been fixed for her. The directors of Kulikova do not even offer other roles. She would very much like to take part in the projects of the First Channel, but, according to Maria, the system is built in such a way that she has no chance of even getting to the tests of the cherished "first button".
"For example, I don't get to sample pictures for Channel One, I don't even have a chance. Some kind of system is very strange: there are artists from TNT, NTV, Russia 1, Channel One, there are those who are filming on video platforms. Because of this, I have a lot of one-sided roles, "Kulikova complained.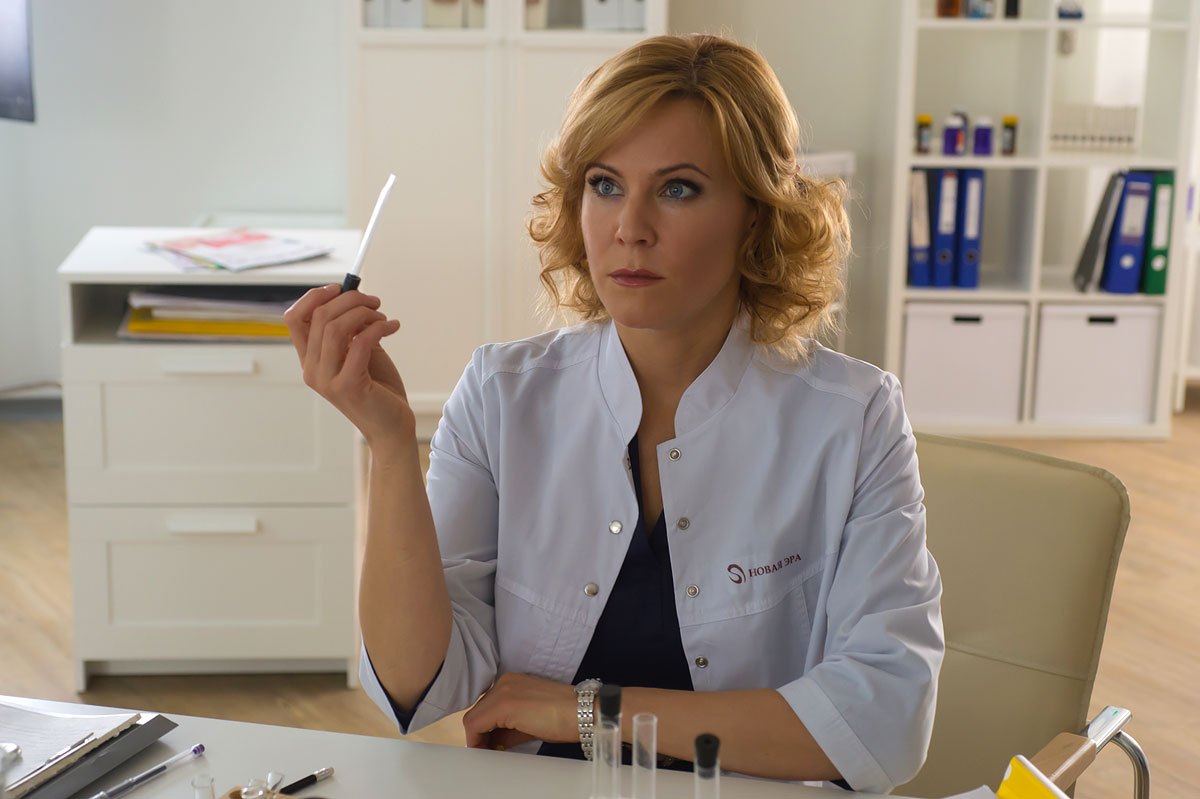 Despite the limited choice of roles, the actress never ceases to strive for more. So, she went through self-tests and got a role in the project of the Western director Vadim Perelman, behind whom three Oscar nominations for the film "House of Sand and Fog".
According to Maria, in America they are constantly looking for new people in the cinema, but in Russia, everything is fixated on one gang of actors who are filmed everywhere, while the rest of the screen does not break through.
"I was just shocked. It was as if a bottle of expensive champagne had opened, although I was ready to drink tap water for the rest of my life. I remember that I already met the director, with the producers, but I still didn't believe it. And I still have the feeling of a fairy tale that I got into. Fortunately, Vadim didn't care that I mostly starred in TV shows of a certain genre. He just needed just such a type. In America, they generally look for new faces , this is our ride on the old rails. And Perelman gave me a chance! ", – said Maria Kulikova.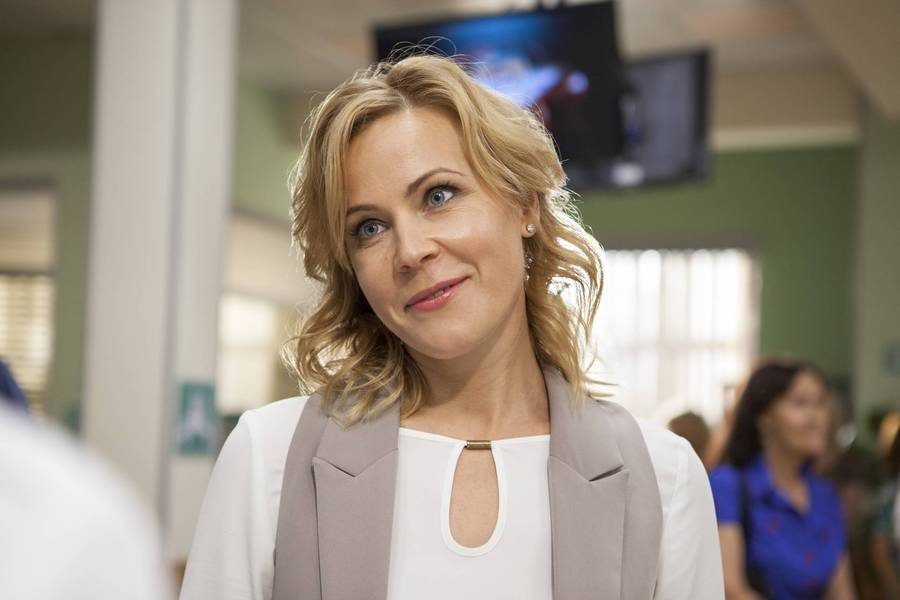 Article Categories:
Show Business