In an interview on the Macarena YouTube channel, Dmitry Shepelev recalled his affair with Zhanna Friske. The presenter admitted that despite the choice of profession, he does not like publicity. When he began to meet with Zhanna Friske, great attention was riveted on them.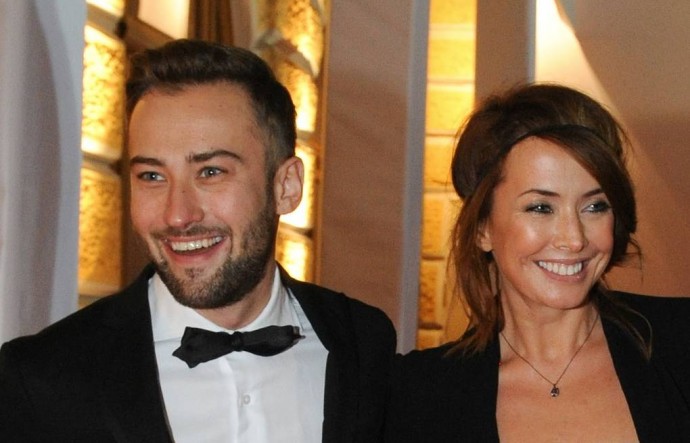 "I did not understand at all what I was interfering with. When I realized that everyone and everybody was getting involved in our personal life, it made me very scared. I just didn't know what to do about it," Shepelev said.
He prefers not to show his new relationship. Only once a photo with Ekaterina Tulupova appeared on the host's Instagram, who adheres to the same views and does not publish pictures with her lover.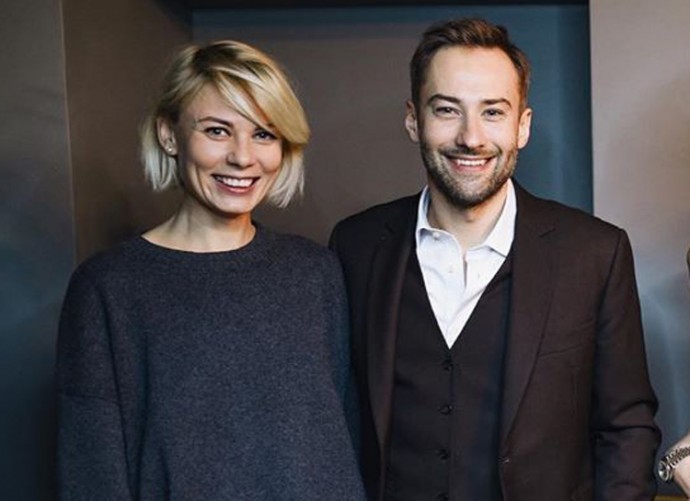 Article Categories:
Show Business