Ilya Prusikin divorced his wife last summer. He was immediately suspected of having an affair with a colleague in the group, Sophia Tayurskaya, who was dubbed a homeless woman. The musicians in every possible way denied their relationship, but Sophia still received a flurry of criticism on the social network. Only now, in an interview with Ksenia Sobchak, the singer decided to admit that she really is in a relationship with Ilya.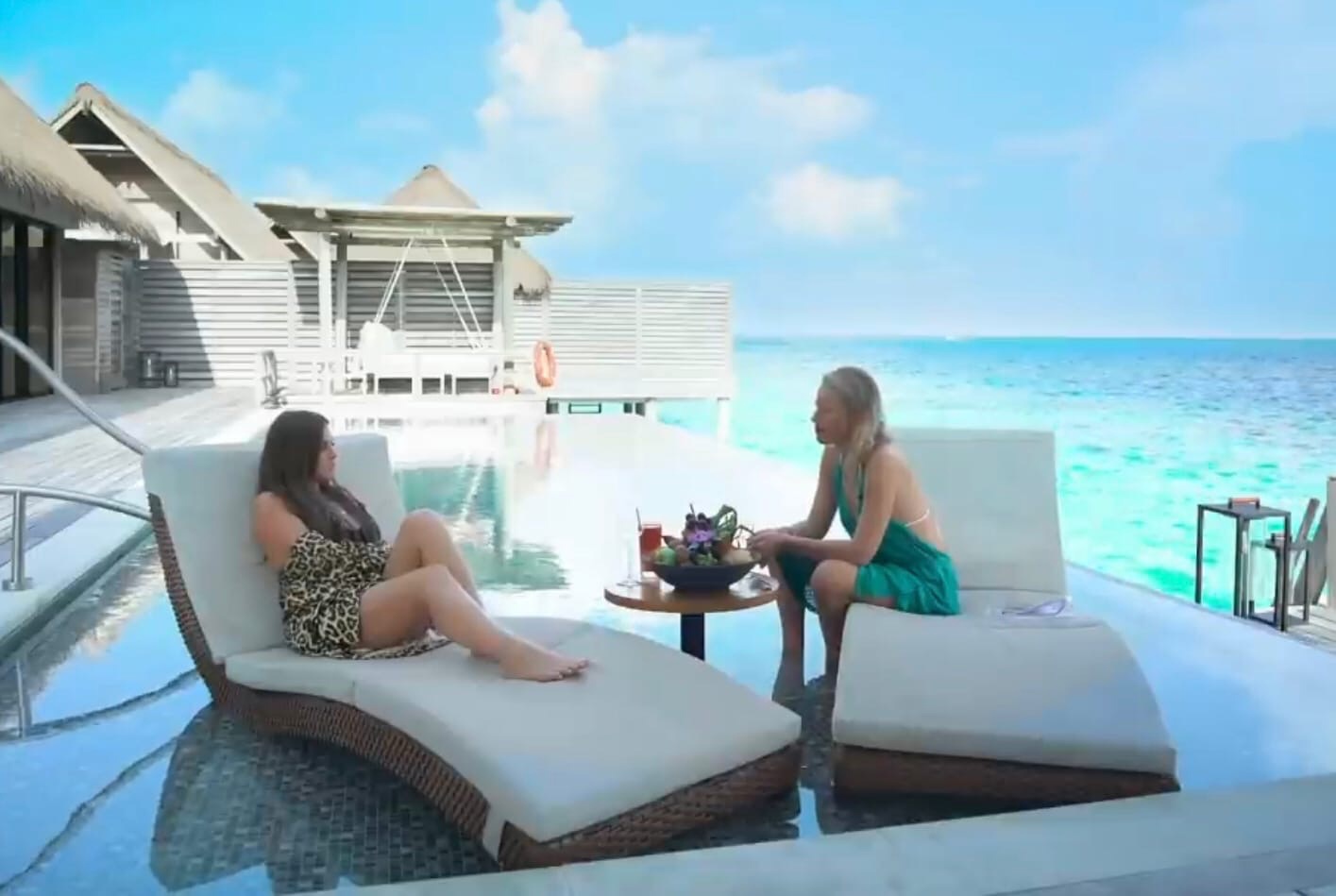 "We hid it, and even if we didn't hide it, everything would be the same, absolutely, as it is now. Ilyich broke up with his wife in 2019, our relationship began in 2020, but I'm still a lover for everyone. I had a relationship for seven years, I'm kind of, excuse me, not some woman who sat and thought: "So we need to take the man away." I had a serious relationship, I planned to have children and this is absolutely true. says. Everyone talks about me, they say, I took the man away. I did not take him away, "- said Tayurskaya.
She assures that they resisted their feelings for a long time. Moreover, Ilya first broke up with Irina Bold, and then Sophia broke off relations with her boyfriend. But these are not related stories.
By the way, at the moment Sophia, Ilya, Garik Kharlamov and his new girlfriend are resting in Sochi. Photos of this cheerful company can be seen here …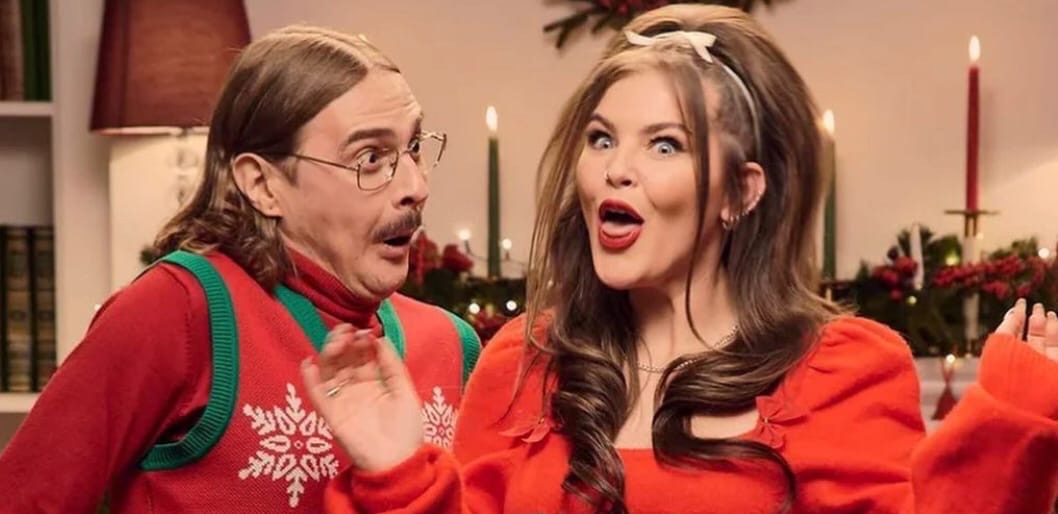 We will remind, in September 2020, Sonya Tayurskaya starred naked for Maxim magazine. All photos can be viewed by flipping through the pages: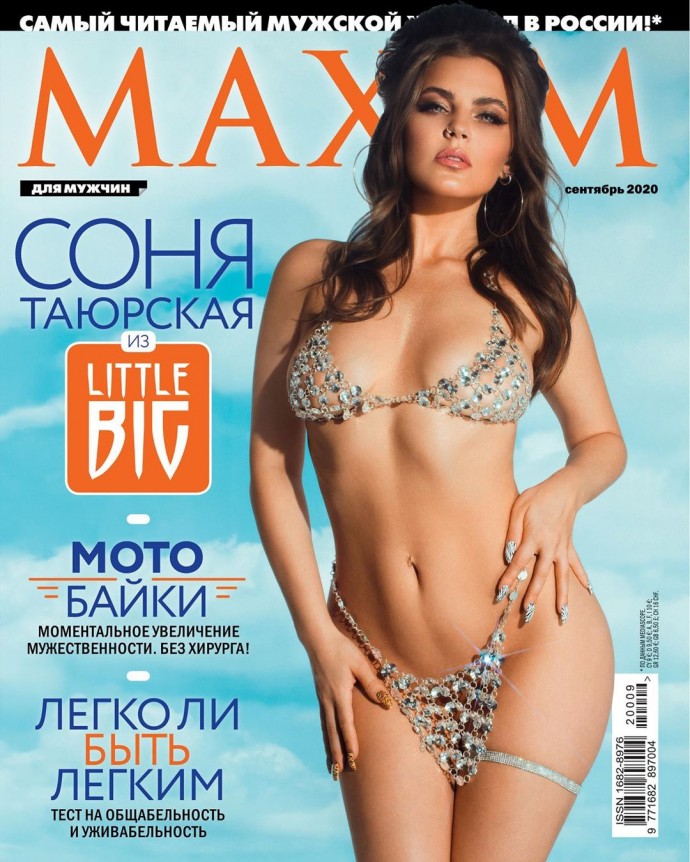 Article Categories:
Show Business