Lena Katina loudly announced that the Tatu group would soon return to the stage, which greatly surprised the author of the group's main hits. Sergei Galoyan, who was one of the creators, producers, and also the author of the songs of the "tattoos", turned to Lena Katina, noting that he did not give his consent to the reunion.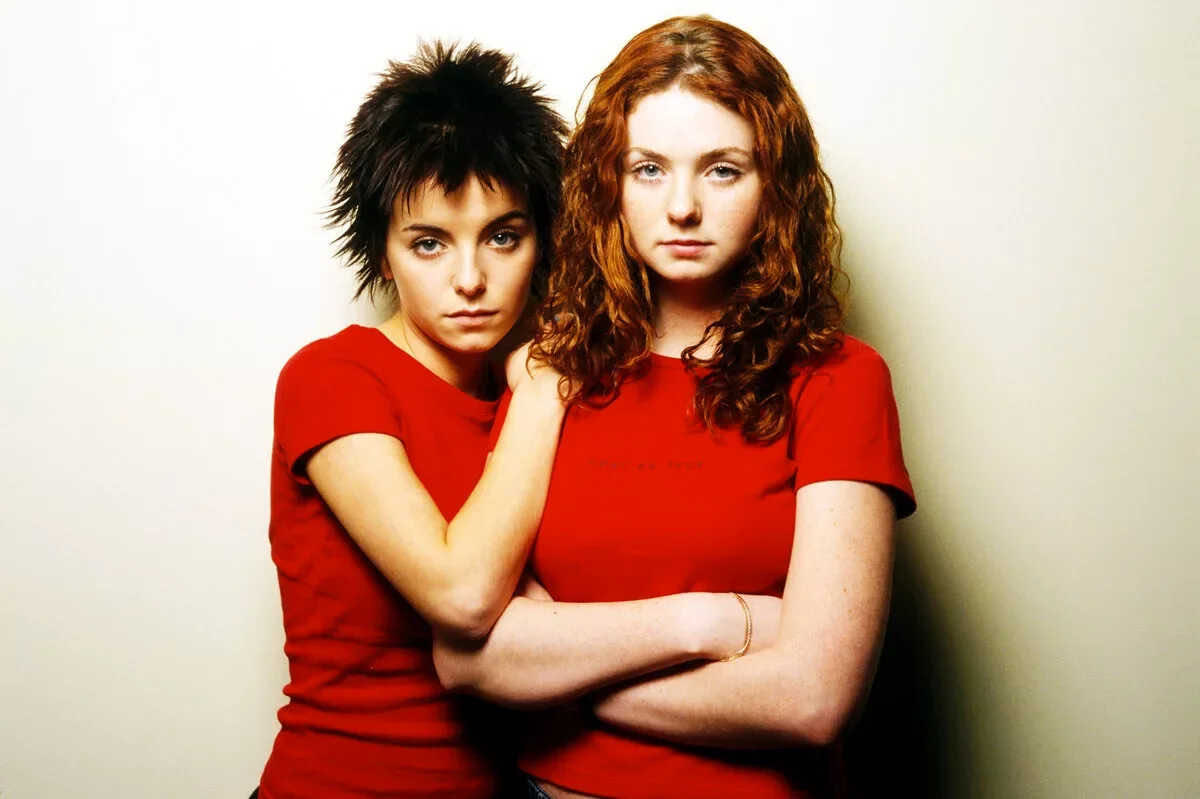 In addition, he prohibits Katina and Volkova from performing anywhere in the public space the compositions that he wrote, and these are the famous "I'm out of my mind", "They won't catch up with us", "Gay boy" and others. As a sign that Galoyan is serious, he has already drawn up a written notice of the ban and sent it to Katina.
"Guys, there won't be any 'tribute' for 2022, I haven't given permission and I'm not going to. Lena Katina, know how to negotiate with all parties, "said Sergei Galoyan.
He noted that if his ban is ignored, he will go to court.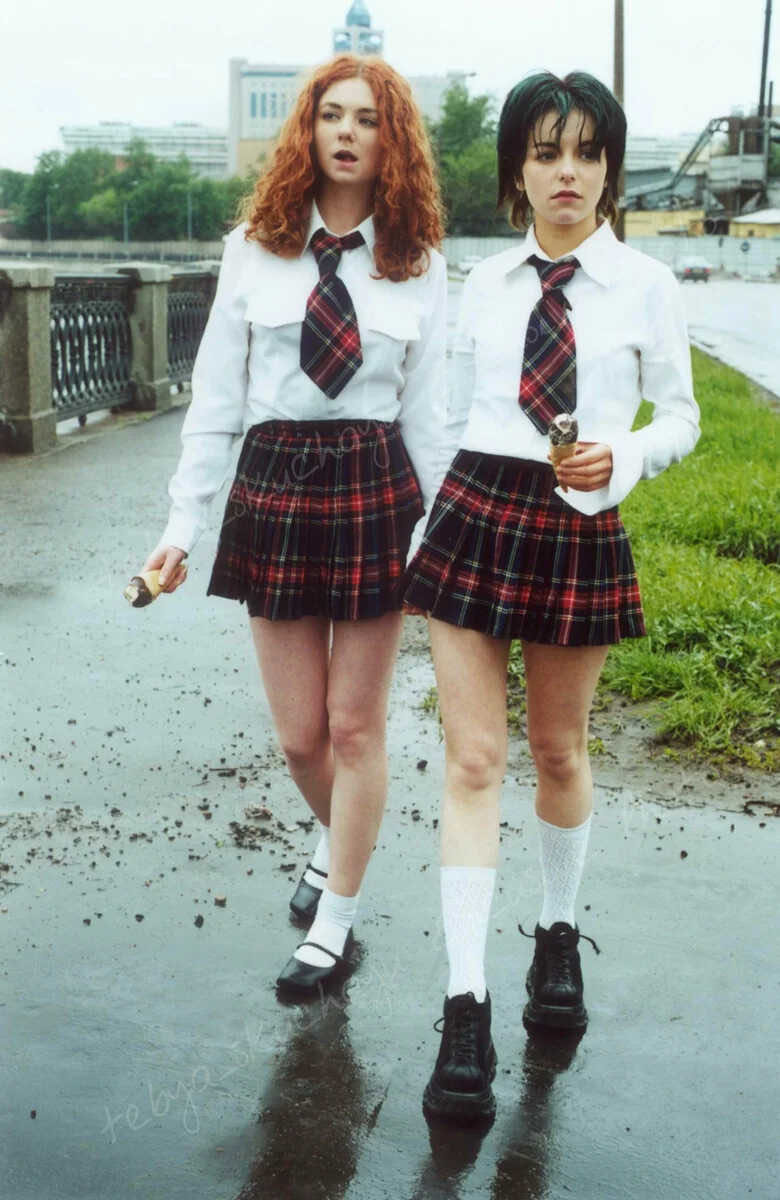 Article Categories:
Show Business