Andrei Malakhov and Natasha Koroleva were close friends, but the recent love affairs of Tarzan (Sergei Glushko) made a lot of noise. His "mistress" walked around the TV show and talked in detail about the relationship with the stripper. Then only a lazy one did not point a finger at the Queen.
The singer assured that she was going through what had happened and thanked those few who did not linger on the situation in her family. Among such loyal friends was Andrei Malakhov, but only the next day after Natalia's thanks, a fresh release of Malakhov's show, on the theme of the walking Glushko, arrived in time. This angered and offended the Queen and she stopped communicating with the showman.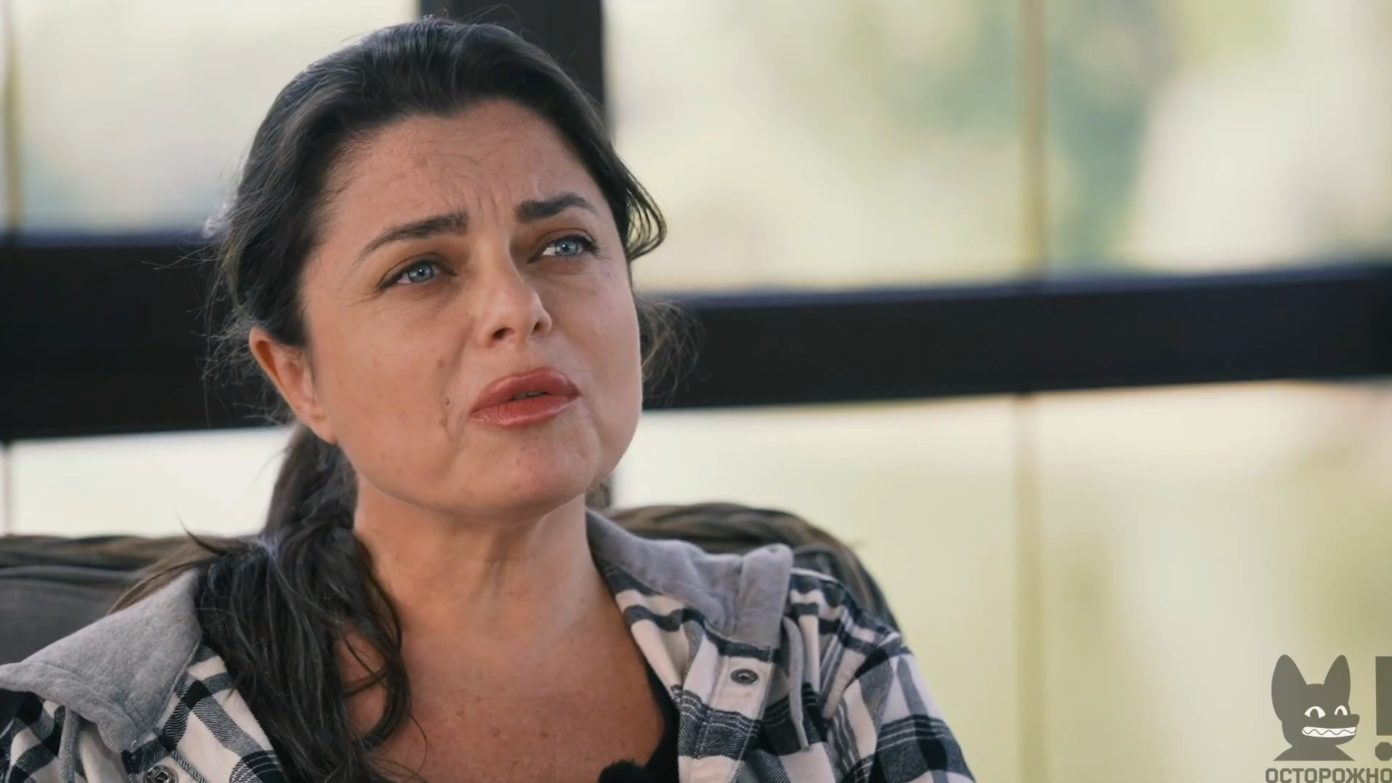 But Andrei Malakhov told a different story. According to him, the scandalous material about the wrong stripper fell into his hands long before the general excitement and he nobly called the Queen and warned her, giving time to figure out the situation. The artist thanked him, and a week later, a show with this exclusive appeared on another channel. Then the surprised Malakhov called the Queen again and asked for comment, to which she replied that she was not able to speak, but if she still decided to comment on the situation, she would only give an interview to him.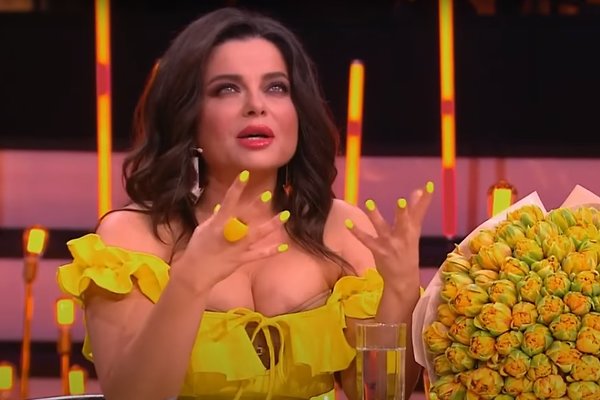 Just after making a promise, Tarzan's wife went to the Sobchak YouTube show, leaving her friend with a nose. At the same time, at the beginning of the issue, on a black screen, there was an inscription "Dear comrades Borisov and Malakhov, this issue is dedicated to you. Envy in silence!"
Seeing this, Andrei Malakhov was discouraged and finally realized that there could be no friendship in show business. And the broadcast about Tarzan and the Queen went on the air.
"I did my best to protect her from this scandal, which she could solve with this woman, with Serezha she could solve. They had a week," summed up the offended showman.
At the same time, he noted that he was ready to communicate with Natasha Koroleva if she called him.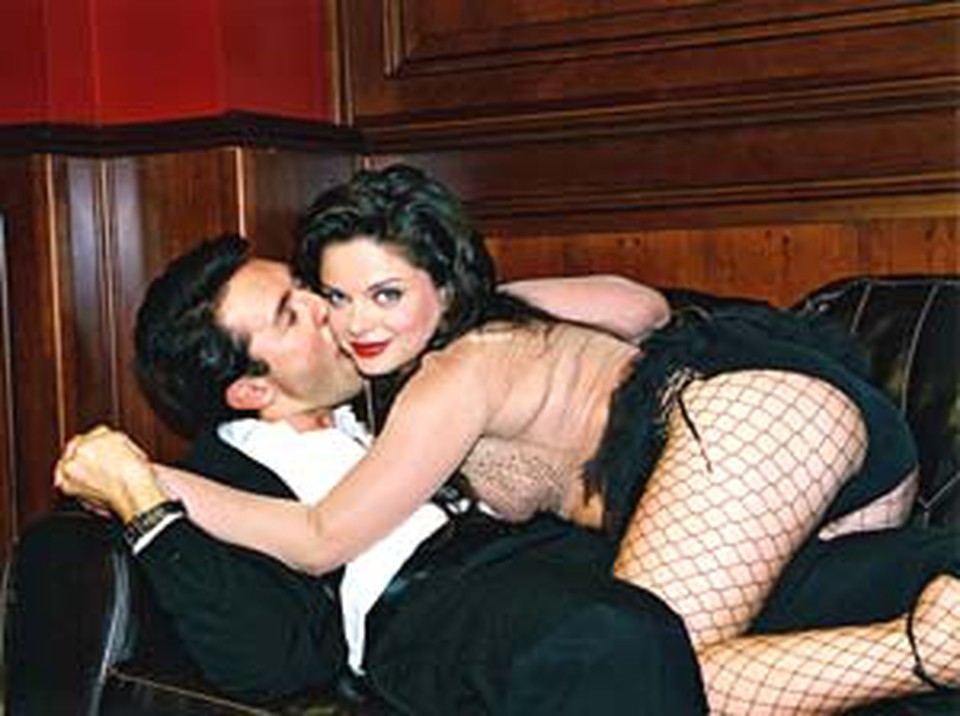 Article Categories:
Show Business