Kurban often shares his thoughts on the relationship between men and women. This section, where Borodina's husband gives advice, he calls "zimalogy". On the eve, Omarov was stunned by the news that he wants to unite all the unfortunate women. True, it is not yet clear how he wants to make them happy, knowing the jealous nature of his wife.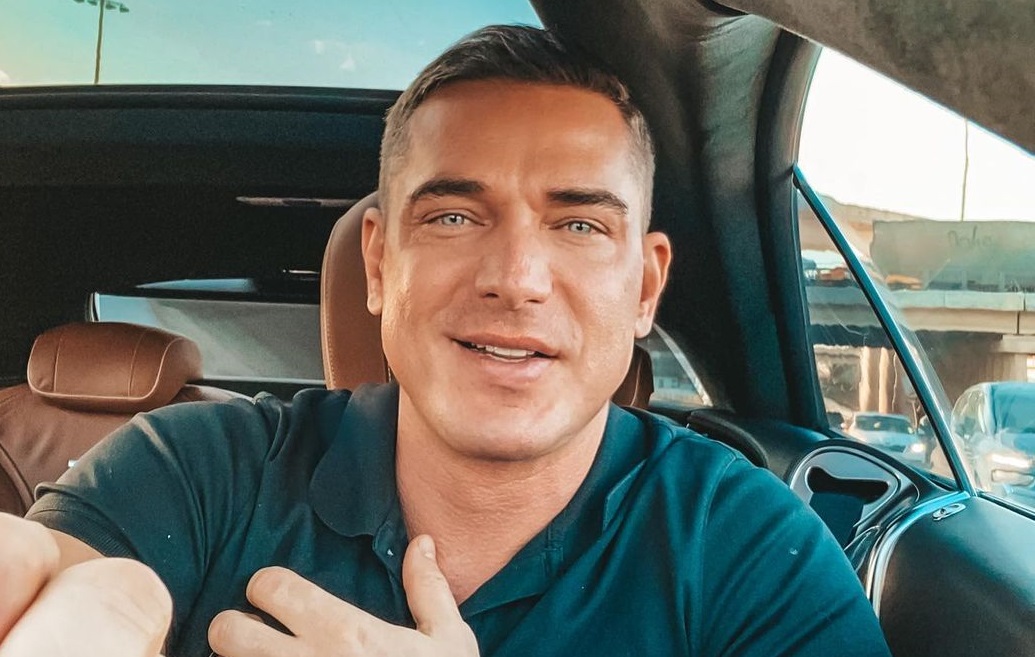 "There you are. Yes, yes, you are so smart and beautiful, why are you unhappy? Why do you wake up every day with the thought of what to do to become even more attractive, even sexier, even more caring and more comfortable. Why are you trying so desperately correspond to someone's ideals of femininity? ", – began to motivate his subscribers Kurban.
He further stated on his Instagram that he will soon launch a course on how to find your happiness and go the right way.
"I give up. I finally decided to unite you. Very soon we will be able to go the right way together. If you are ready, of course. Ready?", Concluded the husband of Xenia.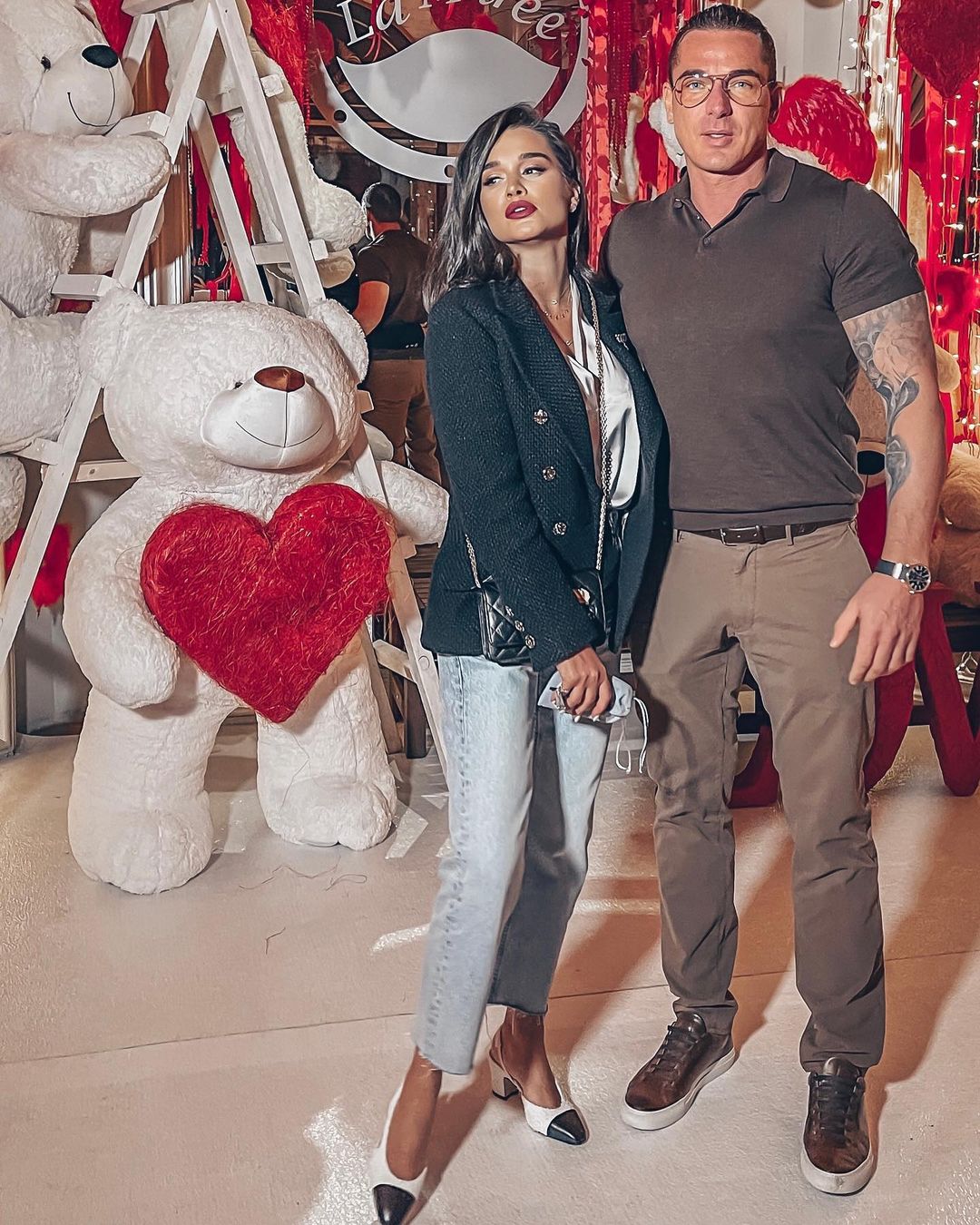 Article Categories:
Show Business