Actor Vladimir Mishukov became famous after the series "Kept Women". He admitted that for many years he dreamed of fame, but it is not easy for him to be popular. In addition, the actor has problems in his personal life.
"I cry almost every day. When I watch a good movie, it doesn't cost anything to cry at all, "Vladimir admitted.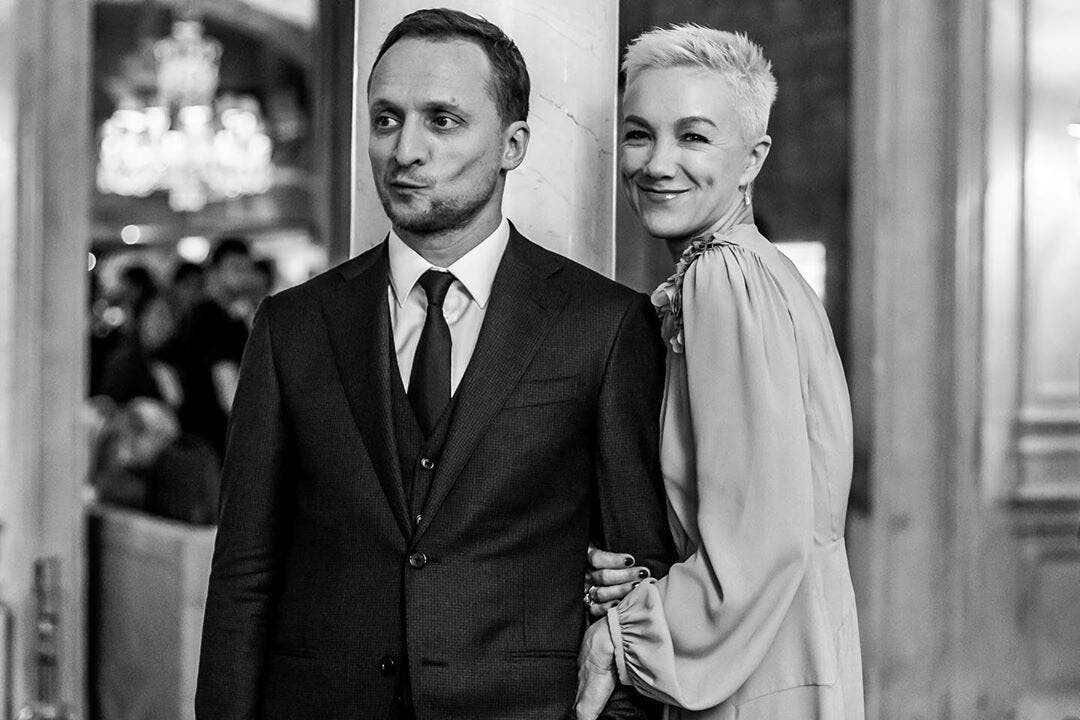 The man has four children, but recently he and his wife no longer live together. Mishukov lives alone in a rented apartment and spends a lot of time with children, especially with his youngest son Plato. The boy has health problems. He is diagnosed with autism and Down syndrome and does not speak at all.
"Plato has two nannies, two teachers, and they definitely need to rest once a year. In my free time during the year, I take Plato five times for a week to my rented apartment. We live separately now. On other days I visit him periodically. The two of us have already celebrated two New Years. Older children and ex-wife are relaxing in their companies, while Platosha and I enjoy communicating with each other. He is my muse. Taking photos and videos of him is a special pleasure for me, "the actor shared.
To distract himself from frequent depression, Mishukov took up photography.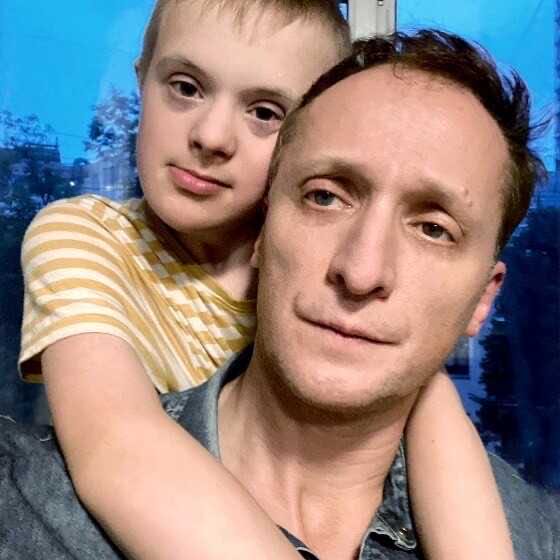 Article Categories:
Show Business