A big trouble happened in Alena Ashmarina's family. Her eldest daughter Patricia decided to fry marshmallows, in the manner of American teenagers. Probably, the girl carried out her plan without adults.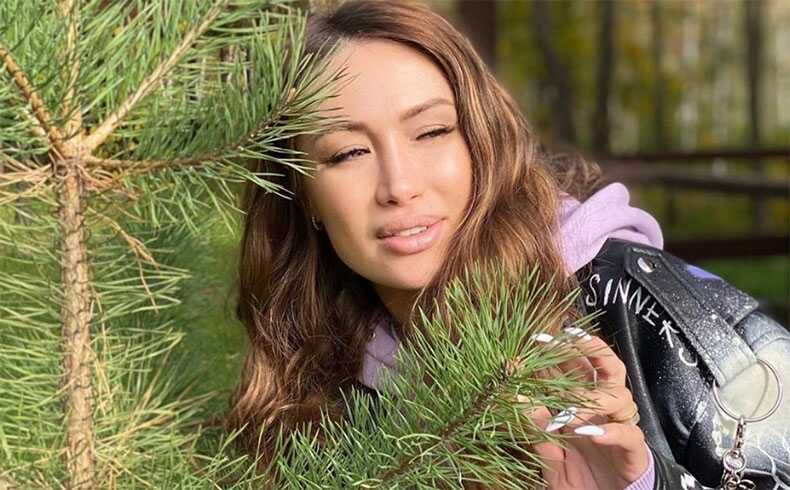 As a result, the child's jacket caught fire from the barbecue, 1st and 2nd degree burns on the body and face of Ashmarina's daughter. Patricia was taken to the hospital and provided with assistance, but Alena began to realize the consequences of what happened only now – the doctors said that she needed a skin transplant operation.
"All the time I thought that everything was going away, but this scar was growing treacherously. We fulfilled all the appointments, were on physiotherapy, but no one could predict the consequences, they told us right away. We are now looking for a skin transplant surgeon. Yesterday I cried out everything I could, now I'm ready to fight! ", – the blogger told the subscribers and showed how her heiress looks now.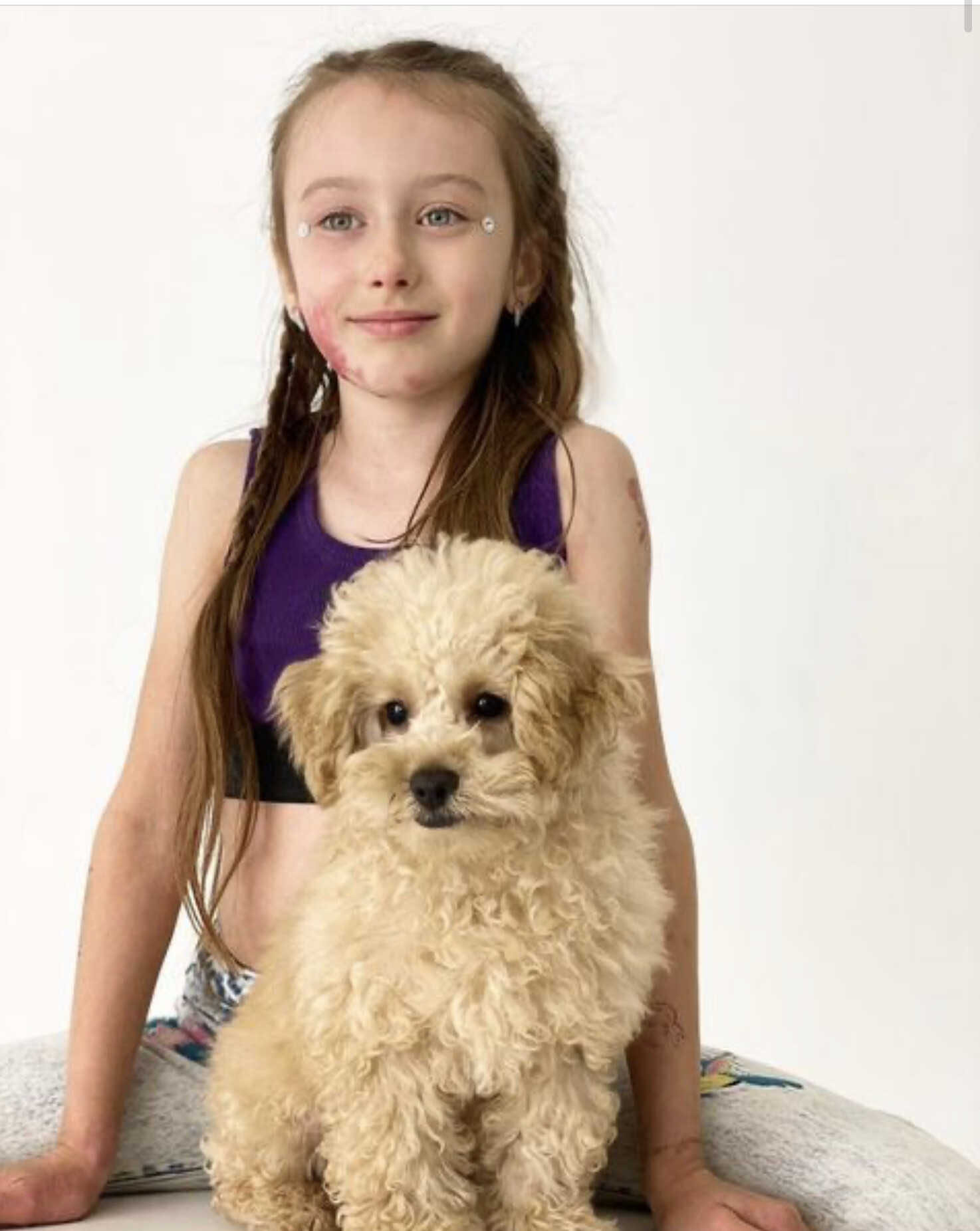 Article Categories:
Show Business