Sasha Savelyeva and Kirill Safonov have been married for 10 years. Their couple is considered one of the most harmonious in show business, but they also have family quarrels. Sometimes, they manage to quarrel over little things. Thus, photographs are a constant subject of disagreement between the singer and the actor. Safonov often photographs his wife himself, but at the same time his vision differs in many respects from Savelyeva.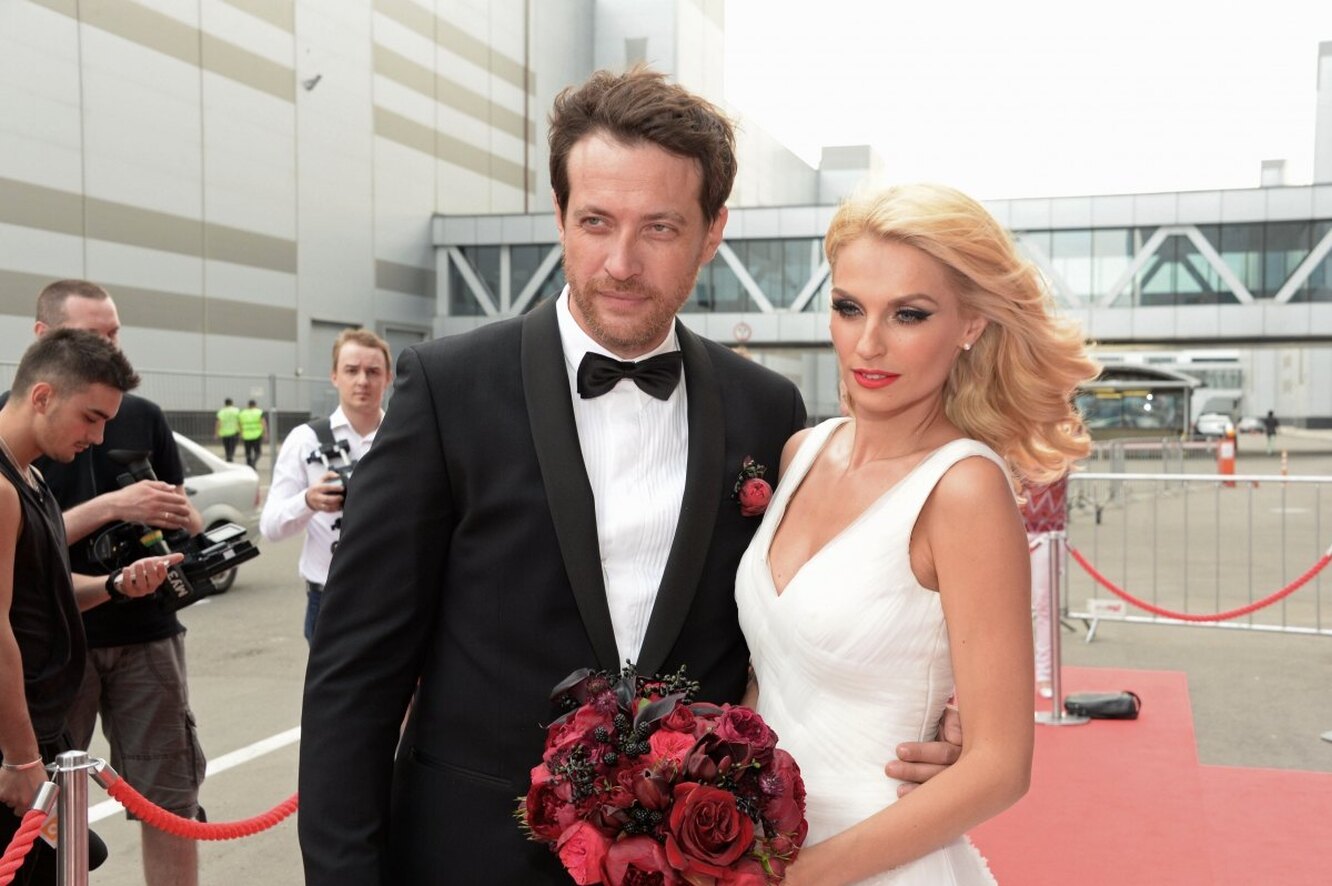 She is not always happy with the result, but when she makes comments or advice to her spouse, they quarrel.
"When I want Kirill to photograph me, he asks me not to get involved in the process (I am an artist – as I see it), but I always want to control everything. I still climb and we quarrel. Therefore, we agreed that the first part of the photo session is Kirill. takes pictures as he wants, and in the second part I tell him how I want. Here is such a compromise ", – shared Sasha with subscribers.
Users noted that she does not always have beautiful photos on her blog. In many frames, she constantly has the same expression on her face and her mouth is twisted in pain, but it is probably Safonov who sees such a spouse. In order not to be unfounded, we suggest recalling Savelyeva's photo sessions in the "gynecologist's chair" and again with legs apart and headache.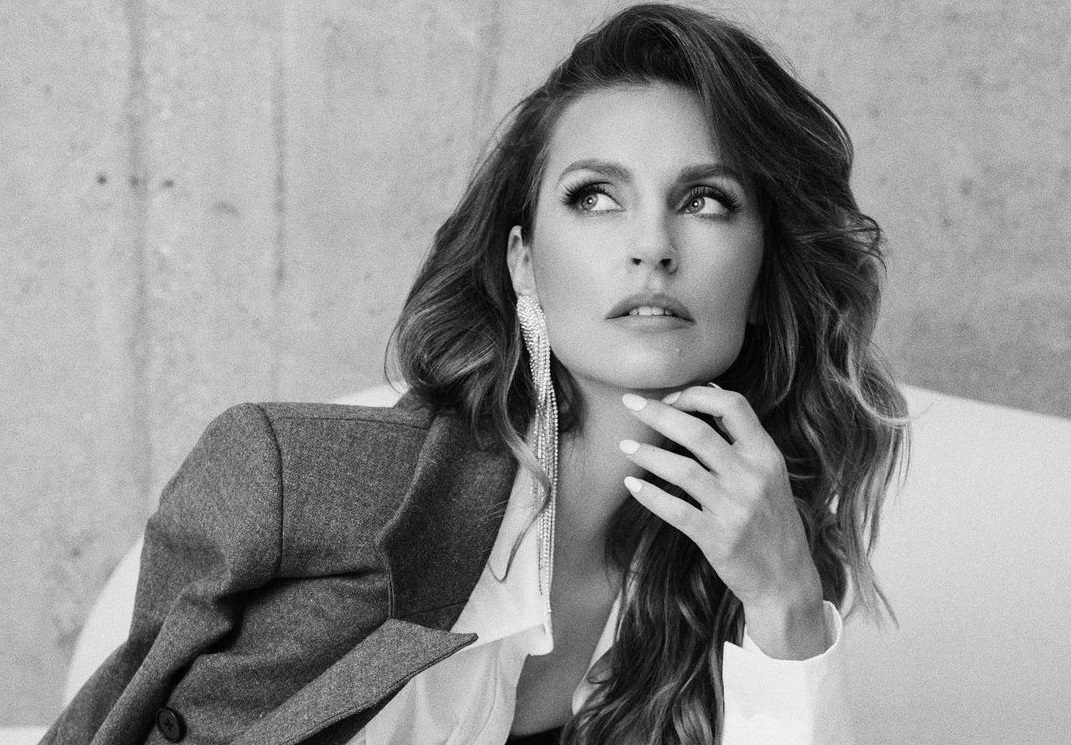 Article Categories:
Show Business