After a divorce from Pavel Priluchny, the career of Agatha Muceniece went uphill. She has noticeably more projects and significantly less time for her children. When the actress finally returns home, her children simply squeak with delight, but their emotions are not always positive.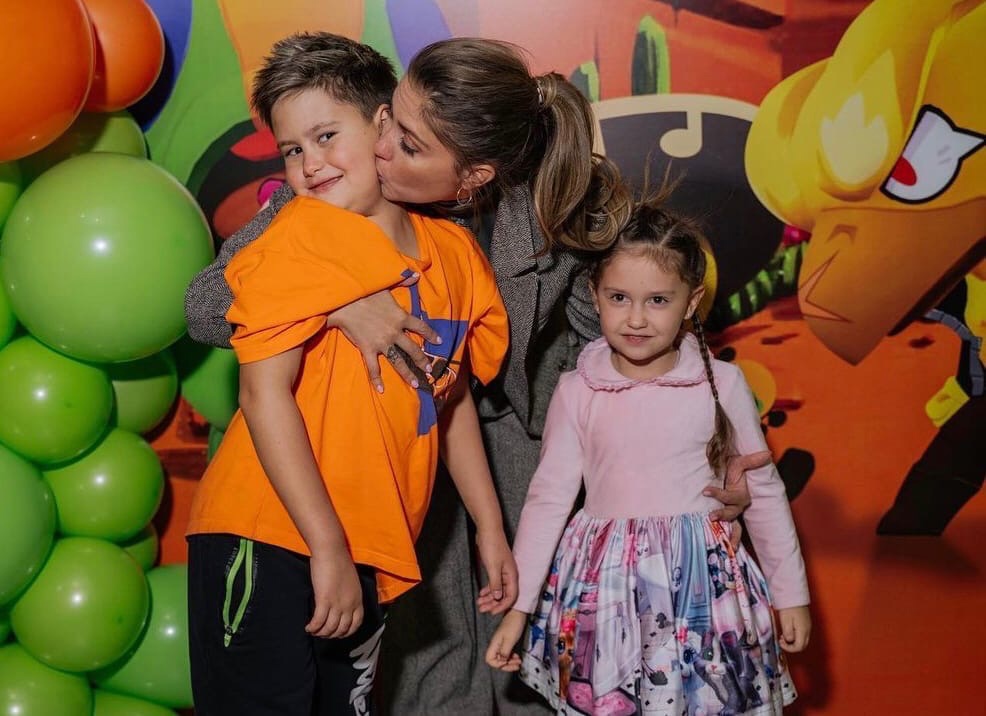 "Children have started to fight a lot lately. They divide everything among themselves. It's just impossible. Someone will draw a picture. Second:" But I had better! " He kicked me! "… And so they complain about each other all the time, they compete all the time. They somehow did not begin to live peacefully. And they were friendlier before," Agatha complained in the MamBook YouTube show.
By the way, now she is resting in the Maldives, where she went without children.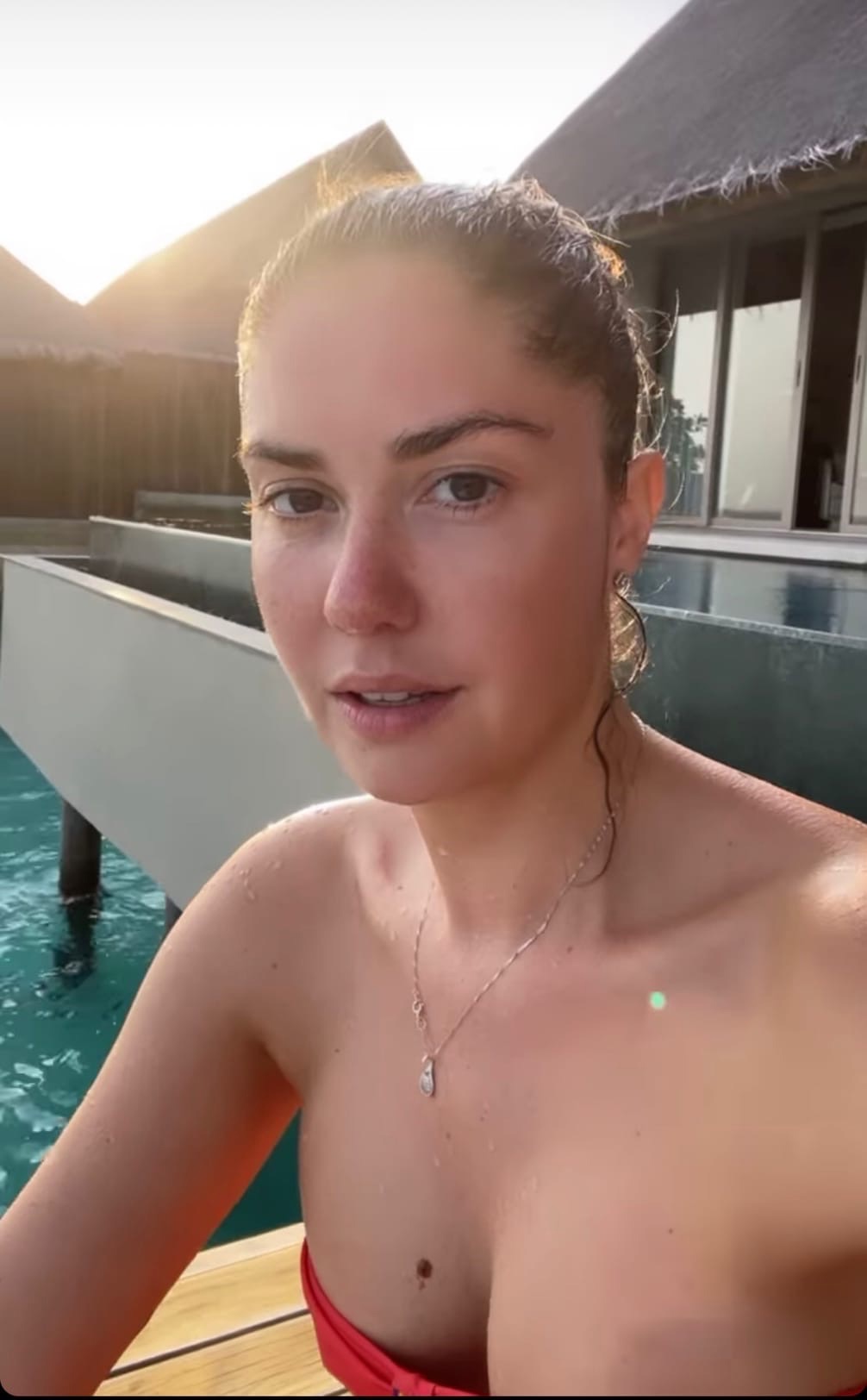 Article Categories:
Show Business