Since the beginning of the pandemic, Nikita Dzhigurda's common-law wife, figure skater Marina Anisina, was in France. The artist himself was in Russia all this time and whiled away the time with Anastasia Volochkova. Previously, the network has already discussed their drinking in the sauna. Then the actor did not hesitate to paw the drunk ballerina, who did not offer resistance. On the contrary, she took the initiative.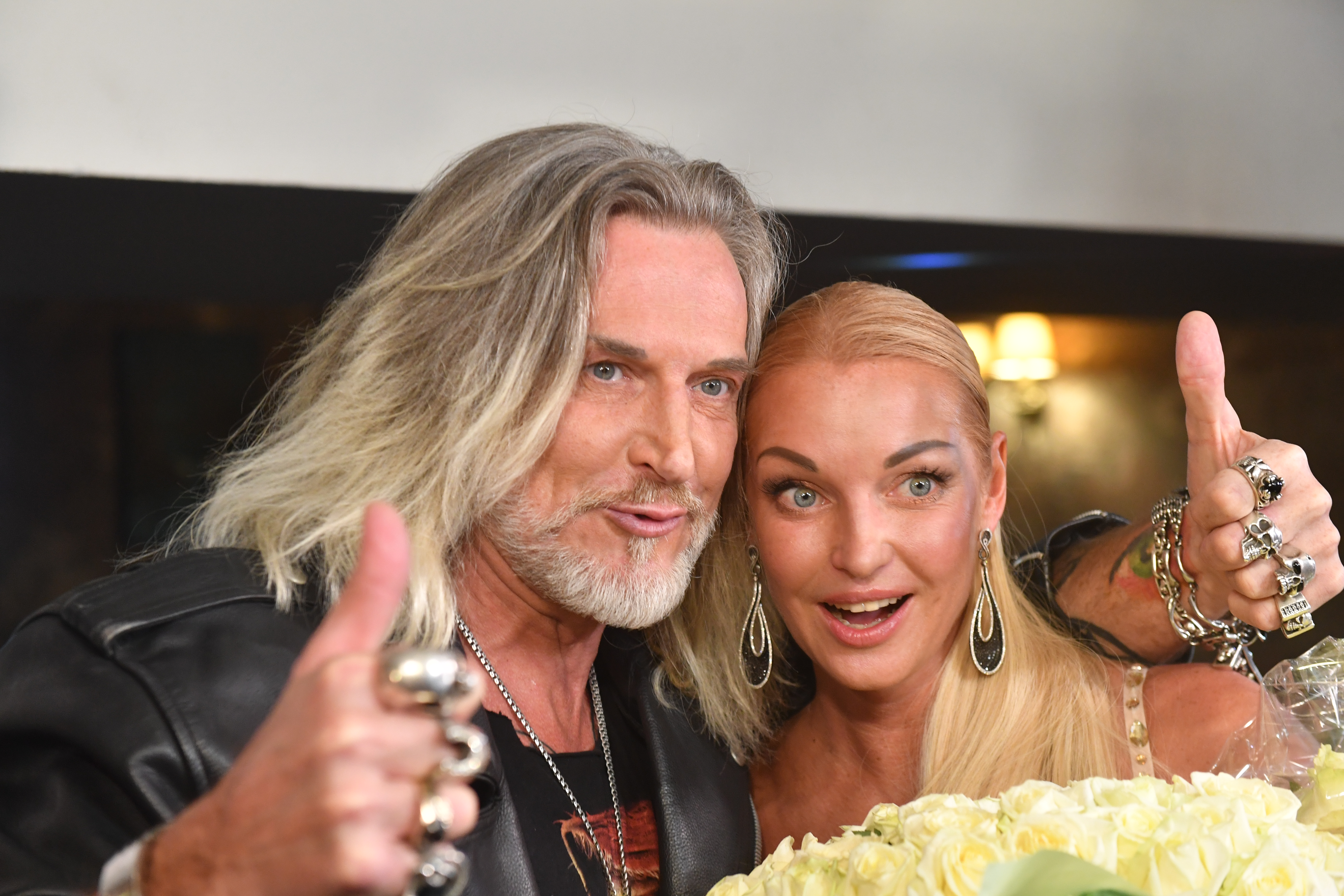 However, Dzhigurda assures that he and Volochkova did not have an intimate relationship. Well, except that he can hold her tit, and that does not count. "I can touch the goddess Volochkova for her boobs. This is an experience. As psychologists say, you have to go through treason, try different temples, different tastes of pussies, boobs. I hugged, kissed, touched the boobs and pussy, but after my divorce from Anisina, I didn't temple, I did not enter any moisture. So I did not even enter Volochkova with my finger, "said Dzhigurda.
Recall that Anisina and Dzhigurda divorced for the show in 2016, and tomorrow they will have a wedding again. The skater arrived in Moscow a few days ago and according to the scandalous actor, she had a hard time after a year of Dzhigurda's sexual abstinence.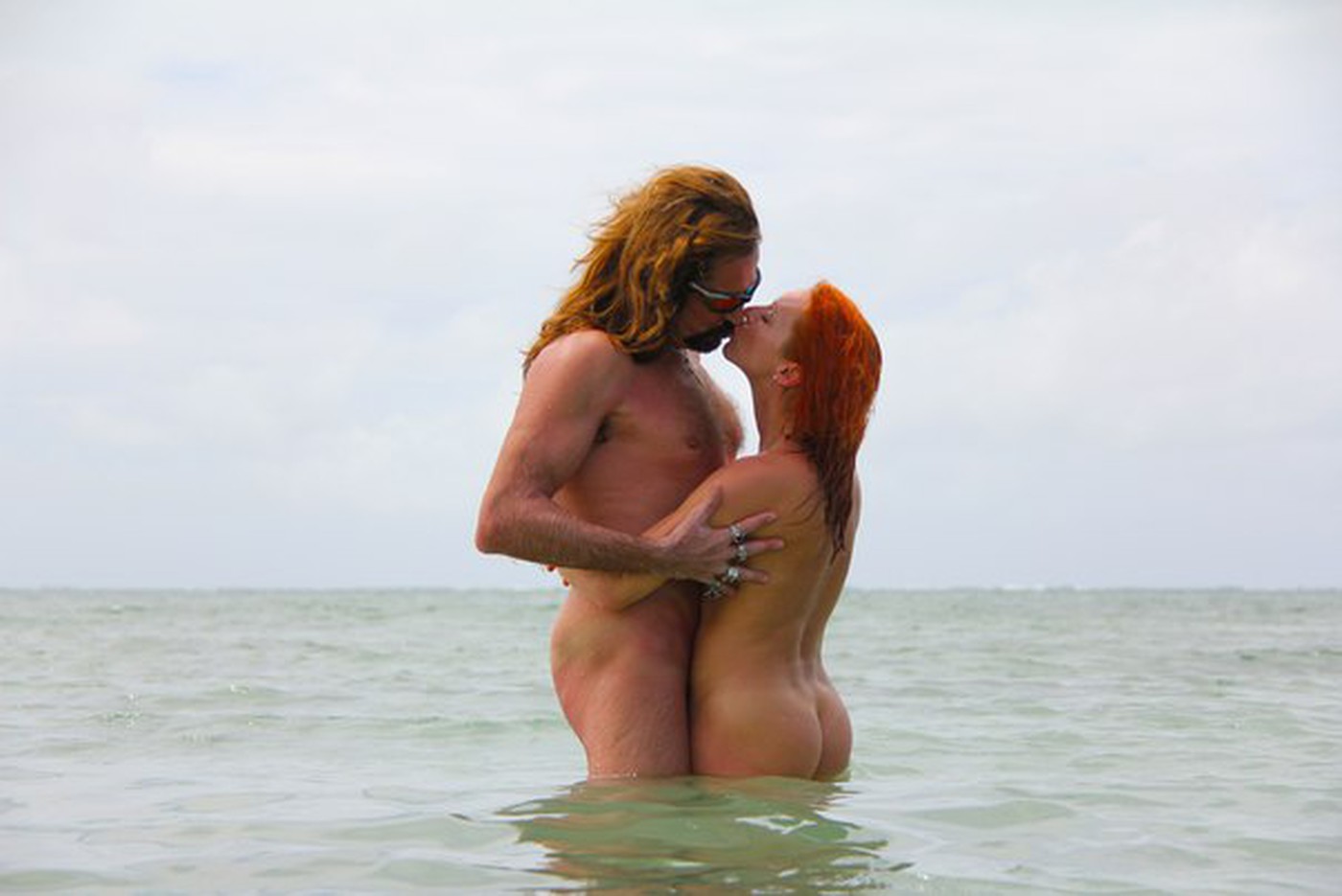 Article Categories:
Show Business