Sati Casanova has been a member of the Fabrika group for almost eight years. Now she is doing a lot of spiritual practices, yoga and meditation. But during her work in a team, her character was much worse. According to Sati, she was a real bitch and threw tantrums for any reason. Irina Toneva decided to put it in its place.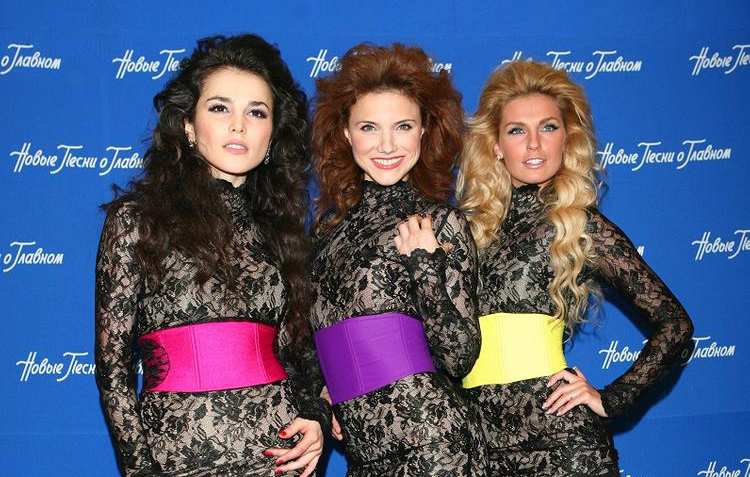 "The incident with Irisha was a cry from the heart. I was stunned by how monstrously I mocked people. I looked at her and could not believe my ears. She just fought in hysterics, sobbed and said:" You have already got it! It's already impossible. " the drop was the moment when we were composing the program for the next concert and Savelyeva said: "Let's get this song." I objected: "No, we won't. You want – you and sing. "Is this permissible? I allowed myself terrible things," Casanova admitted.
She believes that this behavior comes from childhood. As the oldest, she had to look after her younger siblings and do the housework.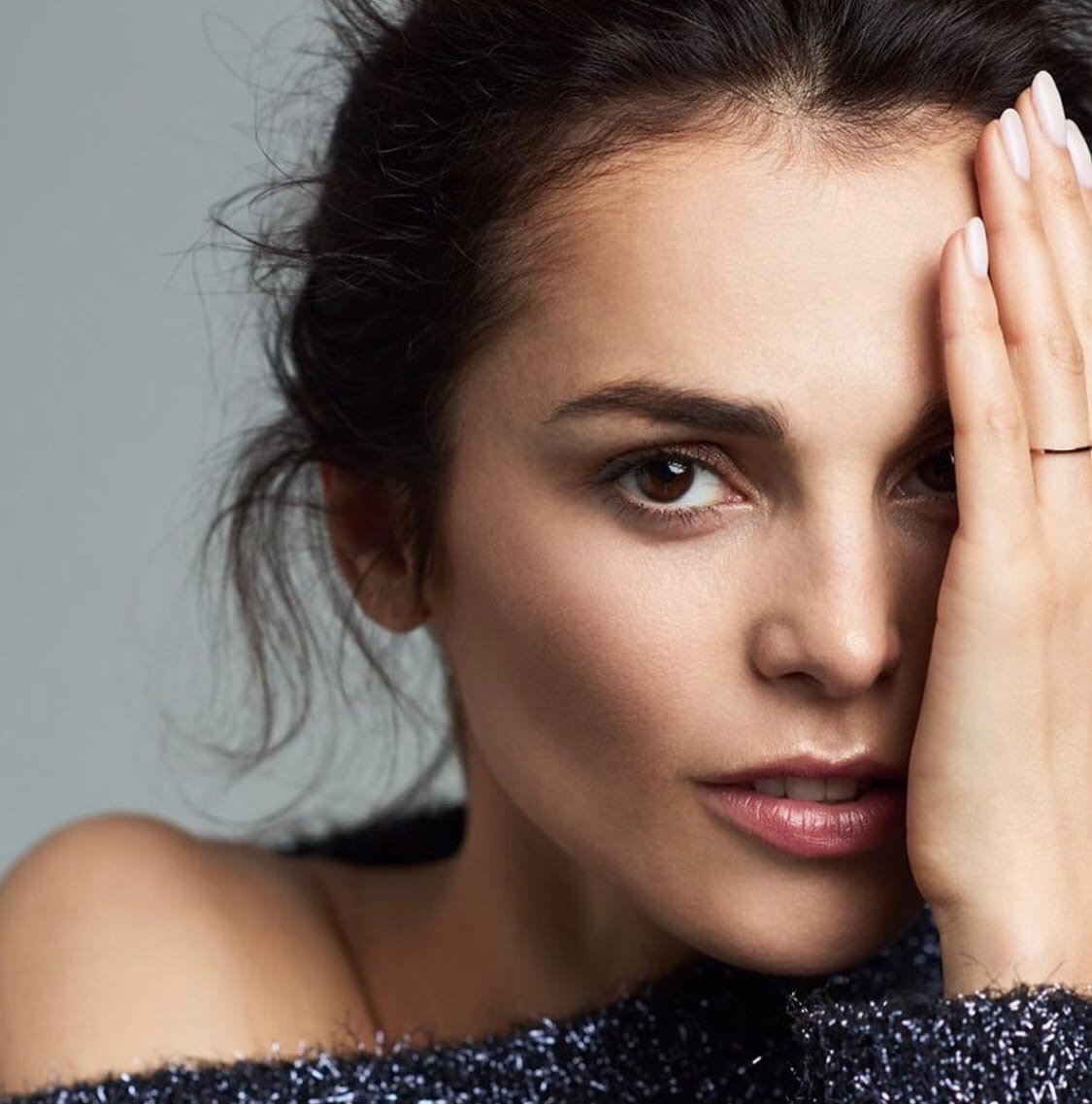 Article Categories:
Show Business