The day before, Volodymyr Zelensky spoke to journalists in Russian, where he said a lot of interesting things.
The Ukrainian president was quite talkative and with all his appearance expressed a lack of understanding of what was happening. Why is it that his so quiet and peaceful country, which is not a member of NATO and does not have nuclear weapons, was suddenly attacked. And why Putin does not want to talk to him about this topic. At the same time, he called himself a normal man and a neighbor who does not bite.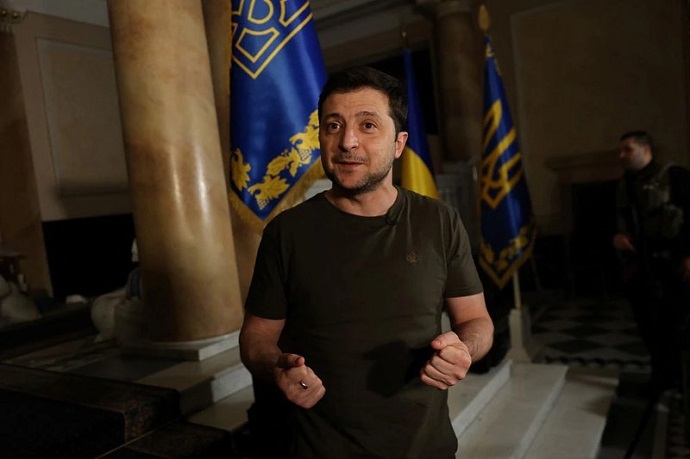 Zelensky also said that he was free. The question is free from what? From the duties of the President of Ukraine or from his obligations under the "Minsk agreements", which, following his predecessor, Poroshenko diligently did not fulfill?
It looks like it's from both. It is no coincidence that the speaker of the State Duma, Vyacheslav Volodin, has already said that Zelensky left Lviv and moved to Poland, but the deputies of the Rada do not seem to be in the know, since they are still trying to get an appointment with him.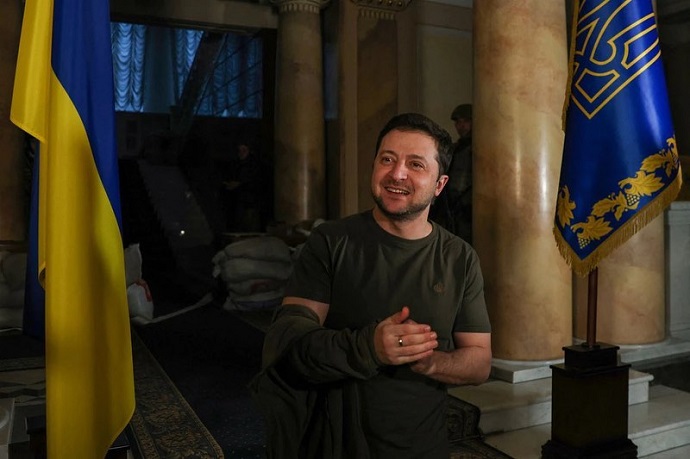 Article Categories:
Show Business