The first audience of Ivan Rzhevsky appeared in 2020 after he registered in Tiktok and did not even think that anyone would like his videos.
Now Ivan has a solid audience, but stop there. He spoke about the beginning of his musical career, about emotions, "a place of power" and many other things in a recent big interview.
Why do you think people follow you?
– To be honest, I myself still do not understand why people subscribe to me. Probably several factors play a role here: appearance, behavior, charisma, presentation of myself on video, my thoughts, my taste. The combination of these factors affects sympathy.
How long have you been with The Splash and how did you get there? What does participation in the house give you? Do you hang out with other guys outside of co-filming?
– They wrote to me in direct, invited to Moscow, to meet and develop in the media sphere. At first I had my doubts, because for me it was a completely new area. But then I made up my mind and agreed, because by my nature I am an adventurer. This frightening unknown interested me. A gamble – that's all.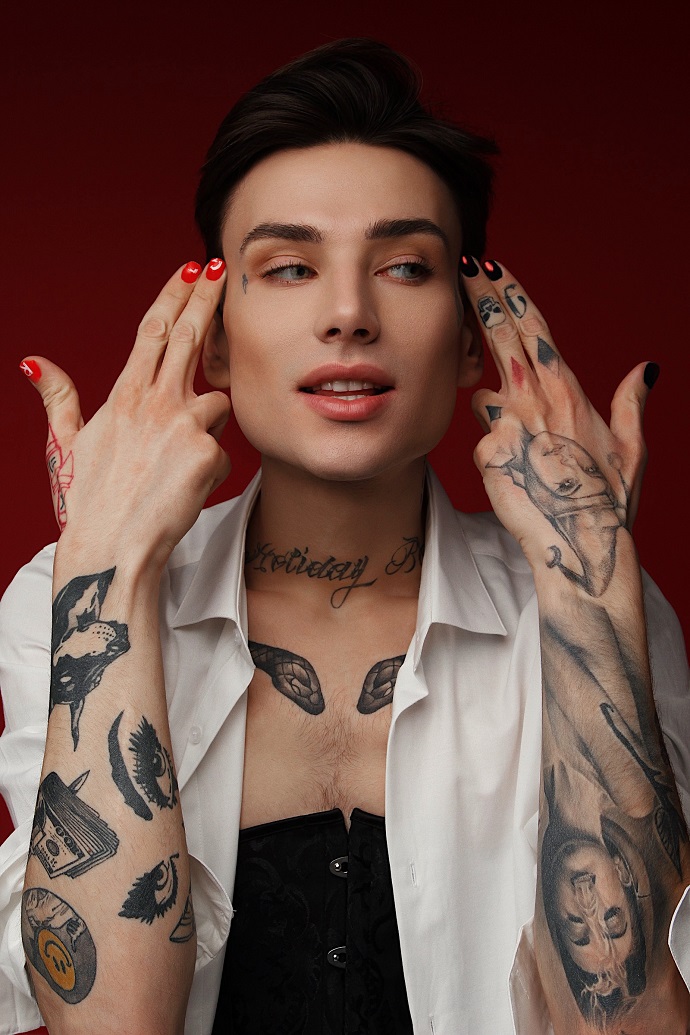 You have a very successful blogging career. Why did you decide to develop in music as well?
– I decided to start a music career, because music has always attracted me, music is the only thing that makes me happy, cheers me up and really makes me feel alive.
How did you work on the track "Marmalade House"? How did you feel when you realized that the track was already "exploding", and you haven't even released a full-length single yet?
– The track "Marmalade House" is a completely spontaneous and sudden outburst of emotion, I just really wanted to make a song in a similar style and similar message. It was written in a very short time, purely on emotions. Of course, I have a good impression from the fact that the track began to be played before its official release. Like any artist, I experienced tremendous emotions. And I'm sure people who hear the full version will experience ten times more amazing emotions.
What countries have you been to? Which trip inspired the most? Do you have a "place of power"?
– I was only in Russia and Ukraine. My place of power is my home and the northern side of the city of Sevastopol with its stunning beaches, where my soul lives.
How to find a balance between your own vision and what the audience wants to see / what is gaining reach and likes?
– To be honest, it is very difficult for me to answer this question. I always do only what brings me pleasure. I am shaken, amused or in some kind of romantic mood. And if you have talent and a sense of taste, then everything will definitely work.
What are your plans for the coming year? What are the priority areas? (Blogging / Music)
-In the near future, exclusively music is a priority. There are a lot of cool things in music and performances in the plans.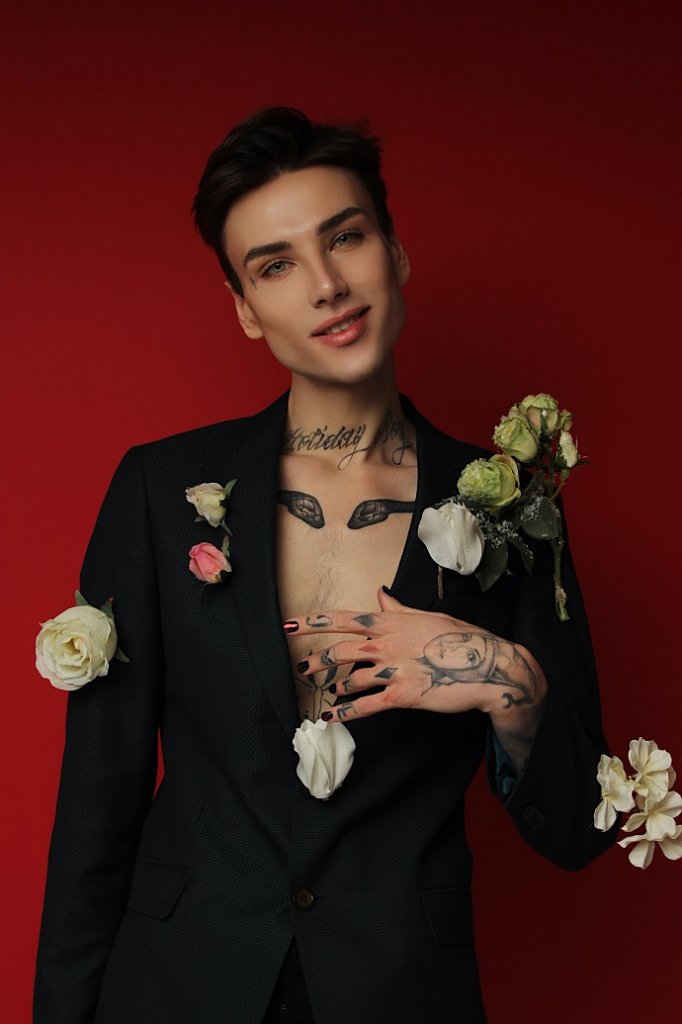 Article Categories:
Show Business