Ksenia Borodina admitted to subscribers that she is trying to be a good mother, but at the same time she is demanding and strict. This is because the daughters copy it and it will be so in the future. Her new post was dedicated not only to motherhood, but also to caring for nature and the entire planet.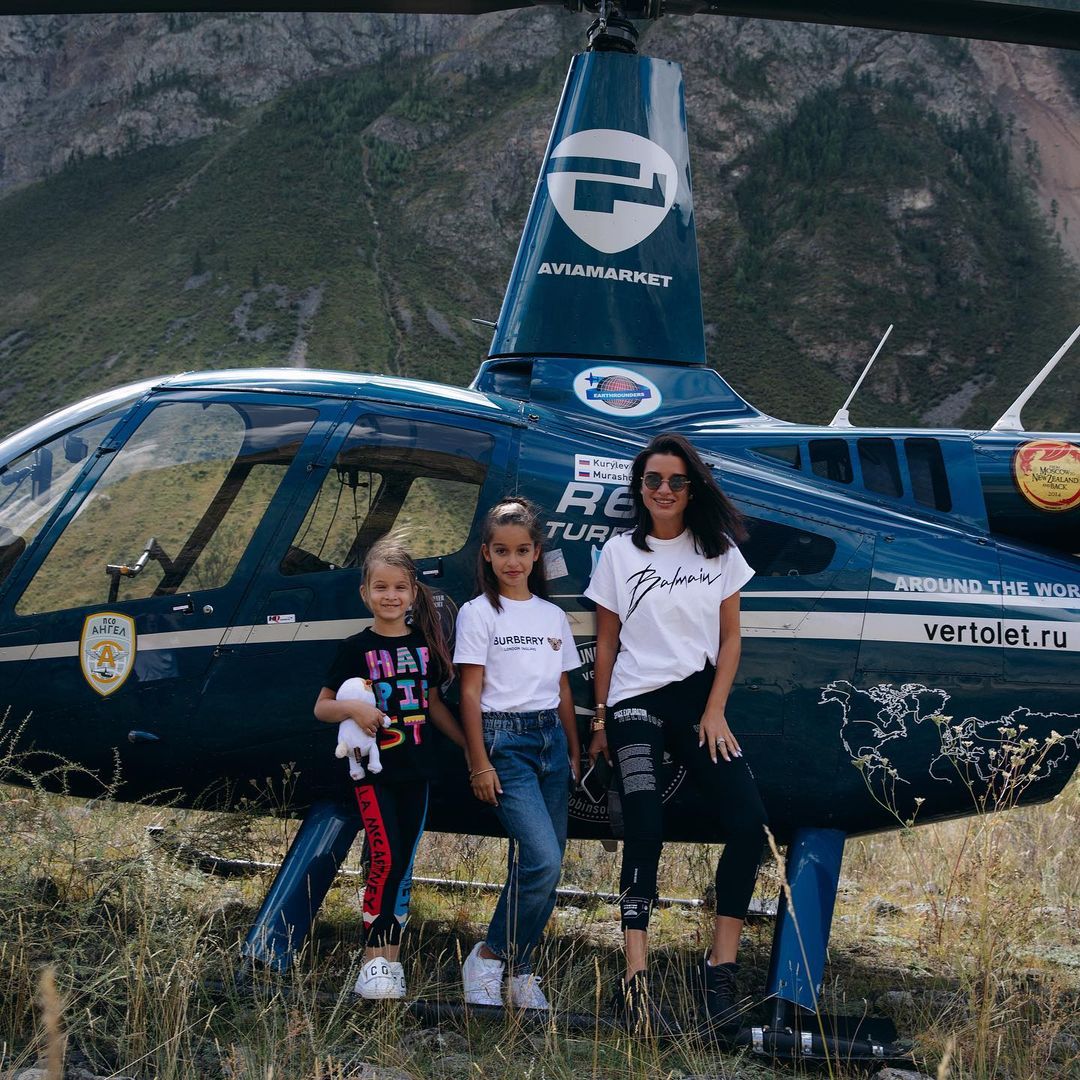 Therefore, Ksenia understands that she should be a good example for the heiresses: "You cannot make some demands on them, and others on yourself. You go in for sports yourself – they train, you watch yourself – and they also. You help people – and they will be kind and wonderful. You treat nature with care – and they do not break branches, but want to plant new ones with you, "wrote Ksenia Borodina."
By the way, the TV presenter said that she no longer wants to get married.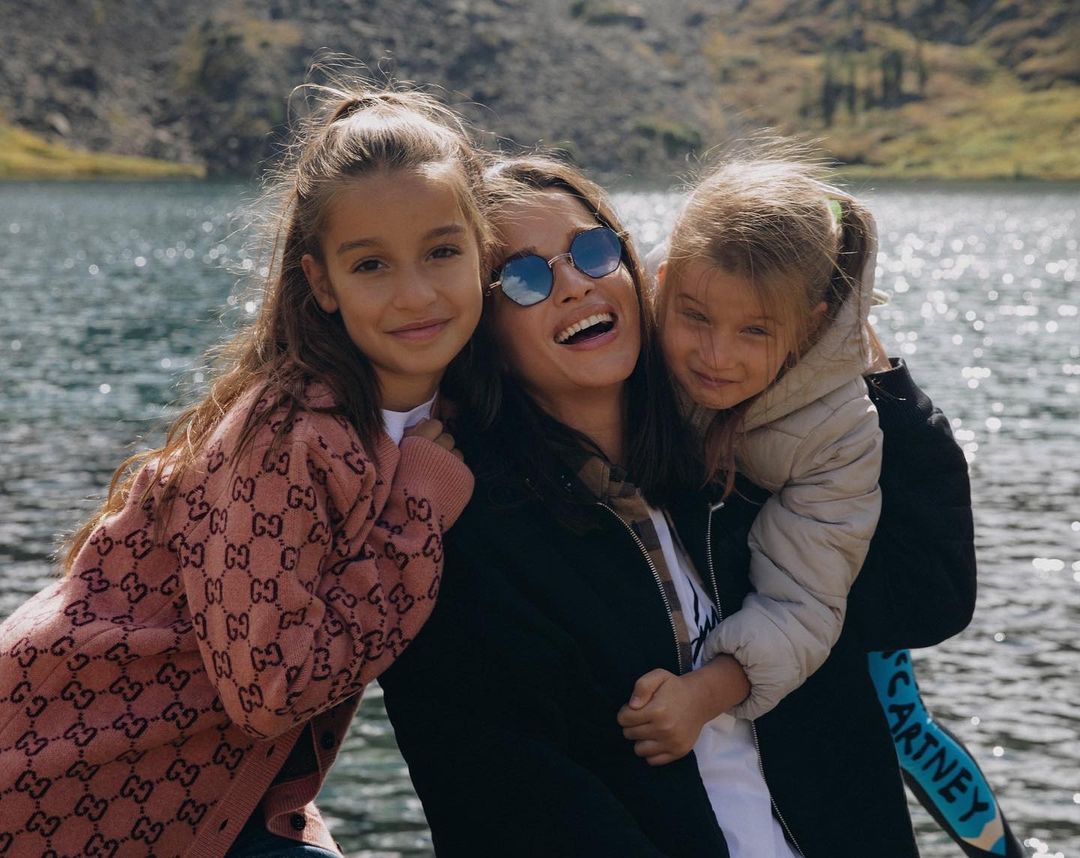 Article Categories:
Show Business