Prokhor Chaliapin is ready for anything for the sake of fame and money, he has repeatedly demonstrated this to the public. The other day, the failed musician again married another millionaire, whom he found in Canada. The wedding was very fun and expensive, but after the celebration, everyone was not laughing. The newlywed and her parents were admitted to the hospital with a diagnosis of coronavirus.
Tatiana Claudia Davis – this is the name of Prokhor's wife, is in a rather serious condition, she has a large part of her lungs affected and the woman is connected to a ventilator. But this did not stop her young hubby from showing himself again on TV. Chaliapin left Tatiana in the United States and came to Russia to star in the show.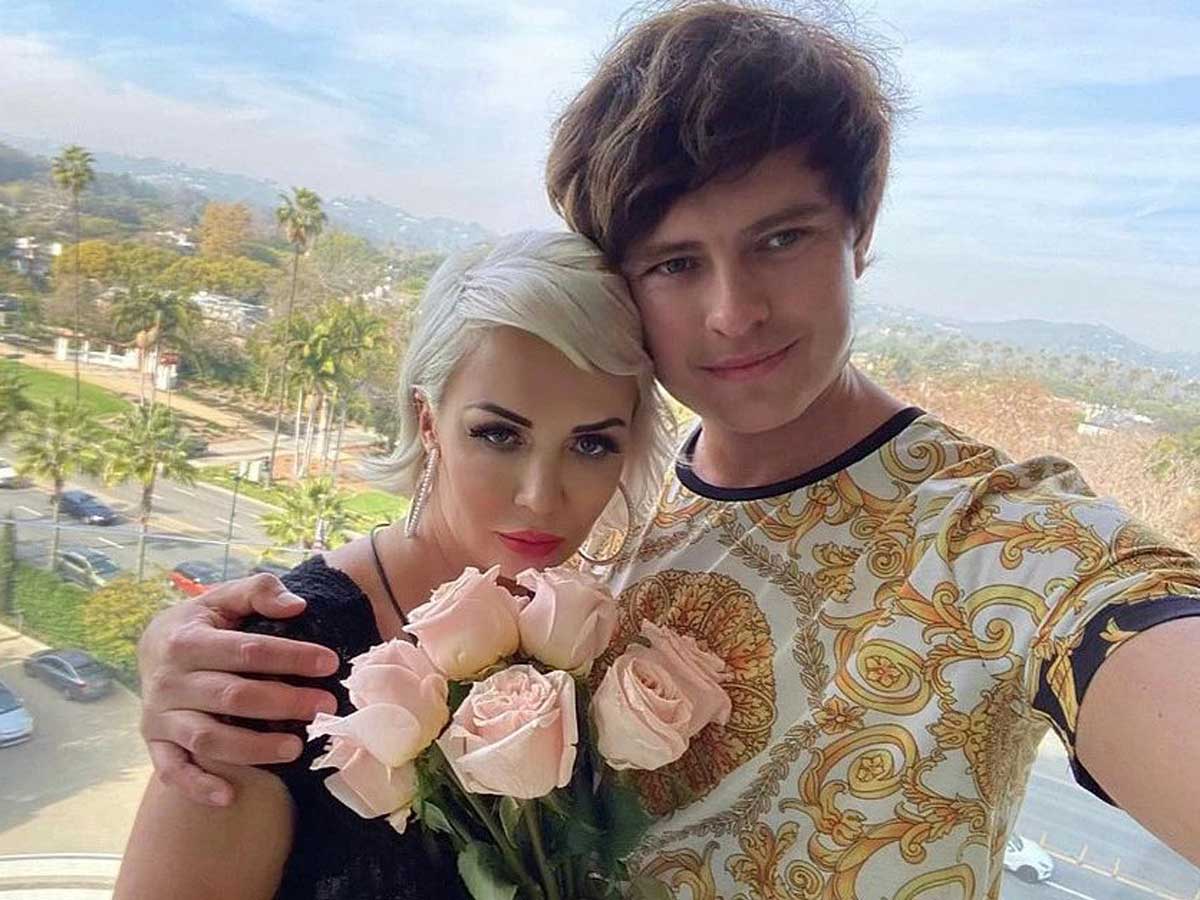 On the air, the artist touchingly told how sad he was and even almost burst into tears. To support Prokhor, all his former friends and wives appeared in the studio, who wished the unfortunate man strength and patience. Anna Kalashnikova added that she did not believe in the sincerity of these relations, but Chaliapin was not shy and gave the ex-girlfriend a daring answer.
Recall that the wedding was very noisy, 15 million rubles were spent on the celebration. The public does not get tired of joking about the singer, calling him a gigolo, but he does not care much about it.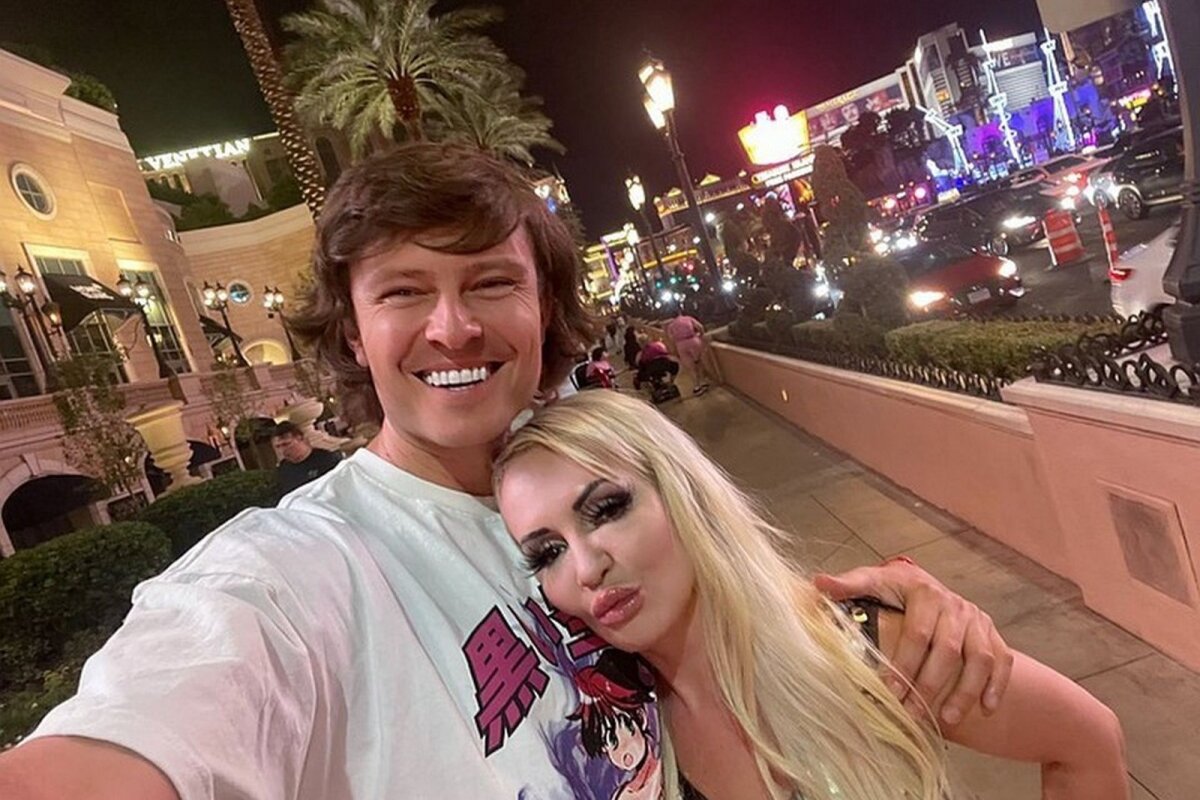 Article Categories:
Show Business