A few days ago, the husband of a popular blogger passed away at the age of 35 from complications caused by the coronavirus. His heart gave out. The man was buried today.
It became known that Dmitry was in a closed coffin, which was forbidden to approach because of the coronavirus. The ceremony was attended by only a few of the closest relatives. The mother of the deceased was especially worried, who cried continuously and could hardly stay on her feet.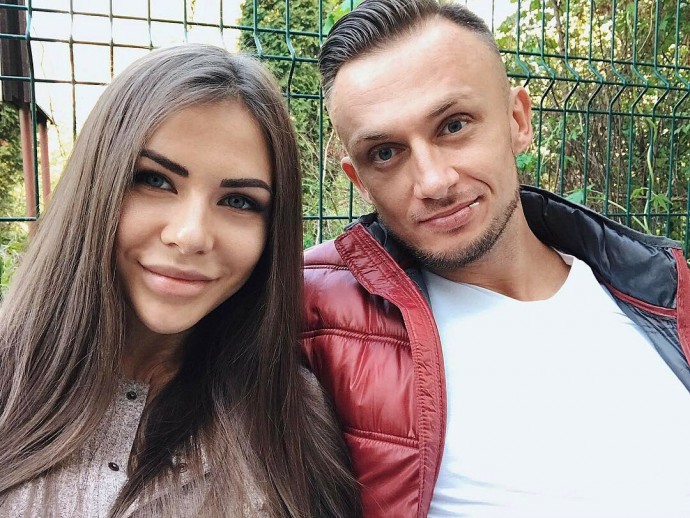 Sofia herself admits that she is experiencing the death of Dmitry, however, she admits that their relationship was not smooth and six months ago the couple decided to divorce.
"We lived in Priluki. We had a lot of problems, I was often sad, painful, lonely. And I found myself in blogging. I was so distracted, it was my outlet and now I continue to share a piece of my soul with you when it hurts a lot. and bitter, "Stuzhuk said.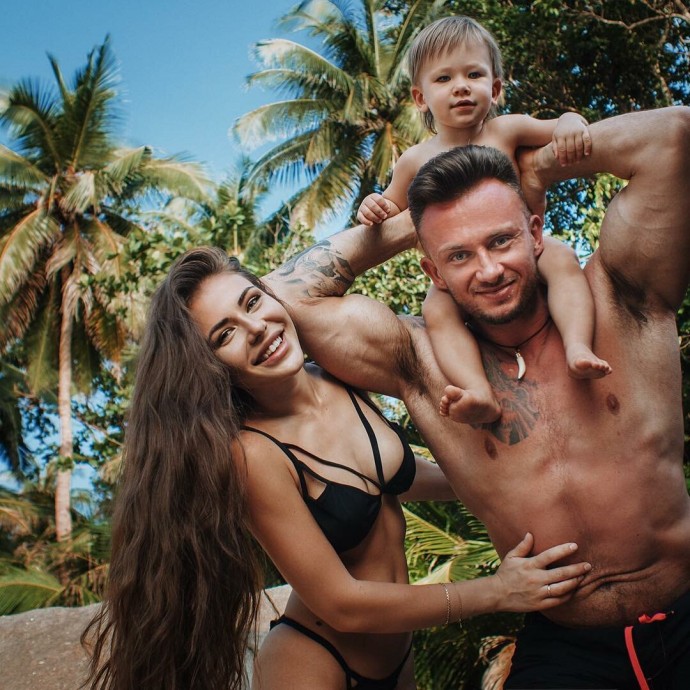 Article Categories:
Show Business