Last night, Olga Buzova published a frame with her ex-boyfriend, throwing a cobblestone into David Manukyan's garden along the way. Probably, the words of the ex-lover more than hurt him.
In the middle of the night, he began to argue about this in his blog, noting that "they say that there are ideal exes, but for some reason they do not return, apparently" the river is muddy ".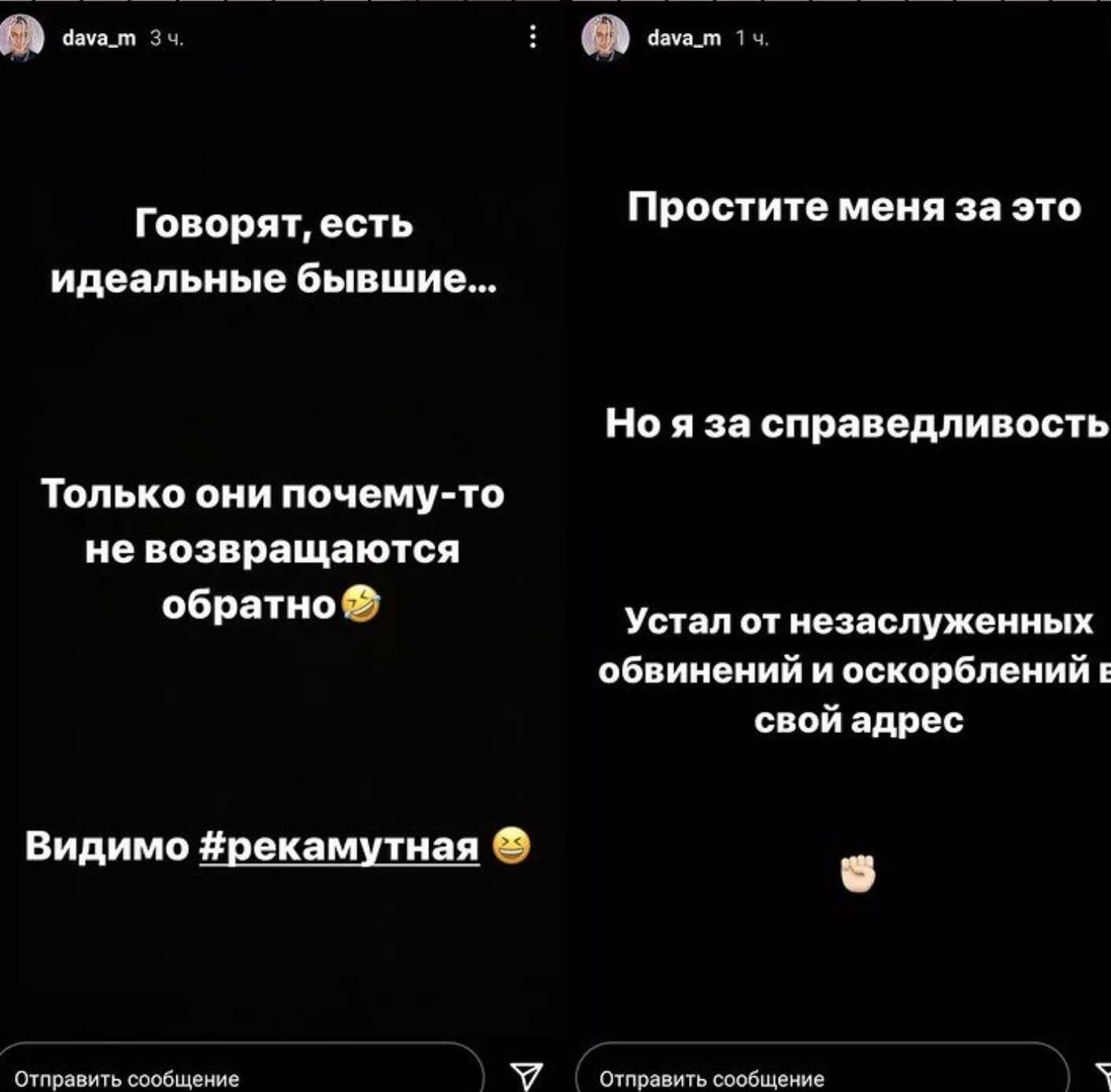 In addition, Manukyan added that he was tired of being insulted and posted a screenshot of the correspondence with Buzova on August 1, where missed calls from the artist in the middle of the night and her messages are visible, asking to talk.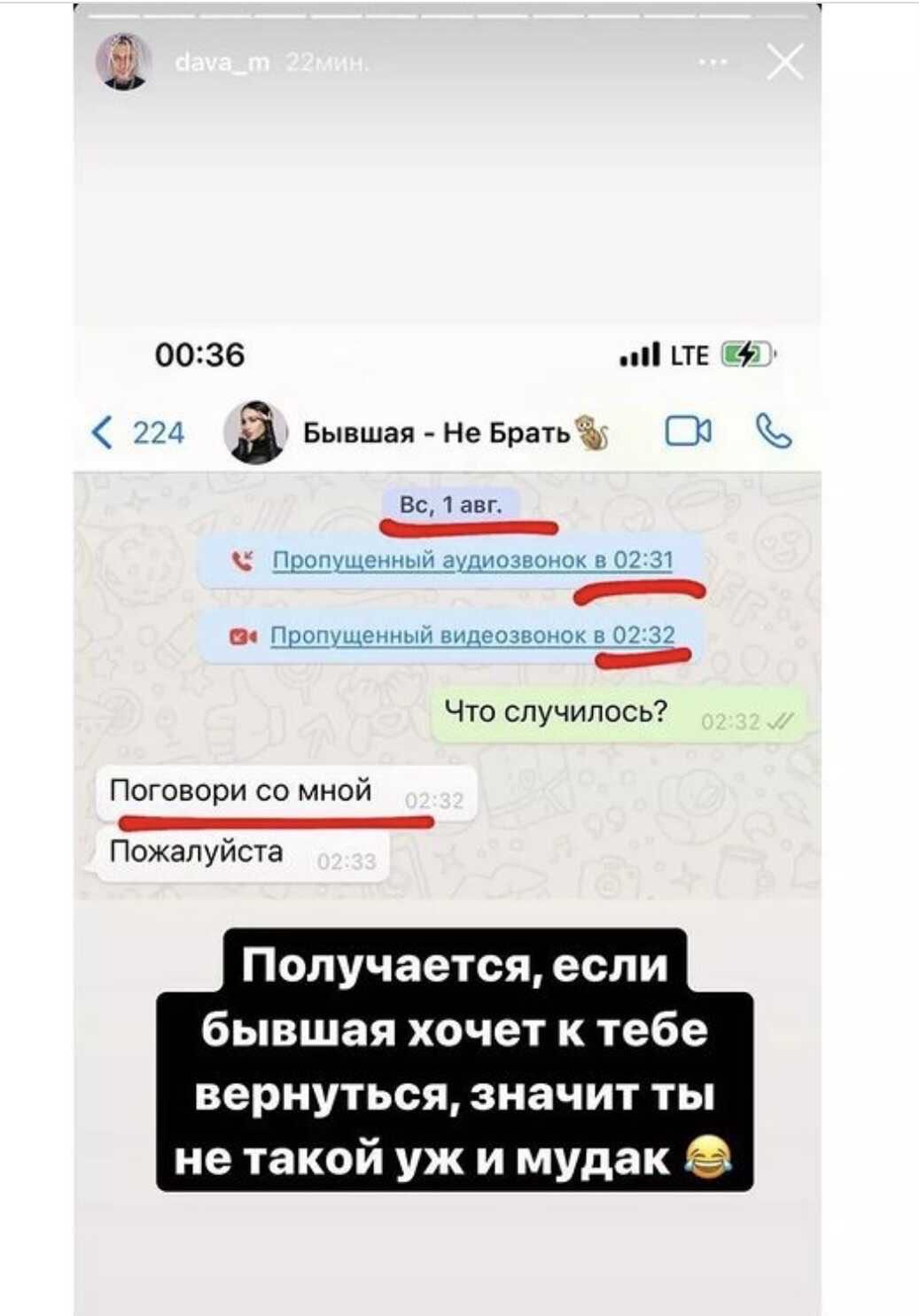 "It turns out that if the ex wants to return to you, then you are not such an asshole," signed Manukyan.
Users did not appreciate his act. "Not a very beautiful act", "I bet," Former-don't take "he called her now, before making a screen", "Maybe she called for a completely different reason? Should I say to take my old toothbrush? " – subscribers argue.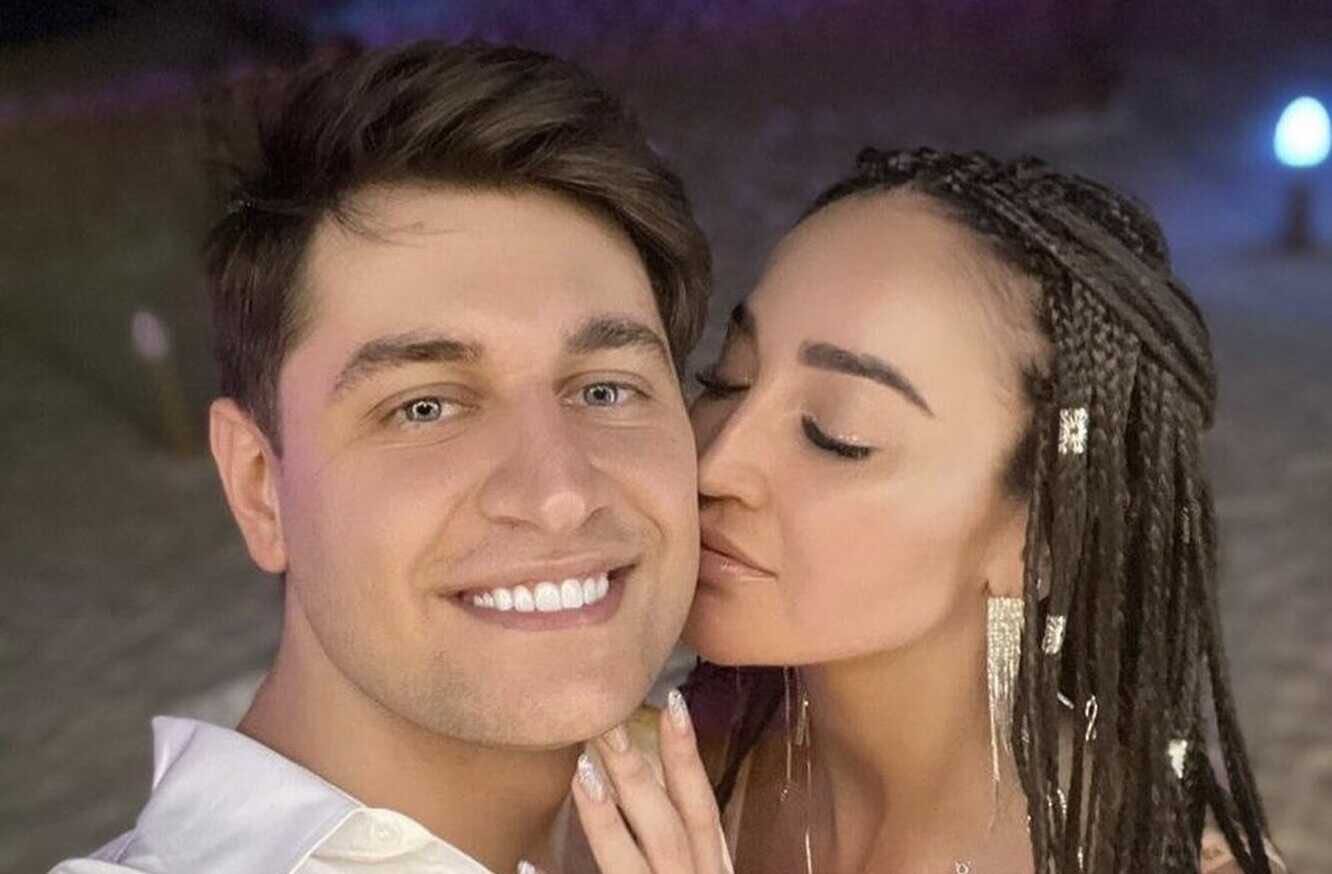 Article Categories:
Show Business