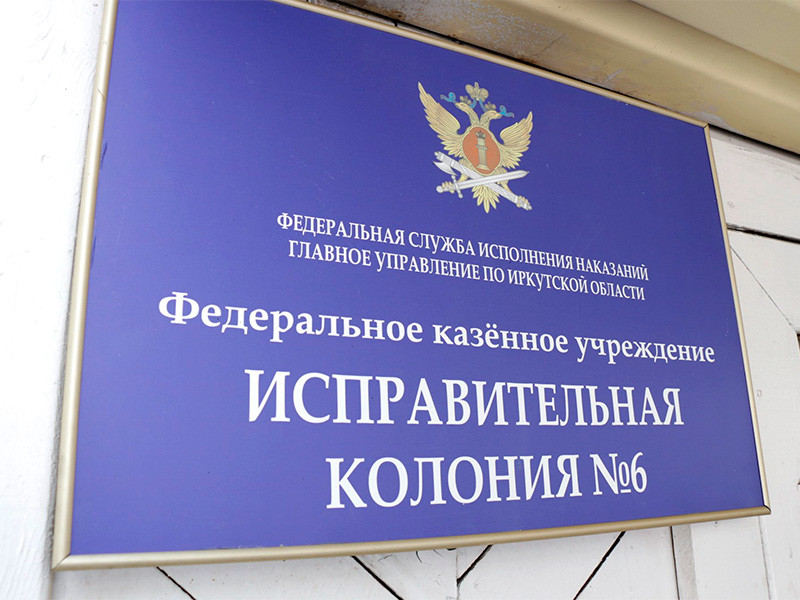 Photo: GUFSIN of Russia for Irkutsk region
In the Irkutsk region, inmate of correctional colony No. 6 Takhirzhon Bakiyev was beaten and raped by inmates, MBKh Media reports, citing an interview with Bakiyev's wife Anastasia for the Gulag no.
It says that Bakiev was transferred to IK-6 from colony N15, where there was a riot. After the transfer, the inmates started a conflict, insulted Bakiyev and even tore his Koran. Bakiev turned to the colony staff for help. However, the operatives of the operational department of IK-6, Erokhin and Mednikov, tied the prisoner with duct tape, dragged him to detachment 10, where other prisoners began to beat and torture Bakiyev.
After the beating Bakiyev was raped with a mop, damaging his internal organs and causing serious harm to his health. The beaten and raped Bakiyev was thrown under the bed and forced with bags so that no one could see the victim of torture. For more than two days, Takhirjon Bakiyev lay under a bunk. According to human rights activists, Bakiyev was not allowed to call home for more than a month to tell about the torture, which was carried out with the support of the FSIN officers.
An anonymous source told human rights defenders about Bakiyev, after which he was transferred to the regional hospital, and operatives Erokhin and Mednikov were detained.
According to human rights activists, members of the regional public monitoring commission were aware of the torture, and one of them is in fact the wife of one of the convicts who participated in the torture.
Article Categories:
Politics