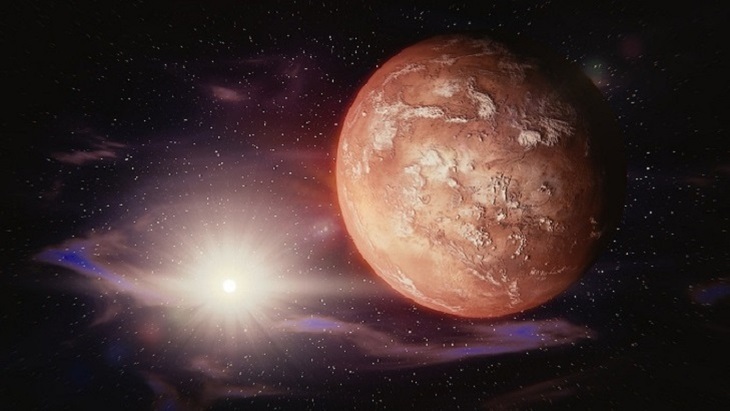 Even NASA admitted that the photograph taken by the rover was imprinted with something similar to a man's thigh.
NASA experts say that the "bone" found on Mars is the result of sometimes very bizarre weathering of rock.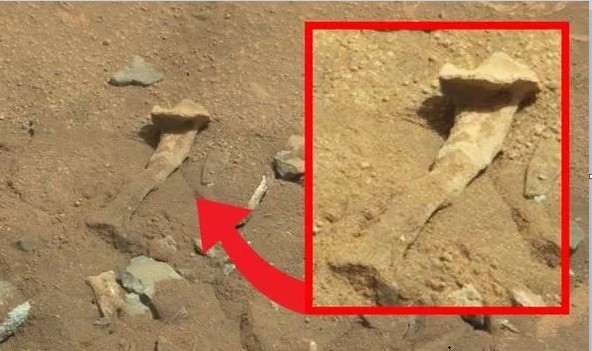 This photo was recently found in a mass of materials transmitted to Earth by Professor Antonion Paris, a senior fellow at the Center for Planetary Sciences.
Its discovery enthusiastically welcomed the community of researchers of Martian secrets, which greatly annoyed NASA with its questions.
Scientists from NASA insist that there is no evidence of the appearance of ever developed life forms on the Red Planet. According to them, even in the most favorable times, only microbes could appear here, since there was never enough oxygen on Mars to develop complex life forms.
By the way, oxygen is still present in the rarefied atmosphere of the planet, as evidenced by the greenish glow in its upper layers.
Nikolay Ivanov.
Photo: NASA
Article Categories:
Interesting