The wife of ex-Prince Harry noted that she would try to do everything differently than last time. Or rather, Megan's desire is to organize the second birth at home. So it was conceived for the first time, during the birth of the first child of the couple Archie. But in the end, the doctors strongly recommended Megan to go to the clinic already in the process of childbirth, which she was not at all happy about.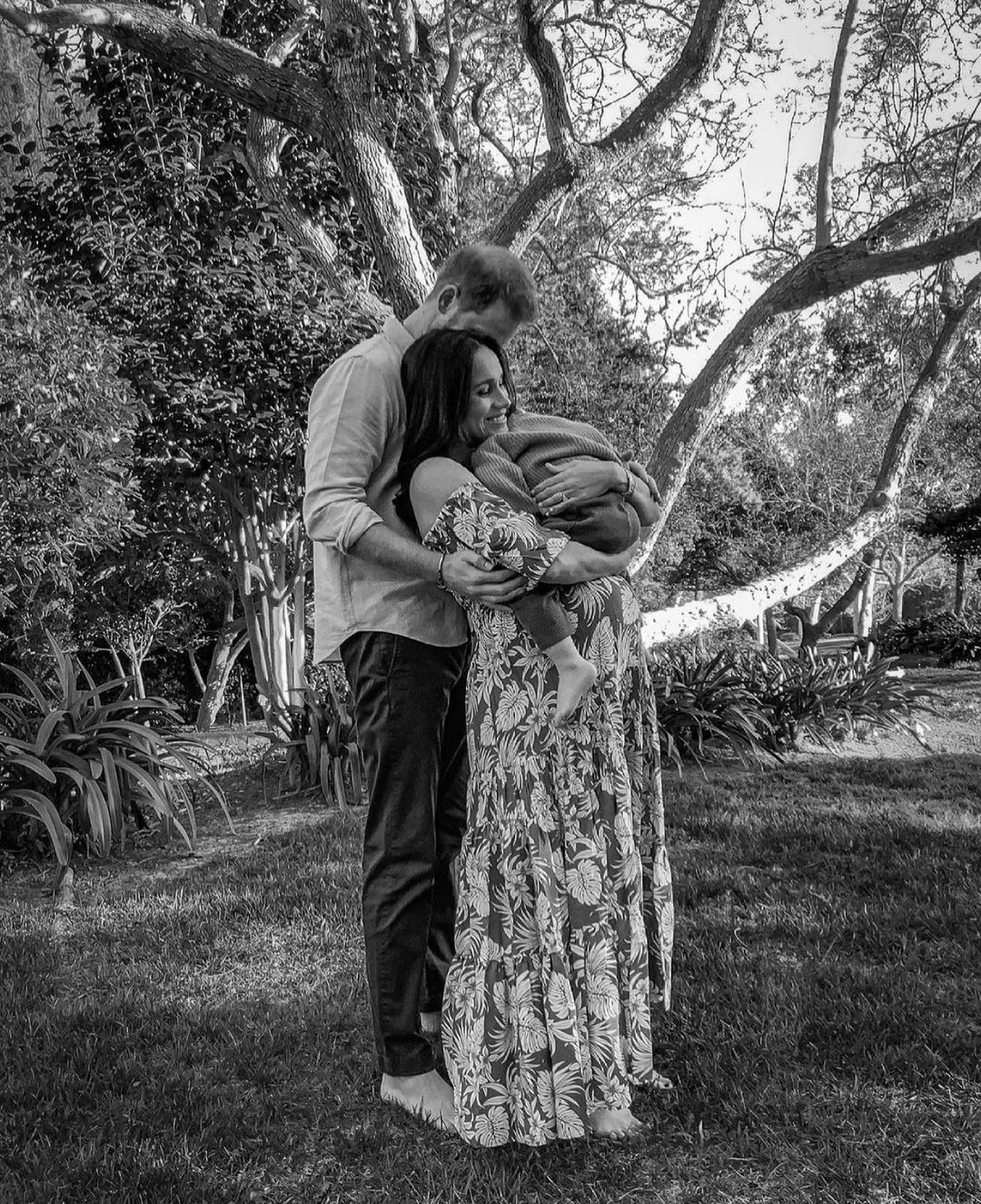 "Megan's plan was to give birth to Archie at home, but you know what happens with the most thoughtful plans. In the end, the doctors advised her to go to the hospital, and all she was interested in was Archie's safe delivery. But she has a beautiful home in California, it's a great place to have a baby girl, "the source said.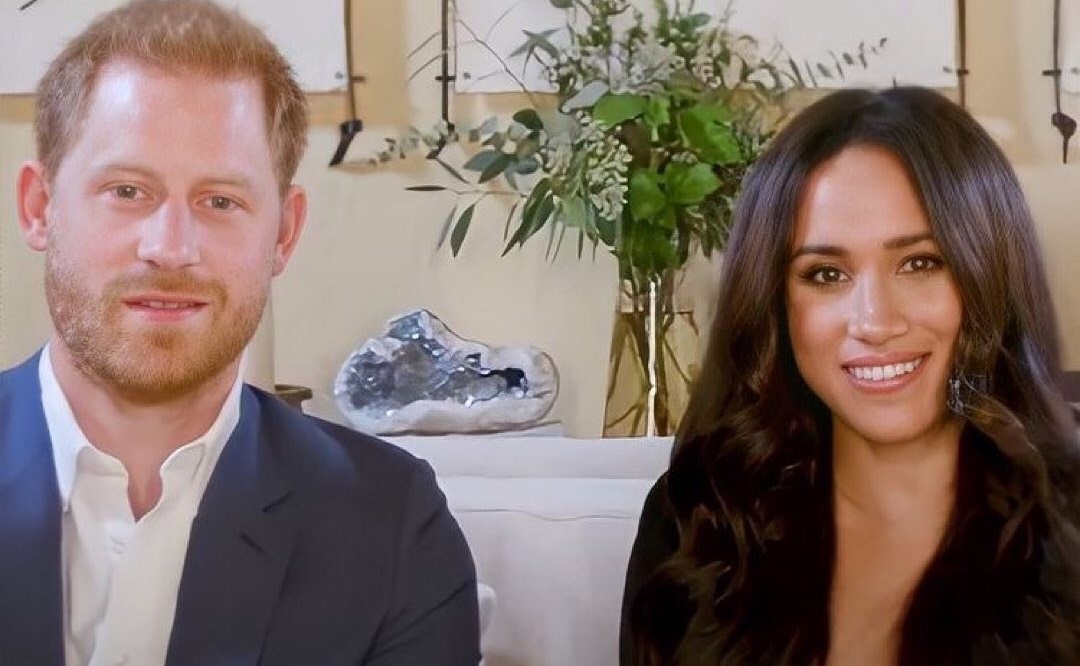 Will Markle be able to relive this important moment at home this time? It is not clear yet. But last year, after the couple left their leadership positions in the royal family and moved to California, she bought the Montecito estate for $ 14.5 million, which is located near the Cottage Hospital in Santa Barbara, which is recognized as one of the best in America. So, if something goes wrong again, Megan will be quickly delivered to the specialists.
By the way, how Queen Elizabeth II reacted to the news of Meghan Markle's second pregnancy, you can read here …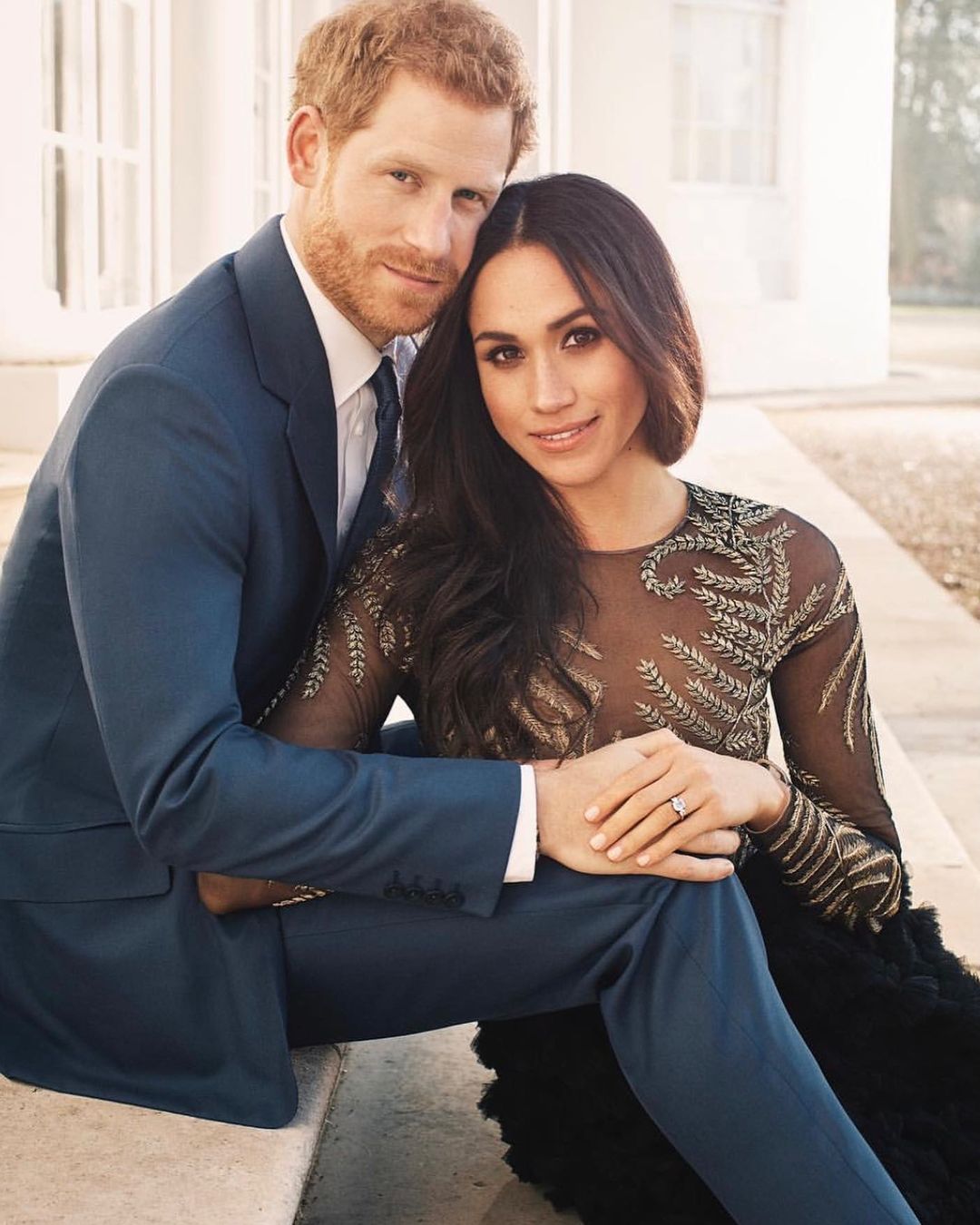 Article Categories:
Show Business