In September 2021, Katya Zhuzha gave birth to her third child. Despite the fact that the baby is not even a month old, the star mother does not sit at home.
During this time, she managed to "hit the road" with her husband on vacation, where she hung out with Marina Afrikantova.
And today I decided on a painful procedure to remove tattoo from the upper eyelid.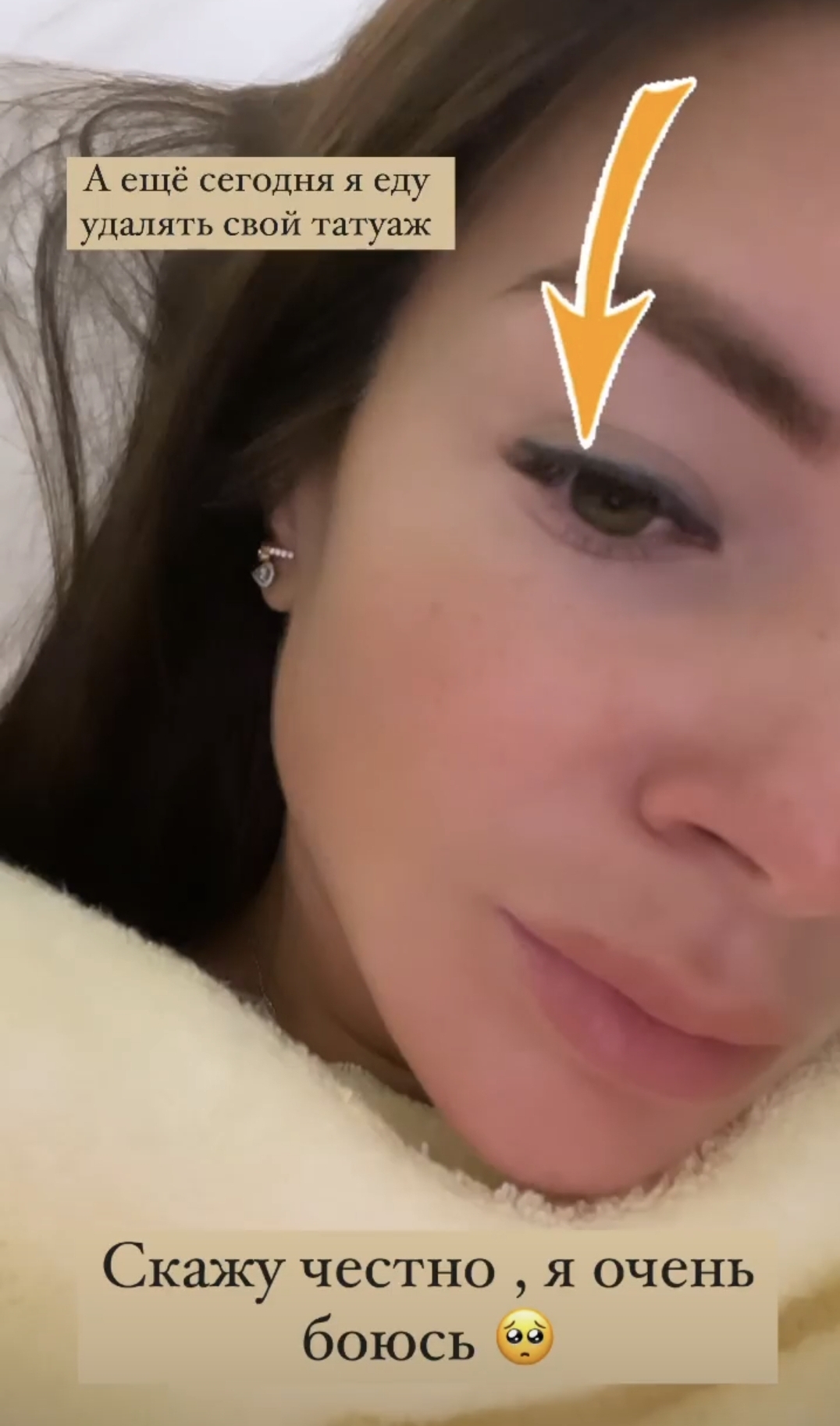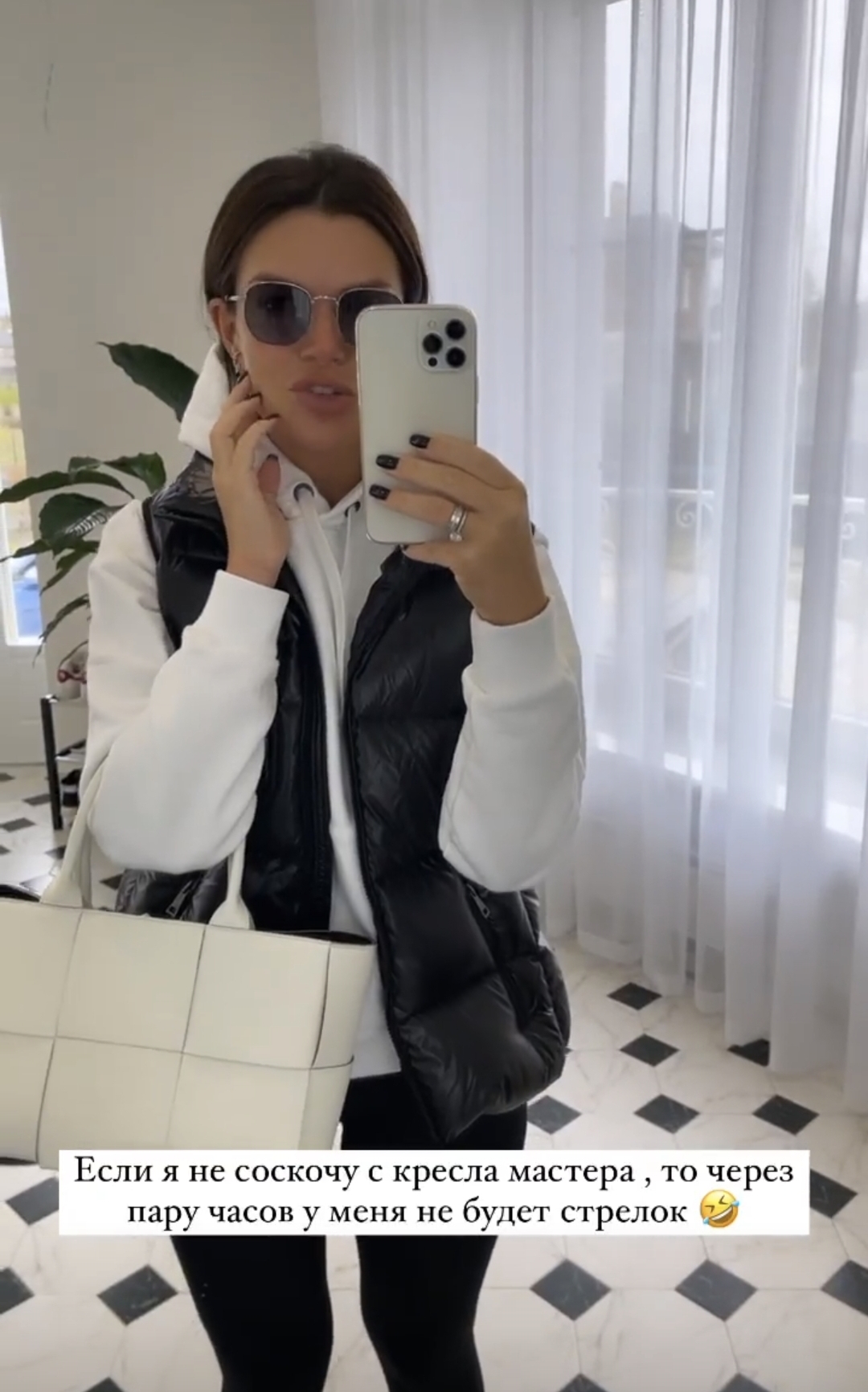 Katya explained that she extended her eyelashes only to hide the arrows, and now she gets rid of one and the other, approaching naturalness. Together with Zhuzha, her husband Artyom Markelov came to the body paint removal center to remove the tattoo on his arm.
"I don't understand how we did it in our right mind," – Ekaterina is surprised.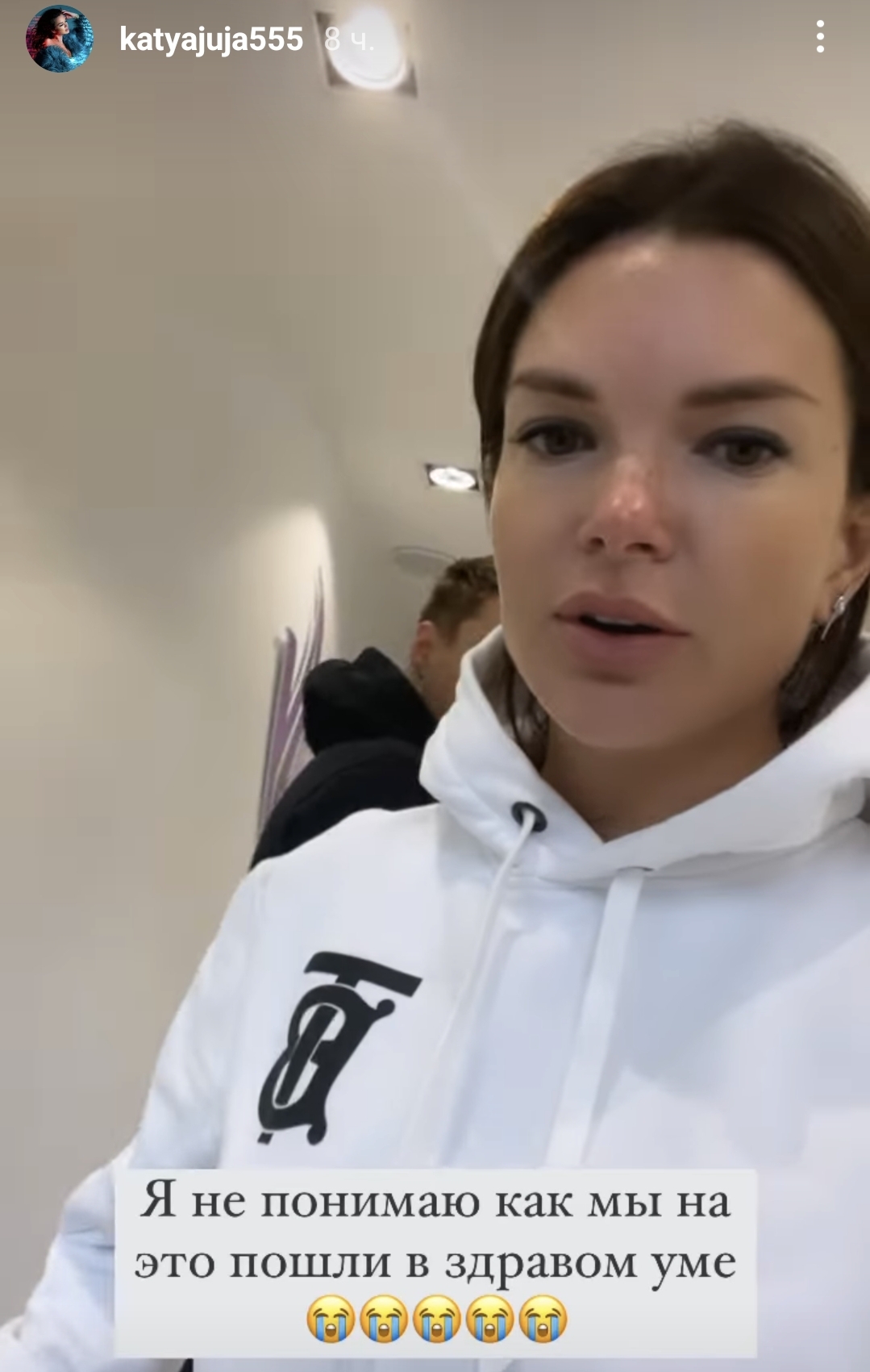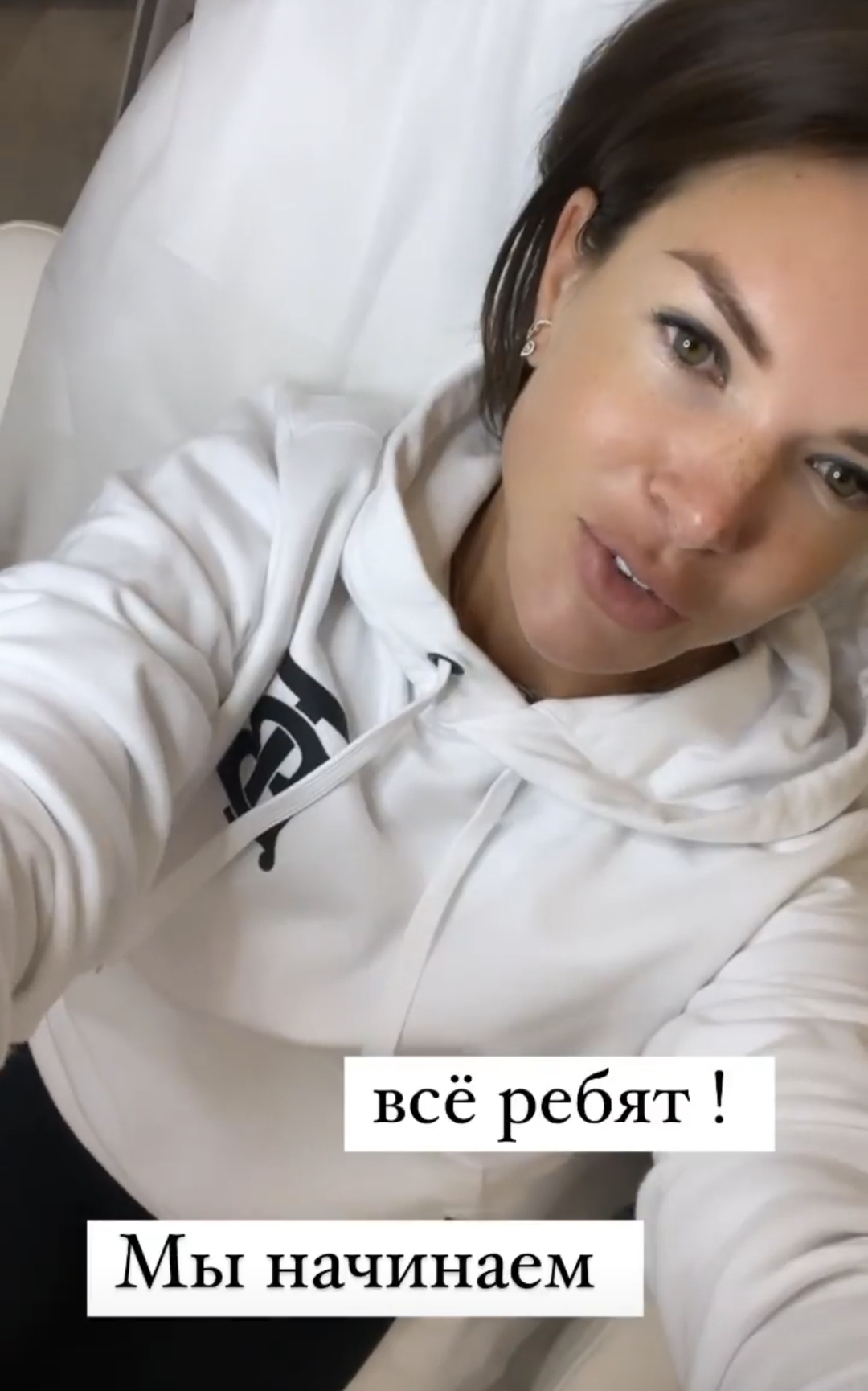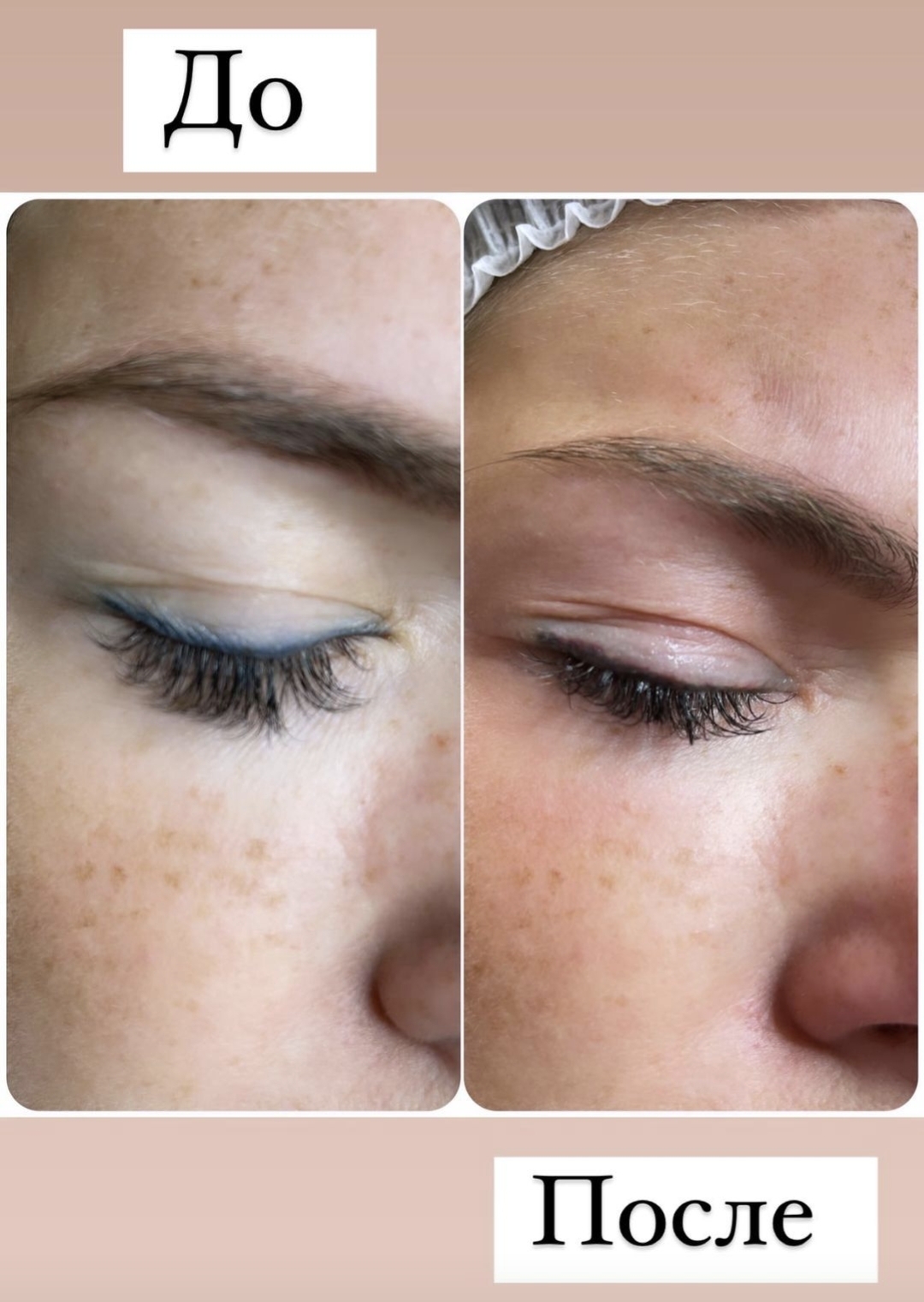 By the way, a mother with many children said that the procedure took place without anesthesia and showed puffy eyes.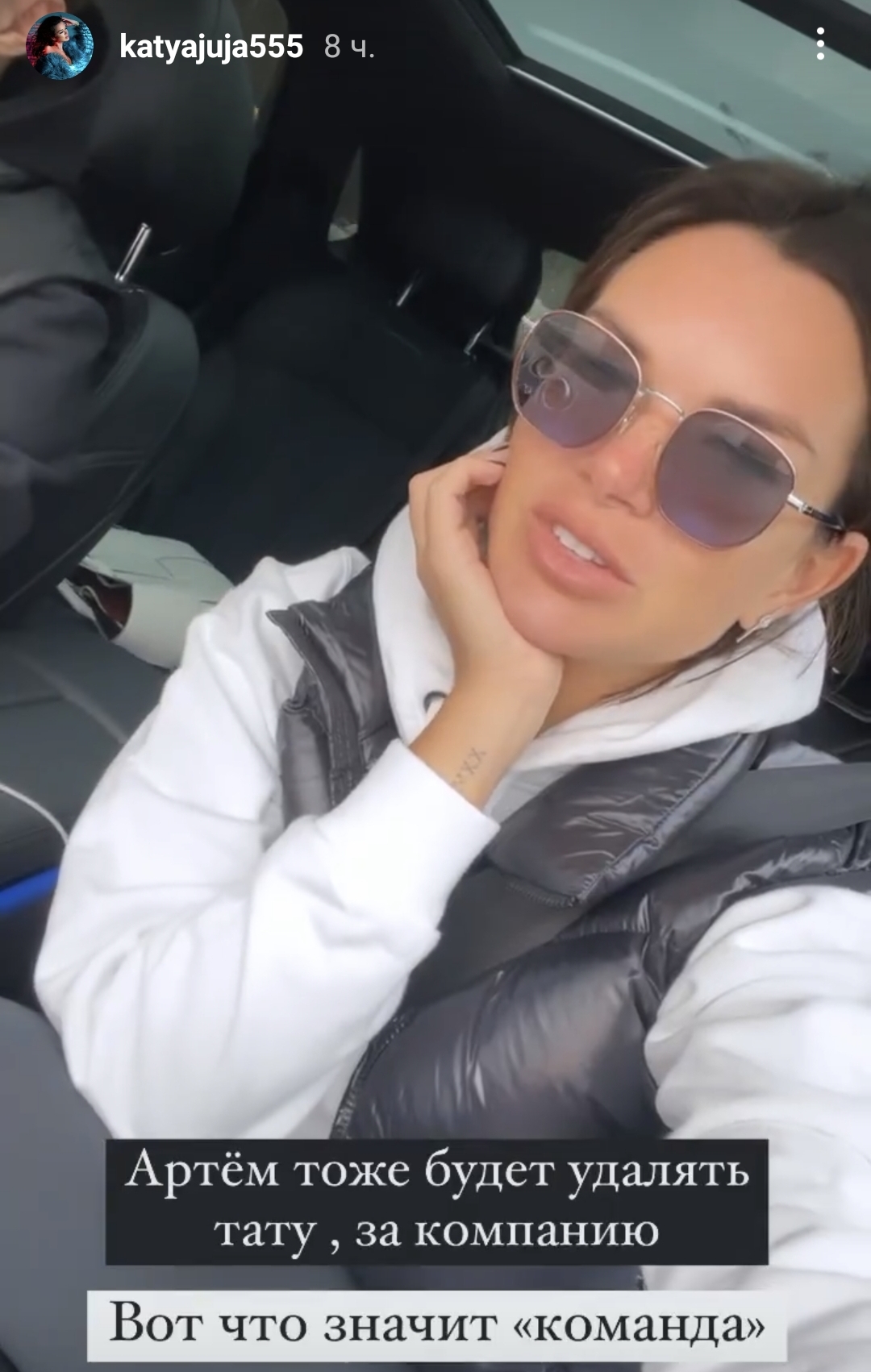 Article Categories:
Show Business