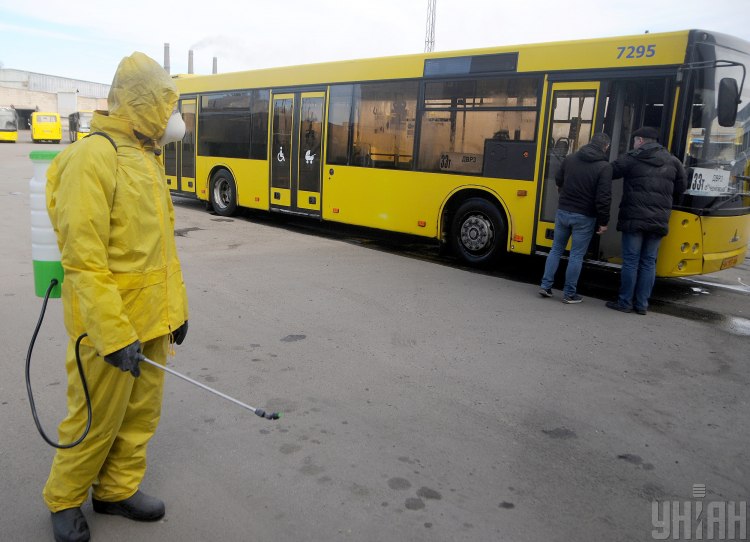 The resumption of public transport should mean the launch of all passenger traffic, since this issue is addressed comprehensively. The process of launching transport communication entirely depends on the extent of the spread of coronavirus infection in the country. This was stated by the chief sanitary doctor of Ukraine Viktor Lyashko.
According to him, this also applies to inter-regional passenger traffic.
"Domestic flights will be open when we open public transport, now we are considering this issue in a comprehensive manner. When we talk about the resumption of public transport, we mean all transport. including interregional, "Lyashko said on Ukrainian radio.
In addition, the medical doctor assured that the interregional passenger service, including air communication, will be organized on the basis of the epidemiological situation and the rules of adaptive quarantine. The picture in the regions must meet certain requirements.
"You can't talk about the resumption of communication between Khmelnitsky and Chernivtsi if Chernivtsi does not meet the criteria defined in the resolution Cabinet on a favorable epidemic situation. Regions will be able to resume communication between themselves only if they both fall under these criteria. The issue of internal air traffic is considered on a similar principle, "the official added.
Finally, Lyashko emphasized that in matters of The authorities will be guided by the decisions of European states that plan to open air gates approximately 15 on June.
on new flights with EU countries. )
Earlier in the media said that the Ministry of Infrastructure has developed a special three-stage plan for the resumption of passenger traffic in Ukraine. Under favorable conditions, its implementation will begin on 15 on May.