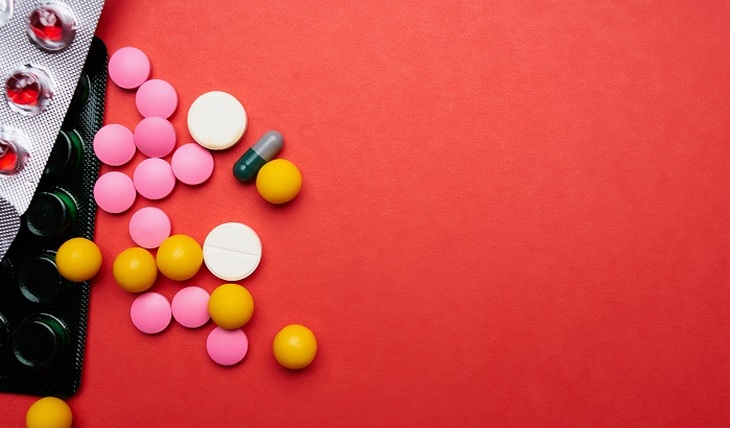 Today, many citizens are faced with the fact that they cannot find the necessary drugs in pharmacies.
Let's try to understand why there is a shortage of medicines and what needs to be done in order to solve this problem.
Experts and those citizens who take medicines constantly have been talking about interruptions in medicines for a long time. But the situation became especially aggravated when the covid incidence curve went up sharply. Most likely, in addition to the departure of foreign suppliers from our market, increased demand and logistics problems caused by the pandemic, home-grown "improvers" made their by no means positive contribution to all this.
Recall that electronic labeling of various goods is now practiced in Russia. Since July 1 of this year, labeling with identification means (Data Matrix code) has become mandatory for medicines as well.
The innovation was designed to exclude the possibility of counterfeit products entering the market and protect buyers from low-quality drugs. But intentions are one thing, reality is another.
In January last year, participants in the medicines market were obliged to acquire scanners for reading barcodes and launched training courses for staff, investing 14 billion rubles in the development of an electronic system. At the same time, it was not possible to create an effective working mechanism. The code was completed after the new requirements of the law came into force, and at the end of September the whole system suddenly collapsed and was inactive for two days …
A familiar employee of a pharmacy in the Domodedovo city district told how the process of taking medicines looks like now.
– The average batch of drugs of one name is 10,000 packs. The scanner, reading the marking, thinks for a minute before recognizing the code. And I stand and wait…
When medicines are scanned at checkout at a retail pharmacy, each package must also be scanned. Then you need to wait for an answer from the "Honest Sign" that the drugs are registered. This process takes up to 10 days. All this time you can not sell medicines!
As a result, turnover slows down. And suppliers are increasingly withdrawing cheap drugs from the market: who wants to bother with labeling for drugs that cost less than 50-100 rubles? It is simply unprofitable for pharmacies to buy conditional paracetamol at 6 rubles per blister. The extra charge will not cover the time and nerves spent on acceptance.
For some reason, they forgot that it was possible to check medicines for compliance with quality and their authenticity even before the advent of the labeling system, for example, in the database on the website of Roszdravnadzor. Of course, it was not individual buyers who rummaged through these databases, but pharmacy chains. After all, it is for them that the sale of a "gray" drug threatens with a fine of almost half a million rubles, as well as revocation of the license.
Participants of the Russian market turned to Vladimir Putin with a proposal to postpone the introduction of the marking system until it is fully debugged. The software for such a system, businessmen are sure, should be free. The current suppliers of this collateral are monopolists. Their prices do not match the disgusting quality.
The government did not acknowledge the problems with the Chestny Znak system and software and said that they arose due to "insufficient technical readiness of distributors." As they say, there is an elder in the garden, and an uncle in Minsk …
Kirill Bakhlunov,
Andrey Knyazev.
Photo: ADOBE STOCK
How can a person find a necessary and rare medicine today? The most obvious option is a call to telephone drug search services. Muscovites can call by phone +7(495)775-79-57 – Help desk workers will tell you where the drug you need is sold and how much it costs. This is not the only such reference – by phone +7(945) 995-995-1, +7 (499)999-03-03 as well as +7(495)961-96-10 you can also find medicine in pharmacies in Moscow.

In addition, there are many services on the Web that will help you find the right medicine. To do this, you need to type in the search engine, for example, "drug search market", and you will be able to use the services of dozens of online pharmacies.
Article Categories:
Health