It seems that Arkhip Glushko did not calculate his strength and for him the party ended in the arms of his "white friend".
What Arkhip and Melissa noted there is not very clear. He had DR in February and hers in December, but it was fun. The program of the evening included alcohol, songs with a guitar, as well as karaoke.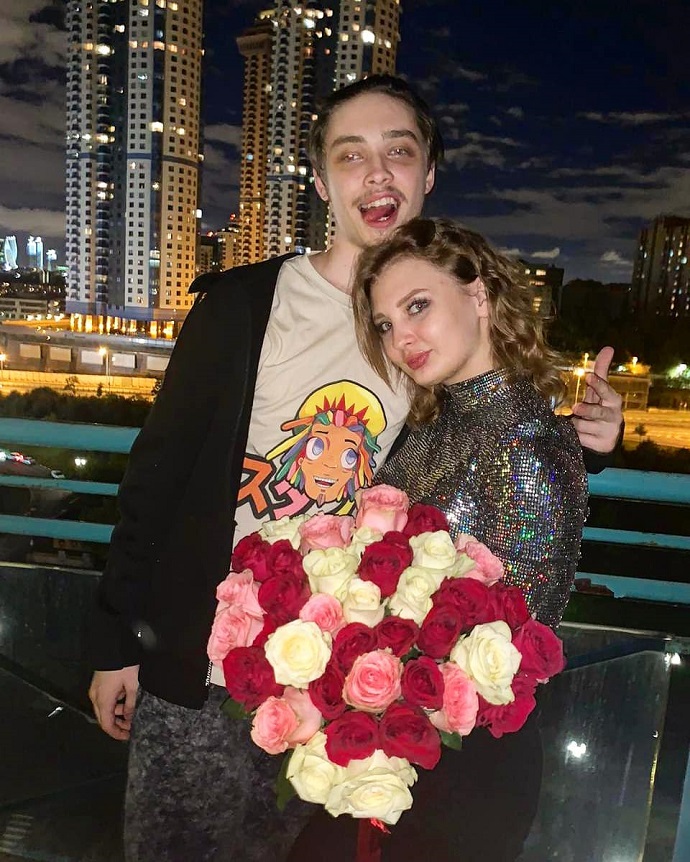 Now Arkhip is honing the skills of a pole dancer and it seems that he even took first place in one of the competitions, but somehow the dancing at the table did not work out.
But the most interesting thing happened later. Melissa decided to capture a huge number of flowers that she was presented with, and in the background Arkhip was desperately vomiting from an excess of food and alcohol.
Here is such a holiday turned out.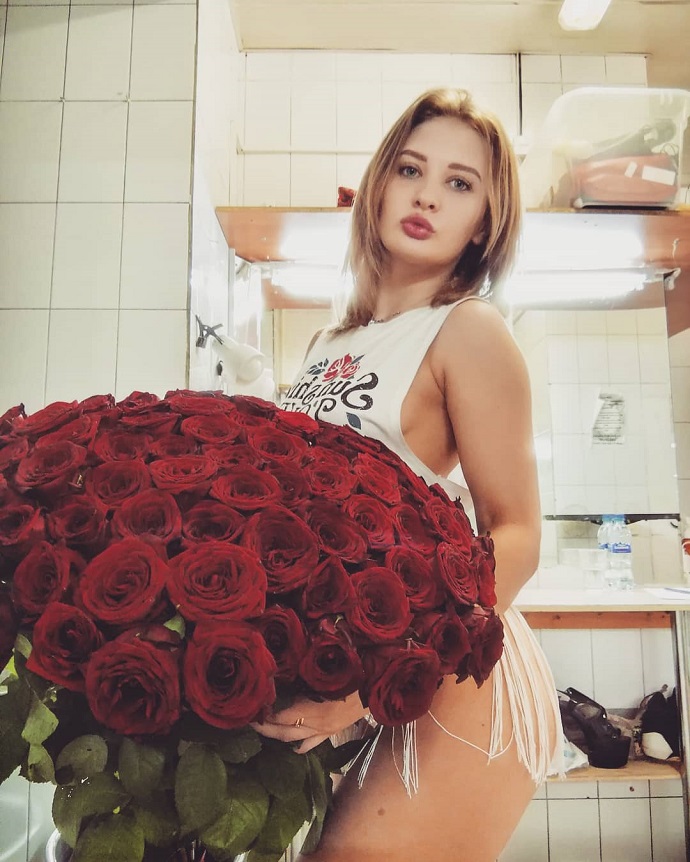 Article Categories:
Show Business