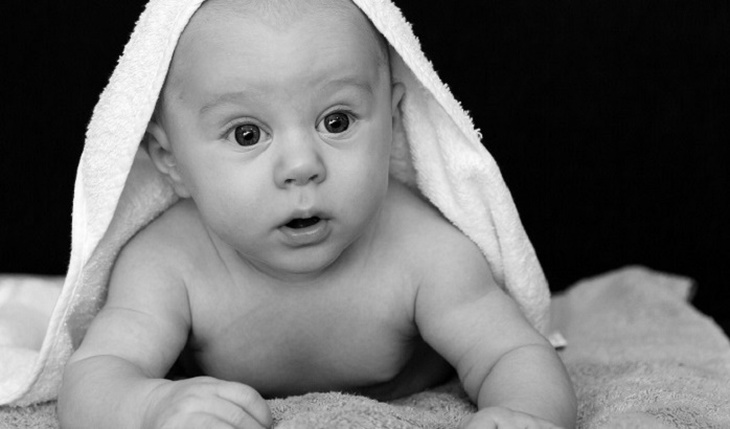 The offspring of famous parents from early childhood have the opportunity to bring income to the family. They have pages on social networks, they appear in commercials and TV projects…
The other day, Anna Sedokova admitted that in a difficult period of her life, her son Hector unexpectedly became her financial sponsor, who at that time was only … six months old. The artist then broke up with his father, businessman Artem Komarov. I have three children in my arms, but no money …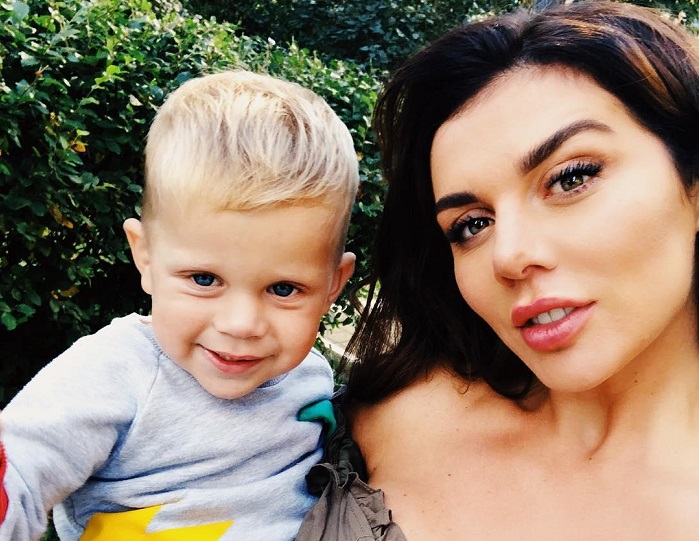 – I received a food advertisement, – says Anna. – I asked my son: "Please, let's try to record this video, it's very difficult for us now." And Hector so ate this food, it was perfect in the frame. I remember that money we spent on renting an apartment.
The singer's son, who is already 5 years old, is working for the benefit of the family even now.
– Hector is the main character of our show "Don't teach me how to cook", he actively participates in it, tries, – continues Sedokova. – Sometimes the shooting lasts up to eight hours, but he heroically holds on.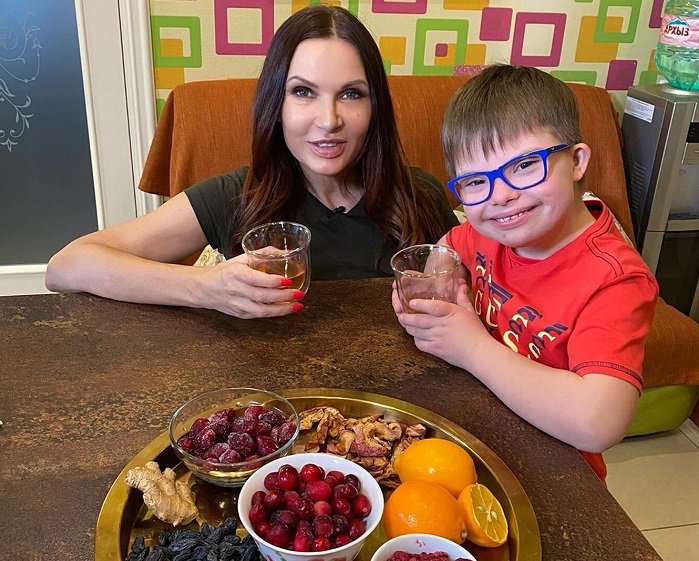 Approximately according to the same scheme, the career of Semyon Semin, the son of Evelina Bledans, developed. When the boy was six months old, he starred in an advertisement for diapers, and then began to help his mother host one of the TV shows. Semyon, who recently celebrated his 10th birthday, has his own page on social networks, on which he advertises something from time to time, receiving quite adult fees for this.
The 9-year-old Dwarf Gnomych, the eldest son of Evgeni Plushenko and Yana Rudkovskaya, can also be called a hero of labor. Sasha is an active blogger, he has a huge number of subscribers, so advertisers line up for him. Gnome Gnomych also has several major contracts with global brands of children's goods and clothing. And this is not only advertising in social networks, but also photo shoots, filming for videos, participation in events, etc. In addition, Plushenko's son, as you know, already has a certain weight in figure skating and participates in his dad's ice shows, for which also receives royalties.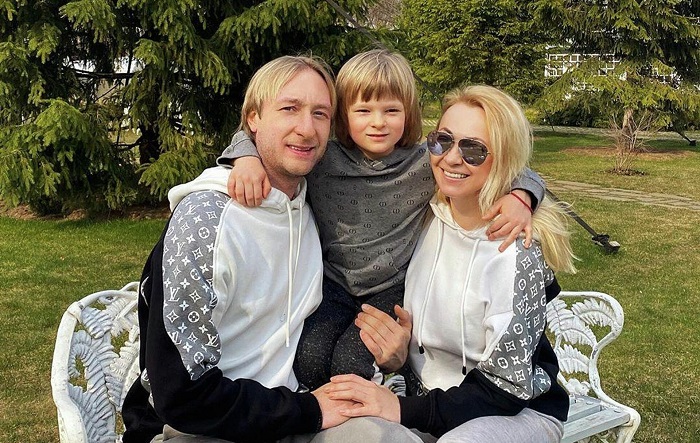 – Gnomych has his own account, – said Yana Rudkovskaya. All the money he earns goes there. From this account, nannies, a driver, a security guard are paid … All his advertising contracts are drawn up in my name. His annual income is 12 million rubles. This is without Instagram ads.
At the age of 3, Anna Banshchikova's daughter Masha became an actress – she began acting with her mother in the TV series "Snoop". Now she is 4, and the baby has already become completely involved in the profession.
– When she doesn't have filming, she worries, asks: "Mom, when should I shoot?" – says Banshchikova.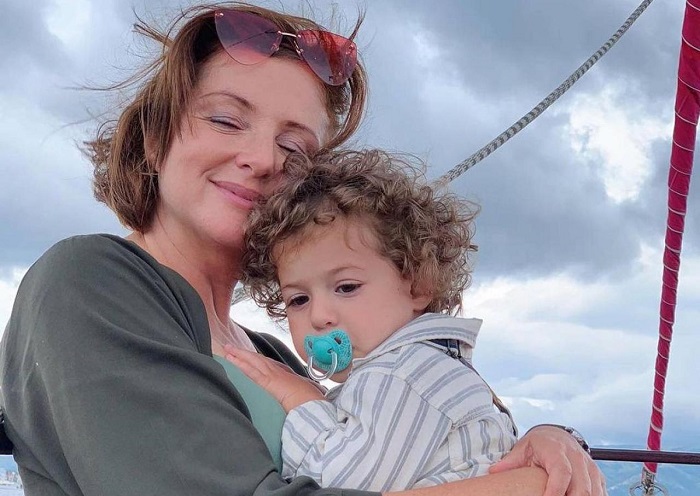 The young artist, of course, also receives fees:
– He earns his own toys, although the child does not quite understand this yet. For her, the main thing is the pleasure of the process itself.
– I myself began to earn from childhood, – Iosif Prigogine admitted to us. But I grew up in a very poor family. And I had no choice, I just had to work. In the case when the children of celebrities start earning almost from infancy, then this is a slightly different story. They don't really need to do this. But there are parents, thanks to which advertising contracts, and film roles, and so on come to them. If their work is in moderation and they are interested in it, then why not – I don't see anything criminal in this. But specifically, Valeria and I never pushed our children to earn money and never made money on them. This is our principled position.
Mikhail Nechaev.
Photo: Social networks
Article Categories:
Show Business