On the day when relatives said goodbye to the woman who died in the accident with the car of Ksenia Sobchak, she went to Italy, where she made good money. The journalist was invited to become the host of the wedding of the ex-Deputy Minister of Finance of the Russian Federation Andrei Vavilov, and she happily agreed.
Still, she was well paid, just like the artists Emin and Ani Lorak, who also came to sing at the celebration. Journalists asked how much the celebrities' budget was replenished after such earnings.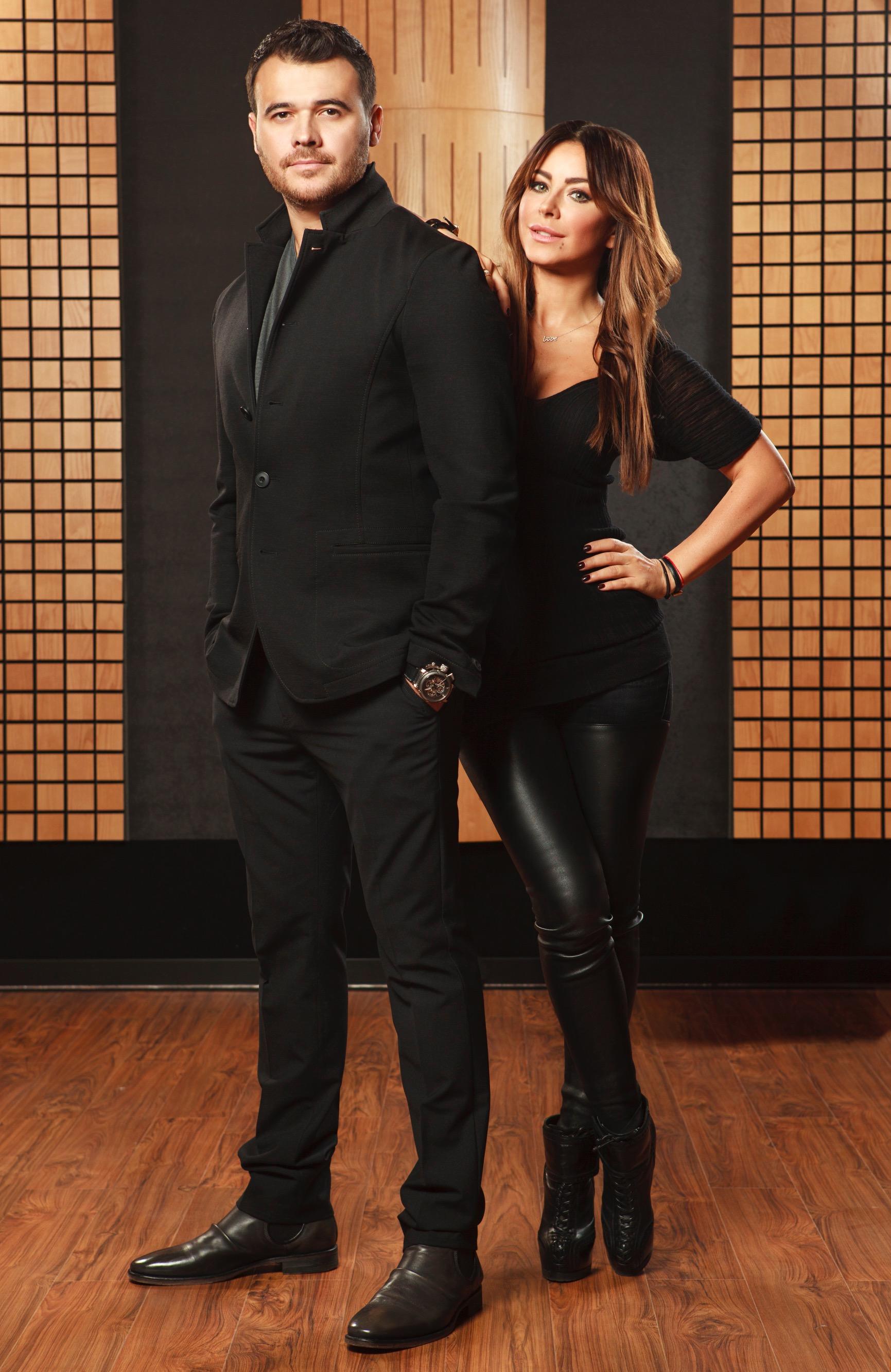 Emin Agalarov did not hide and honestly admitted: "I rarely agree to perform at parties, so I cannot charge 20 thousand for my services. It is better to work for a large fee 10 times a year than to get pennies, but give 50 performances each. I have been ordered to Grozny many times. They paid 100 thousand dollars and sent a private jet. "
Sobchak confirmed that Vavilov paid the artist 100,000 Euros for the performance, and Ani Lorak, who sang with him in a duet, was given 25,000 Euros. The host herself did not openly say how much she received, but the experienced wedding organizer Alexandra Kovtun said that Ksenia takes a fee of 50,000 Euros for such work.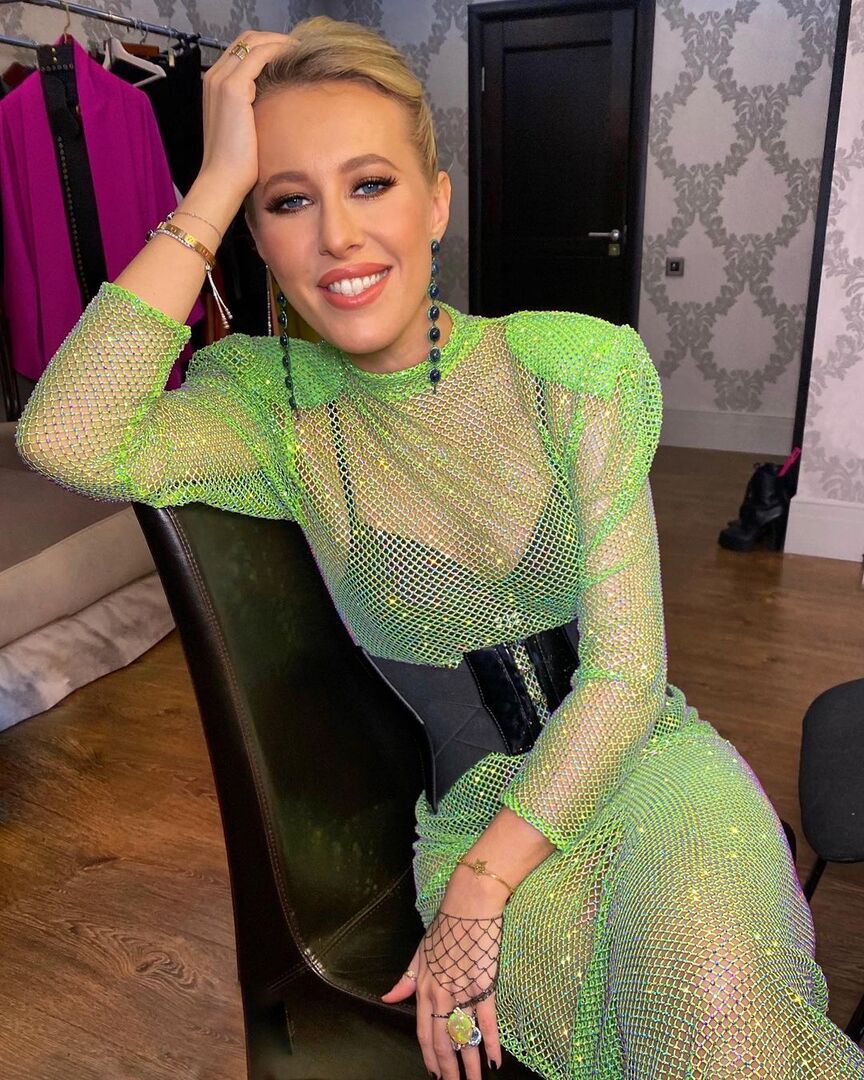 Article Categories:
Show Business