It is no longer a secret that Sergey Glushko's shows were not limited to undressing to music and there were plenty of women in his life.
The Queen herself is now trying to present all this as the specifics of his work, which should not be paid special attention to. Well, it was and it was.
It is hard to believe in all this, and even discussing these sensitive topics with Ksenia Sobchak, it was clear that against the background of the scandal, the young Natasha Koroleva had noticeably aged and turned into 47-year-old Natalia Vladimirovna Poryvai.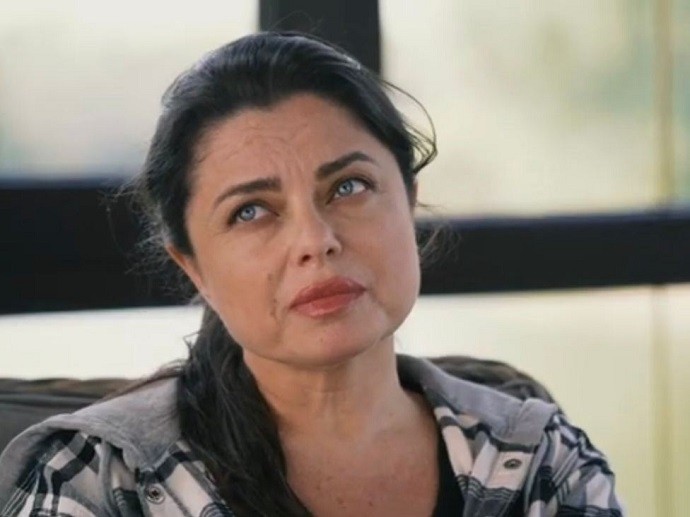 The conversation with Sobchak did not go without questions about the intimate life of Natasha herself. So she replied that she had very few men.
- And I am very glad that in my life there were only two men - Igor Nikolaev and Serega. Although I would not be surprised if some central channel now finds someone for money who will talk about our relationship. And the main thing is that everyone will believe it. How not to believe it? But I will not convince anyone, believe it or not. - declared the Queen.
In fact, given that Natasha Poryvai met Igor Nikolaev when she was not yet 17 years old, it can be assumed that Igor Nikolaev became her first man.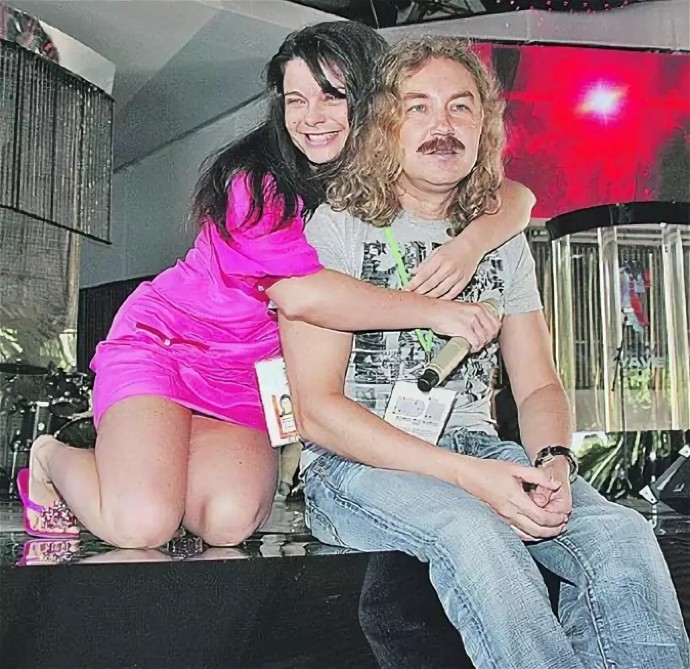 But Natasha always gravitated towards striptease, and back in 1996, for her performance in a popular show at that time, she decided to dance it.
Article Categories:
Show Business