In the Far East, the uncoordinated protests announced on January 31 practically did not attract people. So, according to the newspaper Zabaikalsky Rabochy, in Chita, only a few people came to Revolution Square, where the action was to take place (49 had been announced the day before). According to local journalists, several picketers and journalists were present at the square. There were no provocations.
"In general, as expected, practically no one is interested in the uncoordinated action in Chita. 3-4 participants of this illegal event and journalists came (there are much more of the latter), "the publication's Telegram channel says. Also on the spot were just onlookers who filmed what was happening on their cell phones and, in response to questions, admitted that they did not support the participants.
In Petropavlovka-Kamchatsky, Vladivostok, Khabarovsk, Yakutsk, Magadan, a similar picture was observed.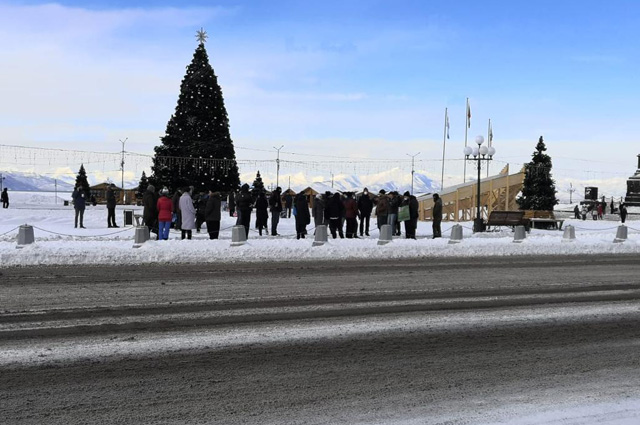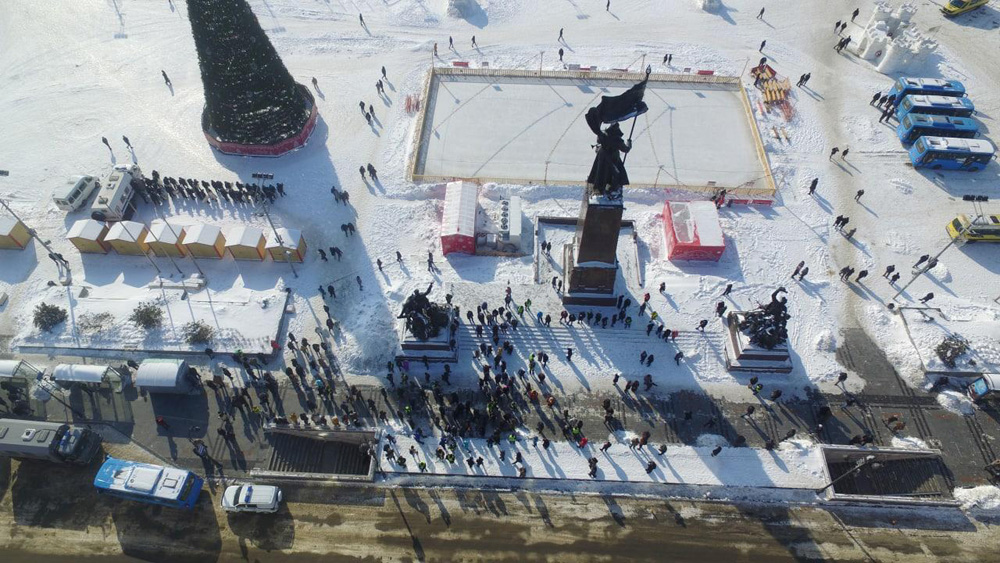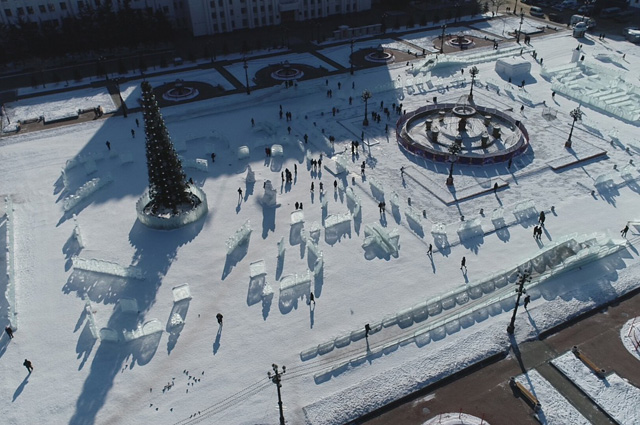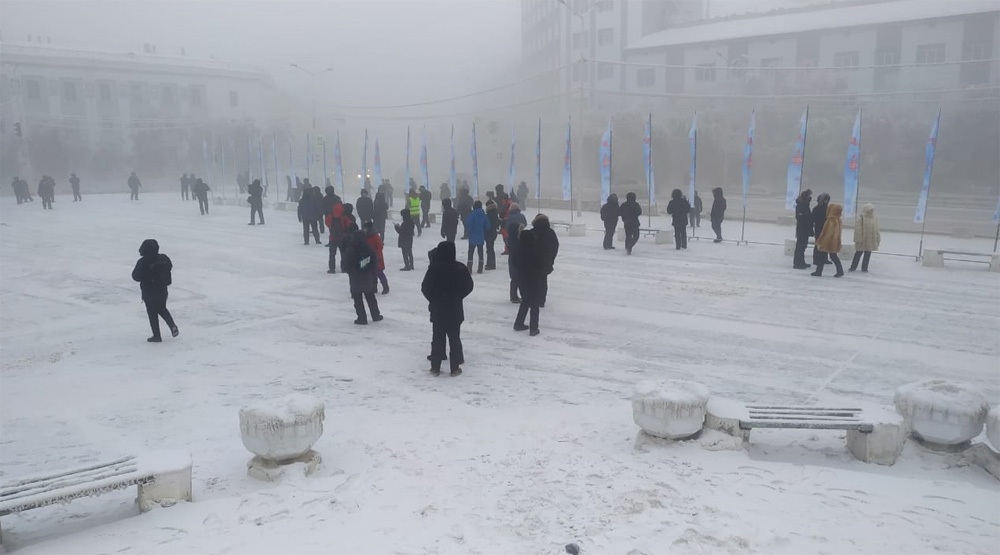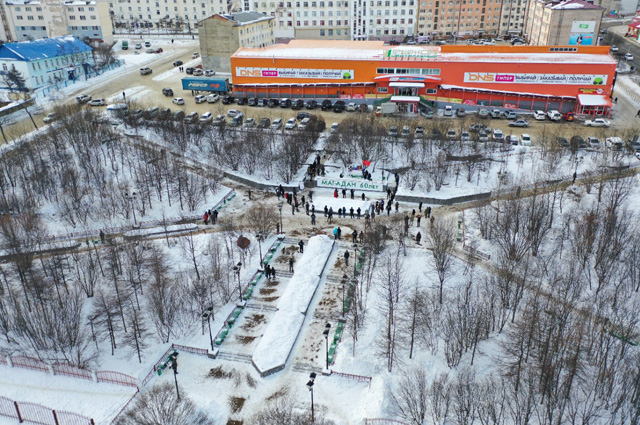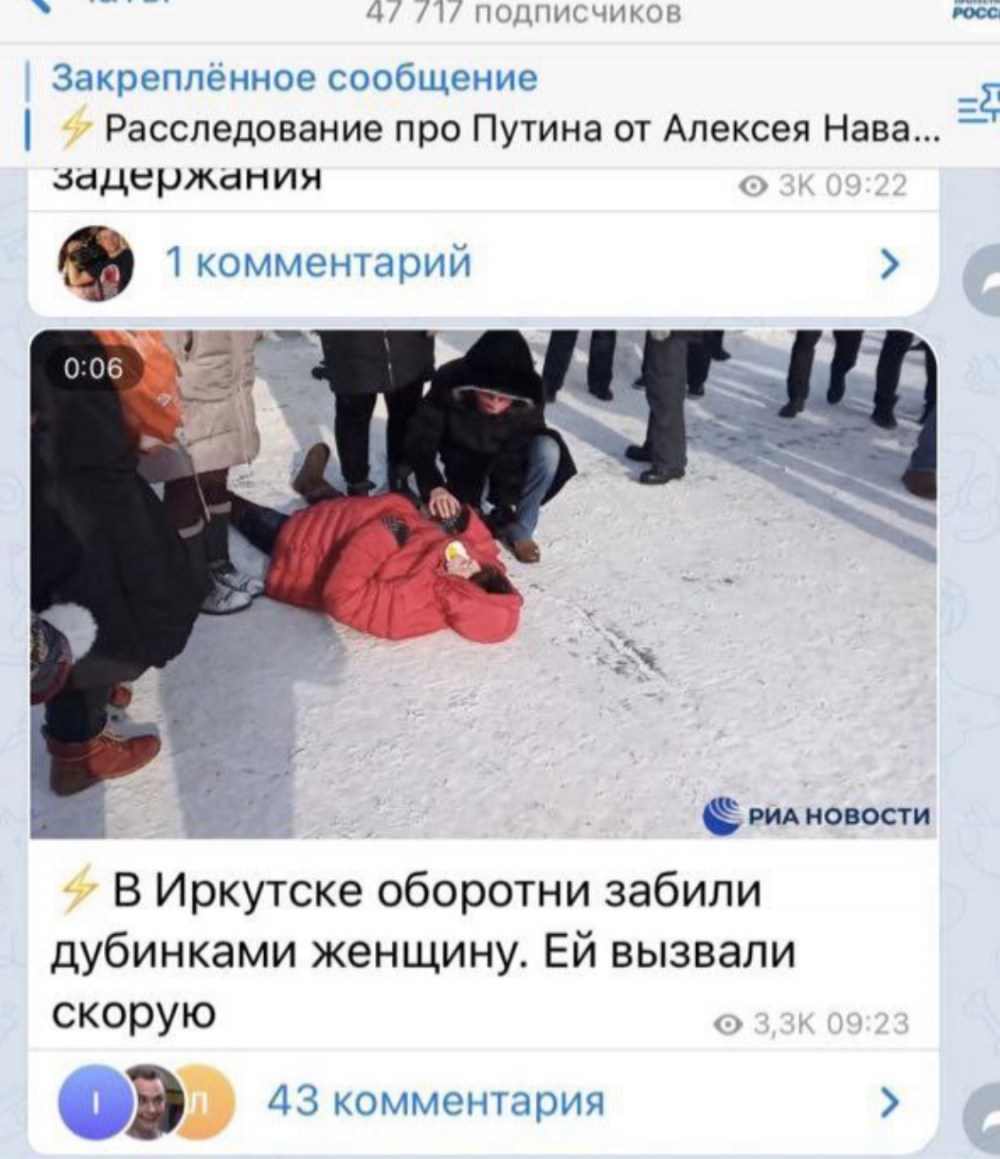 Article Categories:
Politics