In mid-June, the singer announced on Instagram that she was hospitalized. Later it turned out that MakSim's health deteriorated so much that the artist was put into an artificial coma. If initially lung damage was only 40%, now it has reached 80%. Doctors assess the singer's condition as critical. The coronavirus test is negative, but it is clear from the symptoms that it is COVID-19. Now doctors report that the 38-year-old star has liver damage.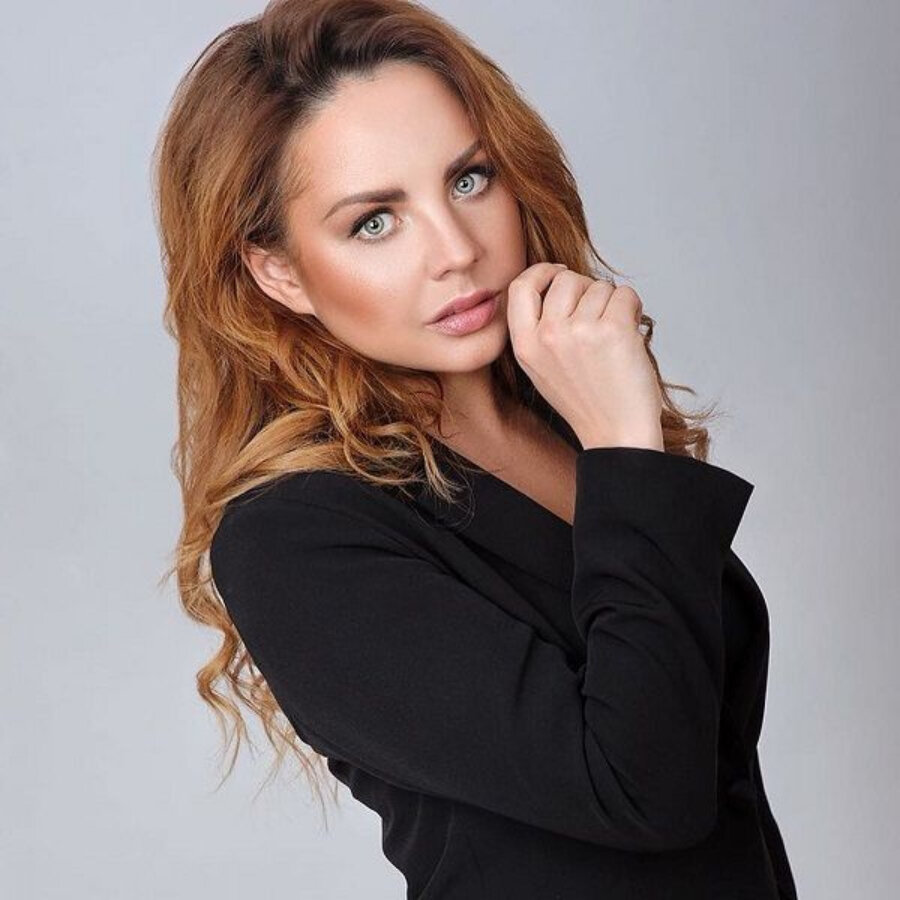 "Immediately after hospitalization, the doctors conducted a comprehensive examination of MakSim and a few days later came to the conclusion that the patient had signs of a serious illness affecting the liver," the doctors said.
Doctors suggested that the singer had been suffering from an illness for a long time and, probably, he had already passed into the chronic stage. Some symptoms indicated the possible development of sepsis, but studies did not confirm the doctors' fears.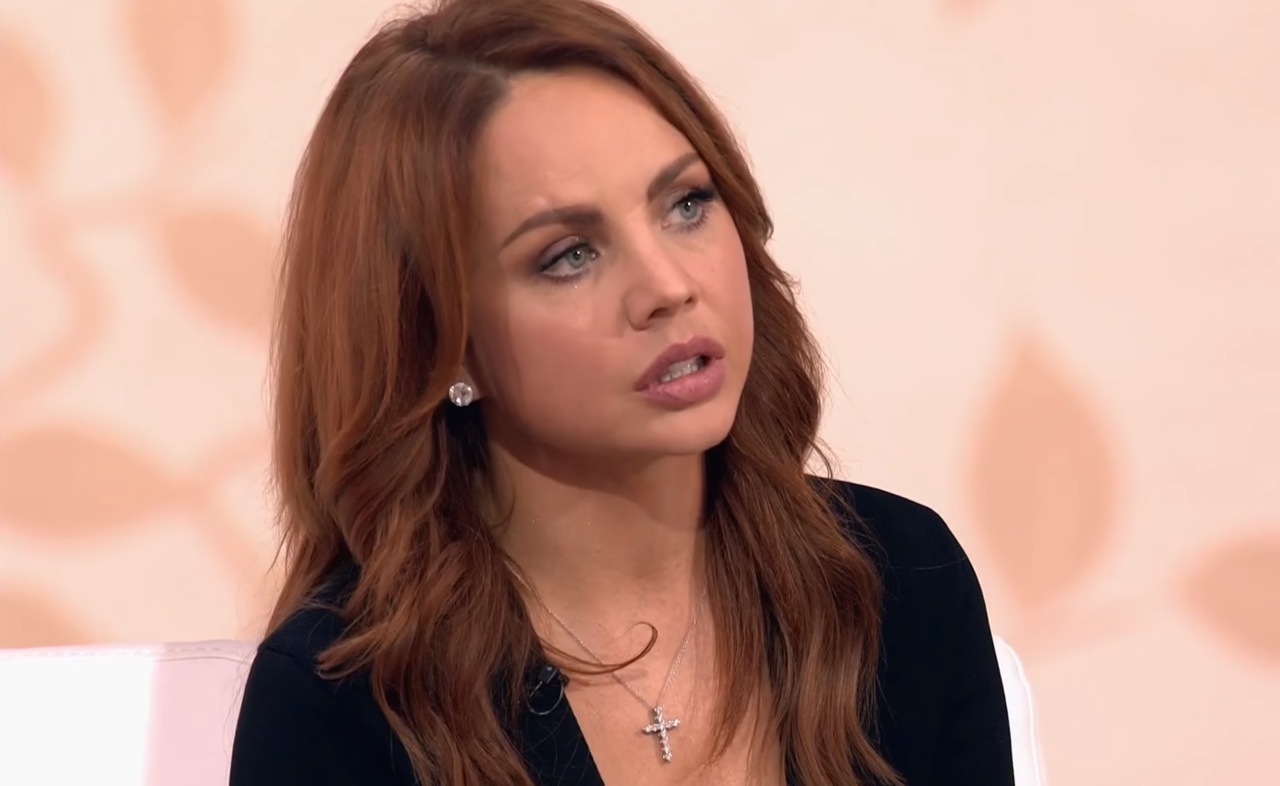 Article Categories:
Show Business