Unhappy Anastasia Roinashvili, who was abandoned by her groom Gleb Zhemchugov immediately after filing an application with the registry office, returned to the Dom-2 project, where she was sad and told everyone that her fiancé would soon return from rehabilitation, although everyone already knew that the wedding would never take place …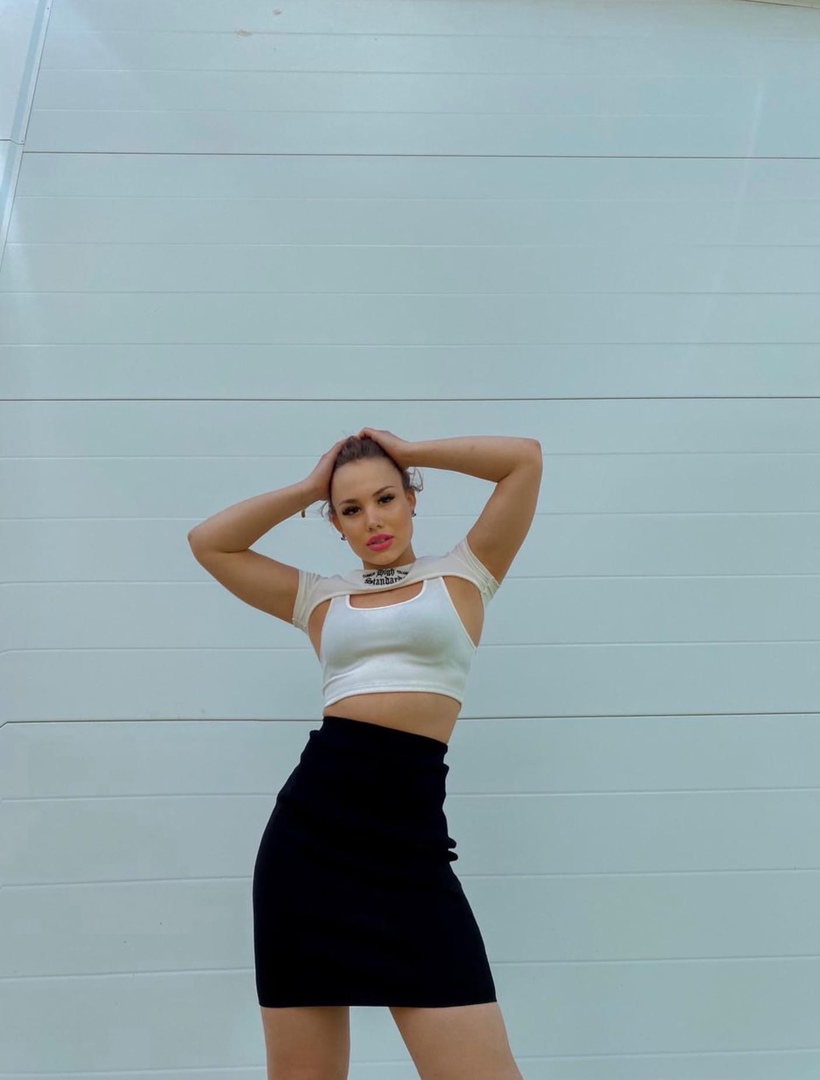 Now they want to expose the girl to bloat and for this they provoke the participant in every possible way. She got into a fight with Adriana Utina and her fiancé, when she found out that the couple were gossiping about her and calling her a hypocrite.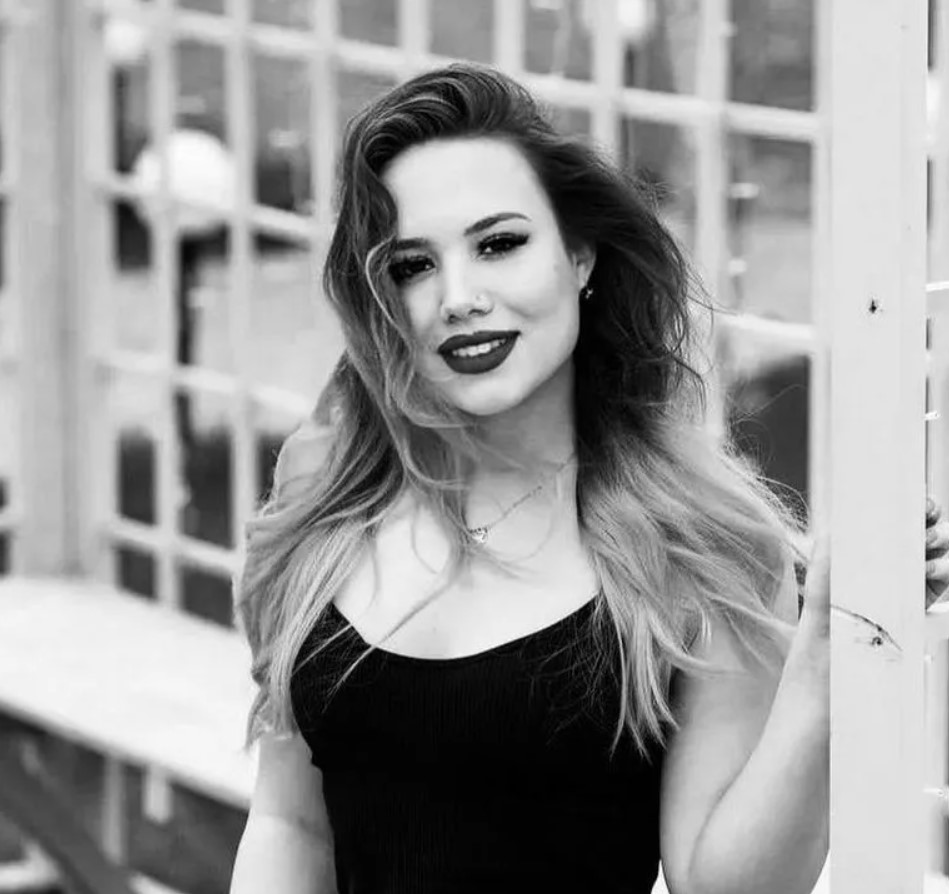 There is already a whole team against Nastya in the show, which conspired and believes that it is time for Roinashvili to go home. You shouldn't sit here idle and take someone else's place.
The girl herself is confused and does not even know who to turn to for support and what to do in such a situation.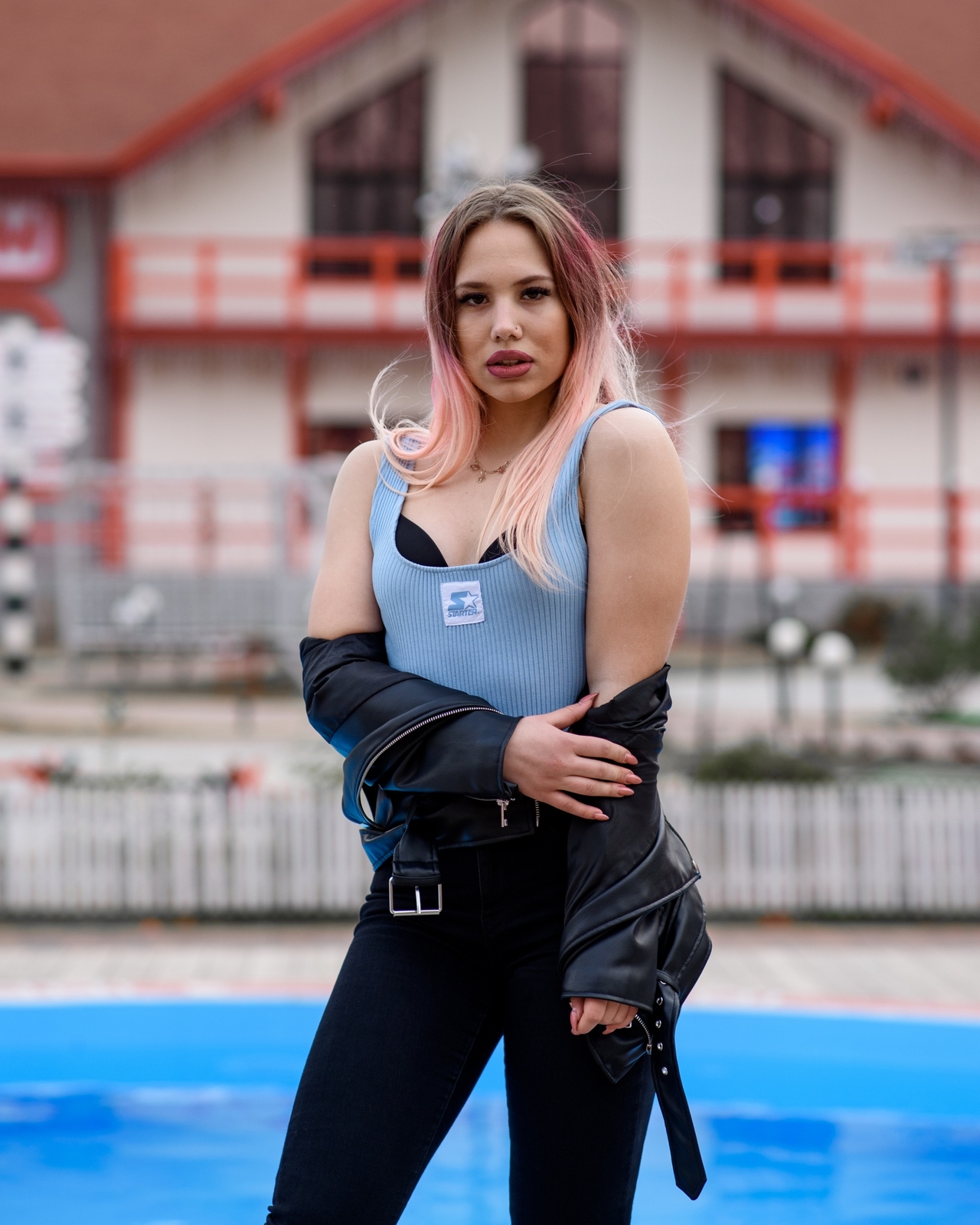 Article Categories:
Show Business