Alena Vodonaeva has repeatedly made it clear that she likes wealthy men. She broke up with her second husband precisely because he, by her standards, earned little. What she does not lose the opportunity to laugh at on social networks. Now Alena went through all the men who do not have their own real estate.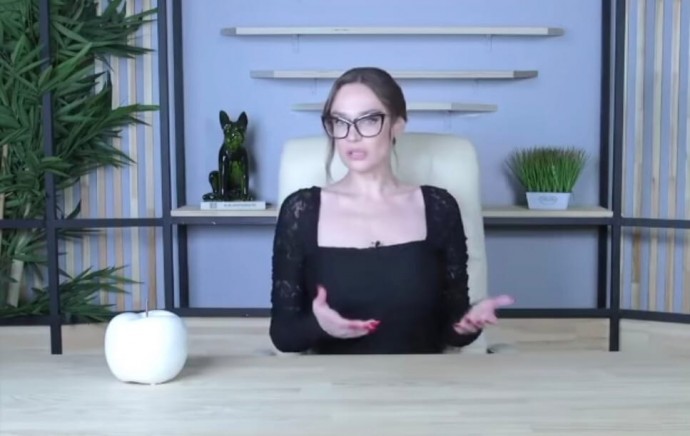 "These dogs are tired of homeless. If you want to marry and live with a woman, take her to your territory. And bring up your sons so that they know what responsibility is. Let the pathetic, infantile sticky fish swim by," Vodonaeva said.
At the same time, she admitted that at the moment she was not in love, since she was not interested in it.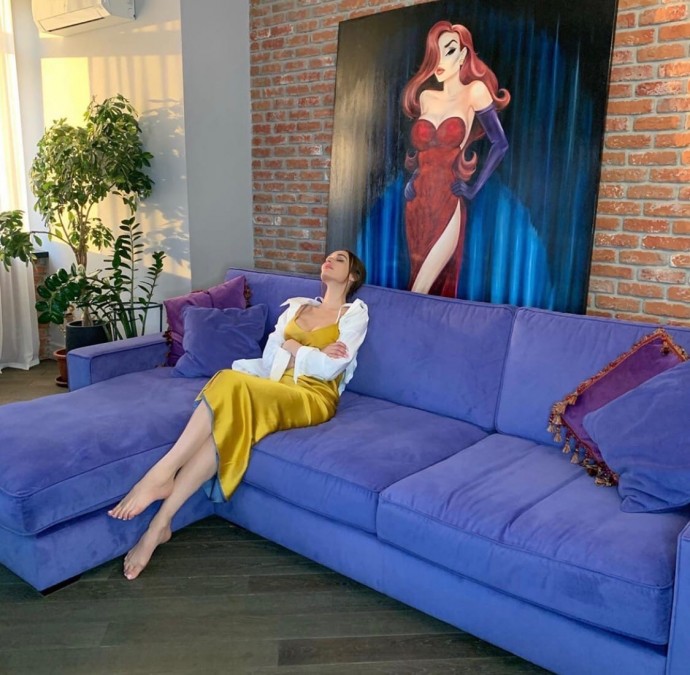 Article Categories:
Show Business