Despite the fact that Olga Bazova and David Manukyan allegedly broke up, the singer continues to take part in the fate of the blogger. So, today the final of the show "Dancing with the Stars" should take place, in which Manukyan takes part and his main rival is Sergey Lazarev.
Throughout the project, Dawa regularly encouraged fans to vote for him by sending messages. And now Olga Buzova, who, barely holding back her tears and sniffing, urged "her people" to vote for Davout, had suddenly joined in, because he remained a dear person for her.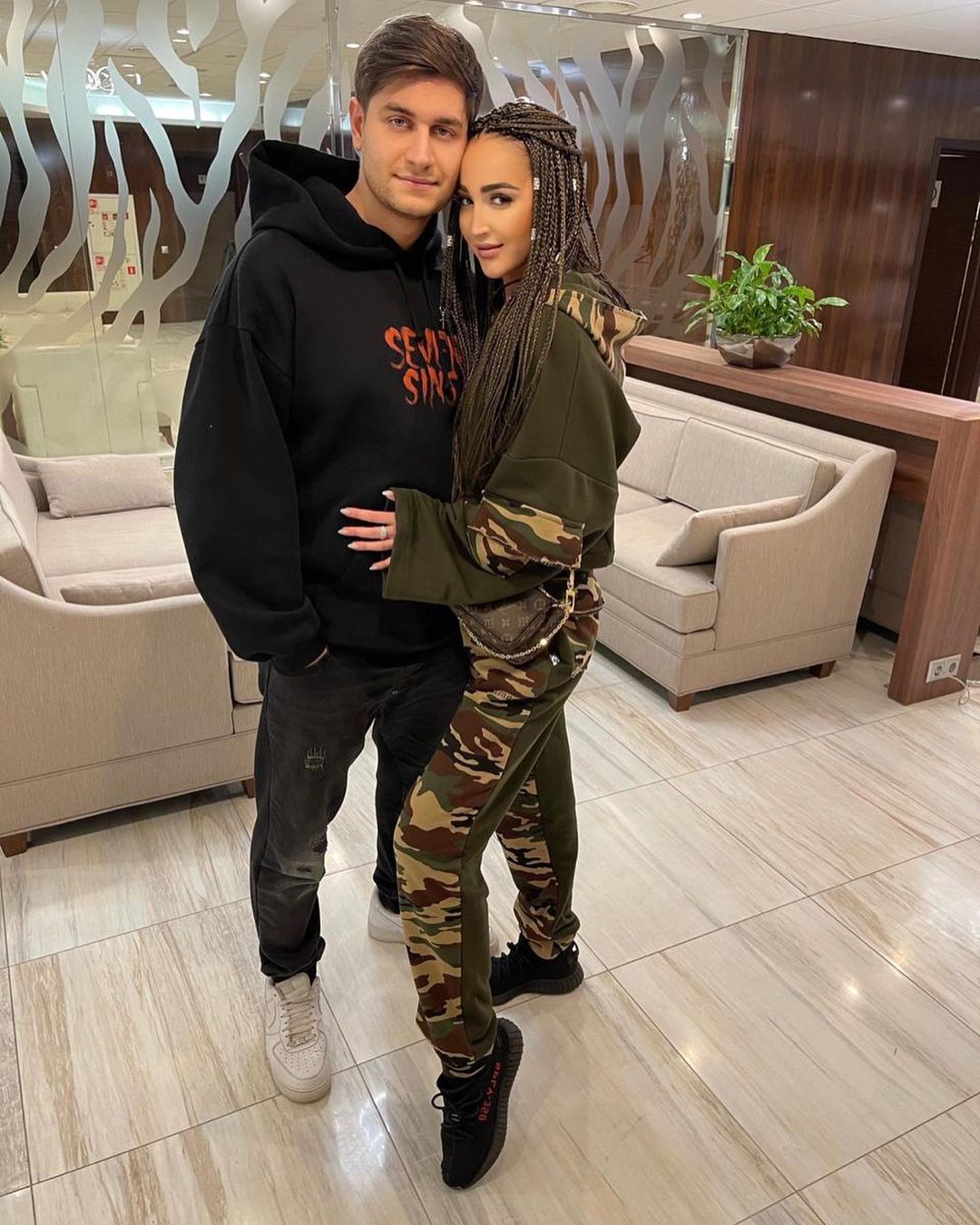 "For David, now is a very important period, I know this. I know how he should win in dancing. And if this victory makes him happy, I will be happy! He is a cool dancer and professional! David deserves victory …" – in a trembling voice said Buzova and admitted that she had already voted for the ex-lover and hoped that "her people" would do the same.
"Olga, you are a holy woman!", "Your sincerity has no boundaries, you are so kind!", Admired the fans. By the way, there were also those who were once again convinced that all this was a circus and that the artist and blogger did not part.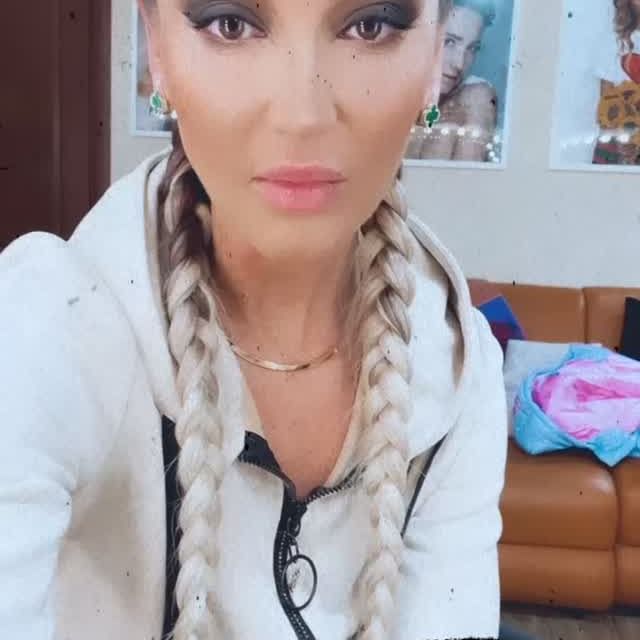 Article Categories:
Show Business